Aave proposes the creation of a stablecoin called GHO.
Aave Companies, the entity behind DeFi protocol Aave, has proposed to Aave's governance forum that a new stablecoin called GHO should be created.
The proposal is currently up for discussion and would need to pass a governance vote to be implemented.
The stablecoin would be overcollateralized and similar to dai, the most popular decentralized stablecoin in the Ethereum ecosystem.
Aave users would be able to mint the stablecoin by using assets they supplied to Aave as collateral.
These assets would continue to generate yield while also being used as collateral.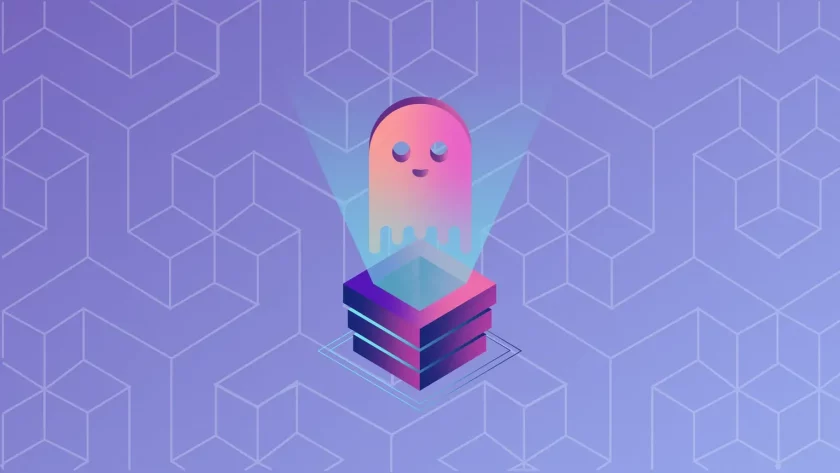 Aave proposes the creation of a stablecoin called GHO
"While the assets would secure GHO on the Ethereum market, the main vision for GHO is to pursue organic adoption via L2s [layer 2s] to solve real-life payment opportunities across the internet and on-ground," said Aave founder Stani Kulechov on Twitter.
Kulechov added that the Aave DAO would benefit by receiving the interest payments from anyone who borrows the stablecoin.
He noted that the stablecoin's development has been completed and has an audit scheduled for July 11.
Aave is a decentralized finance (DeFi) protocol that lets people lend and borrow cryptocurrencies and real-world assets (RWAs) without going through a centralized intermediary.
When they lend, they earn interest; when they borrow, they pay interest.
Aave was initially built atop the Ethereum network, with all the tokens on the network also using the Ethereum blockchain to process transactions; they are known as ERC20 tokens.
Aave has since expanded to other chains, including Avalanche, Fantom, and Harmony.
Also Read
Exploit Forces Crema Finance to Temporarily Suspend Services, $8.7 Million Stolen
Follow us or bookmark us for more Business Celeb Bio box office collection report celebrities trailers and promos
Join us on Facebook
Join us on Twitter