Actress Model Charlbi Dean Passed Away at the age 32
"Triangle of Sadness" actress Charlbi Dean has died at age 32, Fox News Digital has confirmed.
The up-and-coming actress from South Africa passed from a sudden illness.
At this time, the illness is not known.
Dean landed her biggest role in "Triangle of Sadness," which is set to be released in October.
The film impressed the Cannes Film Festival and received the Palme d'Or award.
Along with Triangle of Sadness, the actress was also known for her recurring role in CW's superhero series Black Lightning.
Actress Model Charlbi Dean Passed Away at the age 32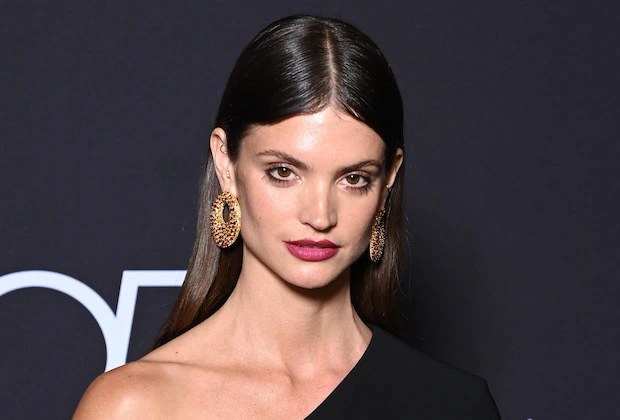 She was born and raised in South Africa, Dean and her costars made headlines in May when Triangle of Sadness received an eight-minute standing ovation at the 2022 Cannes Film Festival before winning the festival's top prize.
In the social satire from writer-director Ruben Östlund, Dean portrays an aspiring model and influencer who wins a trip on a luxury superyacht and takes her model boyfriend (played by 26-year-old "The Kingsman" actor Harris Dickinson) as her plus-one.
Harrelson, 61, plays the yacht's problematic captain presiding over temperamental guests, including a Russian oligarch and a British arms dealer.
Dean was also a professional model and was featured on the cover of Venice magazine for their fall 2019 issue.
She was in a relationship with Luke Volker, who is also in the modeling industry. 
In her modeling career, Dean most recently appeared in a new Madewell campaign titled "When the Fit Hits," an effort to showcase actors in their "breakout moments." The campaign went public last week.
"Our beautiful breath, will never breathe again. We love you forever and always," Dean's mother, Joanne Muller, wrote on Instagram Tuesday.
Follow us or bookmark us for more Business Celeb Bio box office collection report celebrities trailers and promos
Join us on Facebook 
Join us on Twitter Actress Model Charlbi Dean Passed Away at the age 32