Apple's Disappointing Decision: New MacBook Air Upgrade Options Limited
Apple is all set to unveil its latest Mac hardware at the upcoming Worldwide Developer Conference (WWDC) next week. The new lineup includes the M2 Max and M2 Ultra Apple Silicon chipsets, which build upon the previous M2 chipset released a year ago. These new chipsets offer increased power and appealing upgrade options for consumers, except for those who are interested in purchasing the new 15-inch MacBook Air.
Surprisingly, Tim Cook and his team have decided that if consumers desire a larger display on their next macOS laptop, they will have to invest a considerable amount of money in a MacBook that features specs from 2022, which will soon become outdated.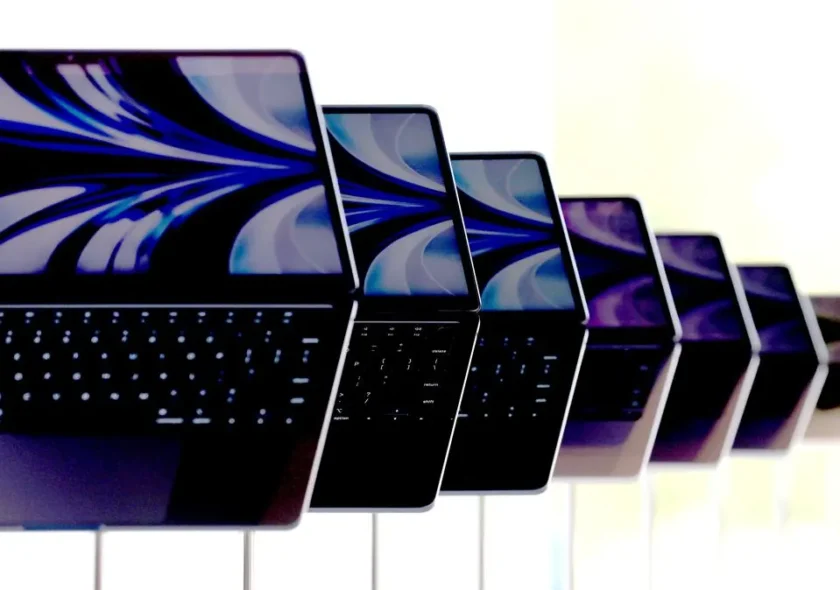 However, there is some uncertainty surrounding the release of the next MacBook Air at WWDC. Respected Apple observer Jason Snell has expressed a word of caution. Although previous WWDC events have witnessed the launch of Mac hardware, such as the M2-powered 13-inch MacBook Air last year, it does not guarantee the release of hardware this time. While there will indeed be hardware launches this year, Apple might prefer to focus media attention on the new Headset and exclude the MacBook Air from the keynote.
Snell explains, "The issue is that the main headlines generated from the event will undoubtedly revolve around the shiny new headset, rather than new Macs. There have been rumors circulating that Apple has a larger M2 MacBook Air ready for shipment, and since there is an event, the company could potentially unveil it. But is that a more effective strategy than waiting a few weeks, when the spotlight on the headset has dimmed, in order to introduce a new product?"
There has been a great deal of speculation regarding the MacBook Air, although Apple has not confirmed anything. Opting not to release the larger MacBook Air, given the extensive coverage it has received, would certainly be a bold choice.
Also Check: Lizzo Triumphs Over Fat-Shaming: Empowering Body Positivity

Follow us or bookmark us for more Business Technology Entertainment News Celeb Bio box office collection report celebrities trailers and promos