AzzyLand Greenified Her body Super Hot 23/7
Canadian YouTuber and social media star Azzyland, Azra "Azzy" Bajrami greenified her body by painting it like plants.
She posted pictures on Instagram with the caption:
I recently decked my house out with an insane amount of plants!🪴 (not pictured)

Plants give off positive energy, boosting your mood, increasing creativity, reducing stress, and eliminating air pollutants making us healthier and happier.

So here I am Poison Ivy, Mother of all Plants. 🌿 (swipe to see full costume).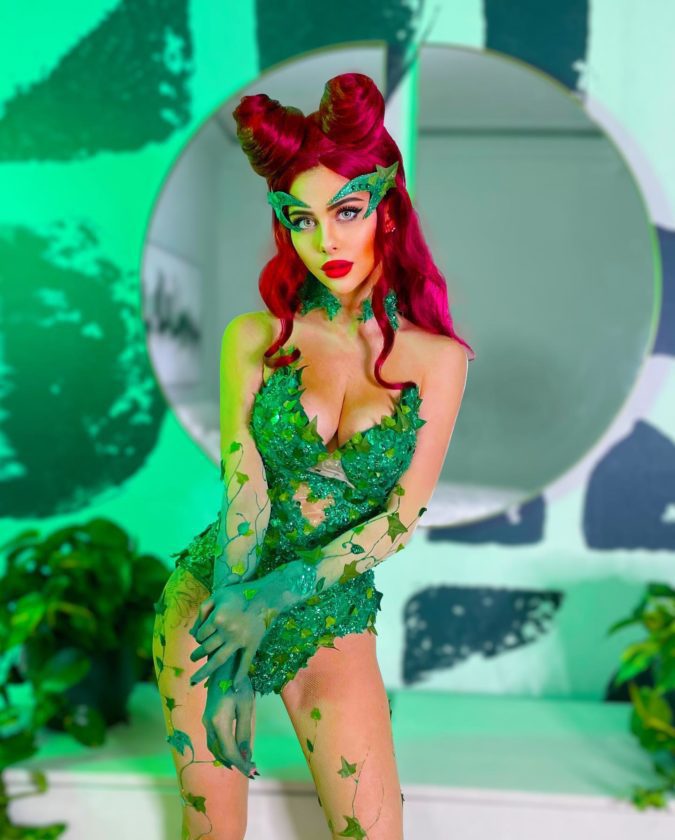 AzzyLand Greenified Her body
She again seen in Green and this time for PUMA.
Azra "Azzy" Bajrami born on February 23, 1991, better known online as AzzyLand, is a Canadian YouTuber.
She was acknowledged by YouTube as their top 10 most-viewed YouTuber globally, with 1.9 billion views in 2019.
Was born and raised in Toronto, Ontario, Canada.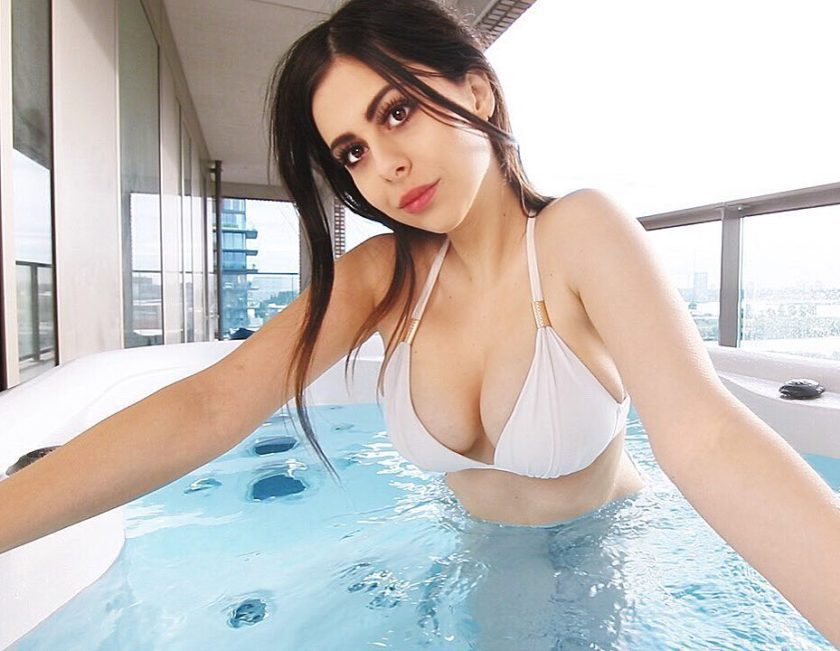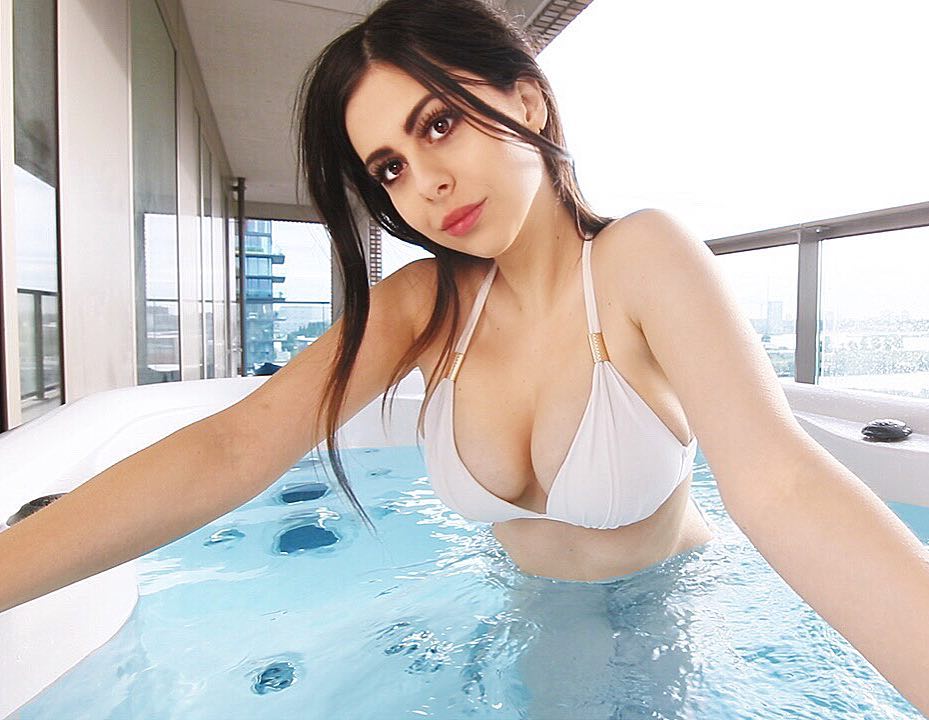 Azzy first gained international renown as a cosplayer. She traveled as an official cosplay guest to conventions around the world showcasing her creations, meeting fans and speaking at panels.
Her cosplay got Azzy a lot of attention worldwide and landed her an appearance on a popular YouTube channel.
Completed University with a double Honors Degree in the Bachelor of Sciences, specifically both Chemistry and Biology.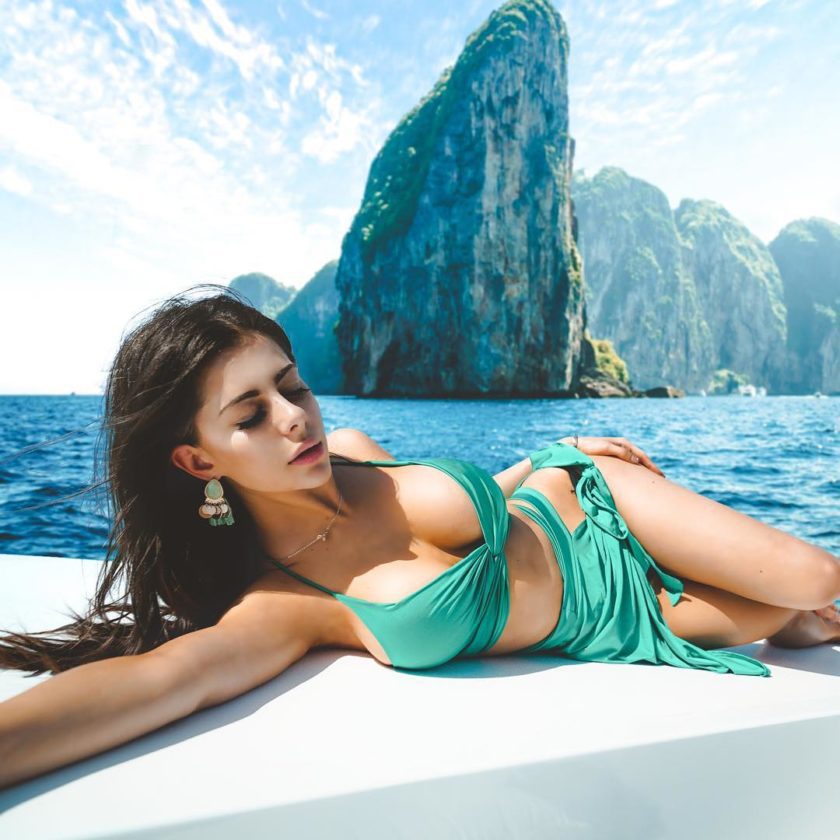 Continued her education planning to become a doctor, but her plan fell short as she couldn't stand the sight of blood, and pursued her career online as a YouTuber.
Has collaborated with DJ Marshmello as seen on her Instagram. She also posted a music video with Big Nem called "Money".
Also Read,
Follow us or bookmark us for more Bollywood news latest pictures Entertainment box office collection report celebrities trailers and promos
Join us on Facebook :
Join us on Twitter :