Be Careful Of Bitcoin/BTC Trading WhatsApp Groups Scam Alert Learn More
Be Careful Of Bitcoin/BTC Trading WhatsApp Groups Scam Alert
About Bitcoin Scam
Many WhatsApp groups are scamming people in the name of Bitcoin/BTC Trading.
We have seen many cases where first they add you to a Whatsapp Group with names like BTC VIP, WEALTH GROUP, etc.
Then there will be people who ask questions, and some analysts reply to them, and it looks legitimate.
But after some time, they will ask you to invest more every few days and promise to double it.
They start with a small amount like 50 USD to 100 USD and double your money, and then comes the scam.
And there are chances that they can force you to invest more, and you will lose your money.
BTC Trading WhatsApp Groups Scam Alert
Also Read, How to know if your Gmail, Facebook, or iCloud ID has been hacked?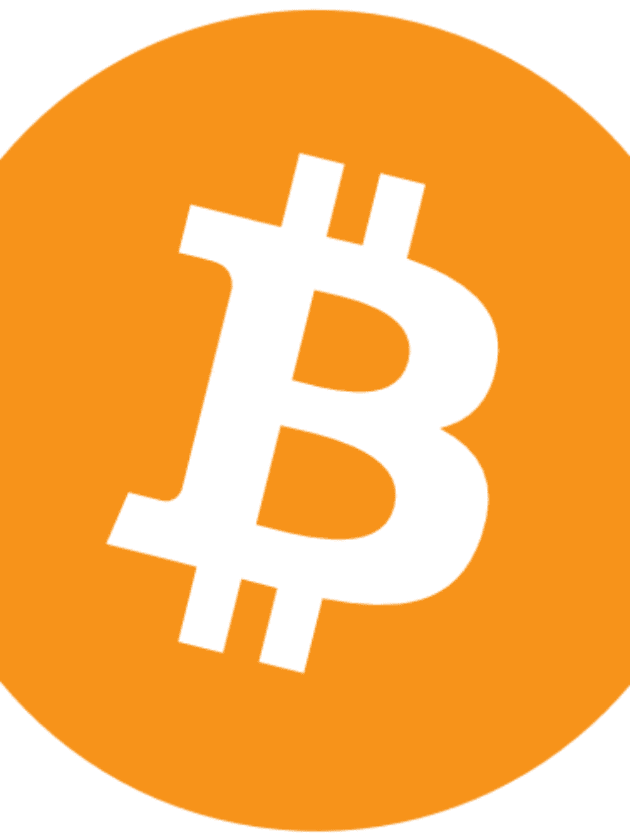 Please be careful and cross-check many times before investing 100 or thousands of dollars.
In the past four months, unidentified people have set up hundreds of WhatsApp groups and promised big returns on each crypto-investment
All these groups, with names like BTC Fortune VIP, BTC Get Rich VIP, BTC Contract VIP, and so on, have the same modus operandi and conduct their business with scanty company details and zero legal contracts.
In some of these groups tracked by Inc42, crypto investments worth $400-$500 happen every day.
Terabytes have been written about the modus operandi of major crypto scams involving Bitconnect, GainBitcoin, OneCoin, and others.
And the latest in this space seems to be the WhatsApp scams with zero checks and balances.
India has become a hotbed of crypto frauds thriving on the messenger app, given the spurt in the number of users the country has added in the past 18 months and their questionable activities.
Except for these WhatsApp group scams, there are many other ways they are scamming people.
Like Text Messages, Calls, and Mails, they have a variety of schemes.
Ashish Agarwal, Founder at Bitbuddy, said to Mint, "Never fall for mining schemes; no such real business exists.
There are more than 5000 identified crypto assets around the globe.
Be Careful Of Bitcoin/BTC Trading WhatsApp Groups Scam Alert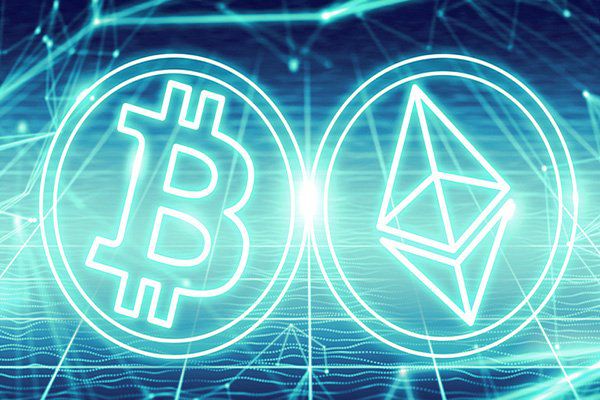 Also Read, Piper Perri Wiki Bio Age Height Weight Net Worth
 99% of them are scams, People have the common mindset, "Bitcoin is very expensive; let's invest in some cheap price coins.
" Please don't consider just price; look at the maximum supply, circulated supply, market cap, last 24 hours transaction volume, the most important concept, and the team behind the coin.
Always be careful about whom and what you are investing the money for.
Be Careful Of Bitcoin/BTC Trading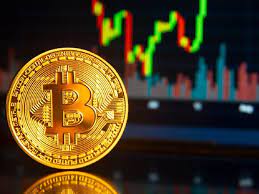 Personal Experience
I was added to three WhatsApp groups called BTC Fortune VIP16_001, BTC Get Rich VIP10_001, and BTC Get Rich VIP10.
Many of my colleagues were also added to similar groups, but the end numbers varied.
There was no initial conversation about why I was added to a group of unknown people or who was running those groups.
No permission was sought, either.
After speaking to my networks and colleagues, I realized that nearly 60% of them were part of such groups, and a few were added to more than three groups, each with a minimum of 100 members.
All these groups have similar names like BTC Get Rich VIPXX, BTC Fortune VIPXX, BTC Contract VIP, and so on, XX being the number that changed every time. And most of these groups are uncannily similar.
Although 95% of the cell numbers displayed on these WhatsApp groups are from India, some of them, including a few belonging to group admins, are from Hong Kong, Indonesia, the UK, and African countries.
Also Read, Know About Keisha Morris, Tupac's ex-wife
Does Africa ring a bell?
Interestingly, almost all the help numbers listed by the so-called BTC investment analysts are Hong Kong numbers only.
On the face of it, it is as simple as ABC. After creating a group and adding hundreds of numbers, a person acting as a BTC investment analyst starts with a welcome note and then cuts to the chase.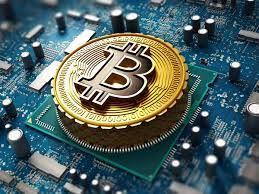 "Here, I will guide you on how to get more money.
Here is the bitcoin trading group of BTUW Investment Consultants Ltd.
In the next two days, I will share how to increase your wealth through bitcoin, let your wealth grow rapidly, and realize your wealth career.
Whether you are a novice or a veteran, you can carefully observe the group information. Because this can bring you profits."
Soon after, a small group of four-five people will start discussing BTC 101 (basic information like what it is and how to make money) and start acting like cheerleaders within a few minutes.
After a short span, the 'analyst' comes to the point and details how to set up a bitcoin contract investment.
Also read, Rose Swisher, First Wife of Bill Russell
---
---
Be Careful Of Bitcoin/BTC Trading Be Careful Of Bitcoin/BTC Trading Be Careful Of Bitcoin/BTC Trading
Follow us or bookmark us for more Bollywood news box office collection report celebrities trailers and promos
Join us on Facebook 
Join us on Twitter
BTC Trading WhatsApp Groups Scam Alert