Beyond Infinity launches deep into Buzz Lightyear's history on Disney Plus.
The new Disney documentary "Beyond Infinity" showcases the back story of the loveable astronaut known for falling with style: Buzz Lightyear, star of the "Toy Story" franchise.
Filmmakers, storytellers, artists, and actors who helped produce the new Disney movie "Lightyear," which debuts Friday (June 15) in theaters, all feature in the new documentary "Beyond Infinity." 
The documentary is available now on Disney Plus, along with all four "Toy Story movies" and the extra shorts.
"Delving into the cultural impact of the galaxy's most famous Space Ranger and his significance to Pixar filmmakers, this doc grapples with what is beyond infinity," Disney Plus says in its description.
You can get a sense of the playfulness and wit that created Buzz Lightyear's character in a teaser trailer of "Beyond Infinity" with the production crew, available on YouTube and embedded at the top of this article.
The documentary is directed by Tony Kaplan and produced by Sureena Mann.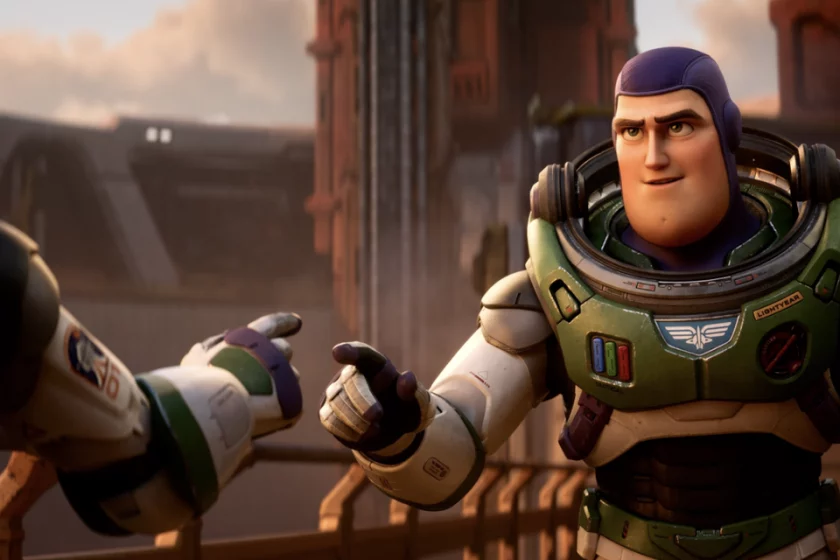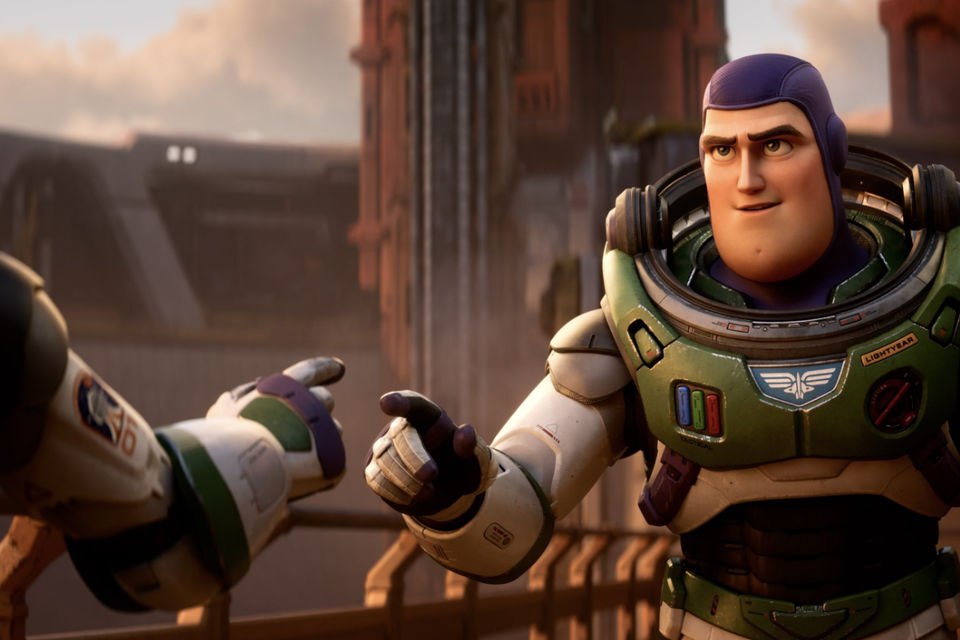 'Beyond Infinity launches deep into Buzz Lightyear
Lightyear's Big Twist Recasts an Old Villain to Deliver an Older Message
Chris Evans sent the tweet that launched a thousand memes when he tied himself in knots trying to explain the premise of Lightyear, and even after 18 months of Disney/Pixar's marketing machine preparing the path, the movie still feels the need to open with a recapitulation of its premise:
"In 1995, a boy named Andy got a Buzz Lightyear toy for his birthday.
It was from his favorite movie. This is that movie."
That eccentric setup—this isn't the origin of Toy Story's bellicose action figure, but the concept behind him—at least frees the movie from needing to dovetail seamlessly with its source IP. (What a state of affairs that's even an intelligible sentence.)
Lightyear's Buzz is a slightly more nuanced creation as it befits the idea that we're watching a human actor rather than a sentient chunk of plastic.
(It doesn't hurt that he's voiced this time by Chris Evans, who, even while imitating Tim Allen's stentorian cadence, still has a broader range.)
But the movie's attempt to make Buzz Lightyear a hero worthy of his adventure eventually strains it to the breaking point, especially when it comes time to reveal the actual identity of its antagonist, the mysterious Zurg.
---
---
Follow us or bookmark us for more Latest Pictures Bollywood news box office collection report celebrities trailers and promos
Join us on Facebook :
Join us on Twitter :