Binance US Pauses USD Deposits and Withdrawals, Requests Users to Withdraw Dollars by June 13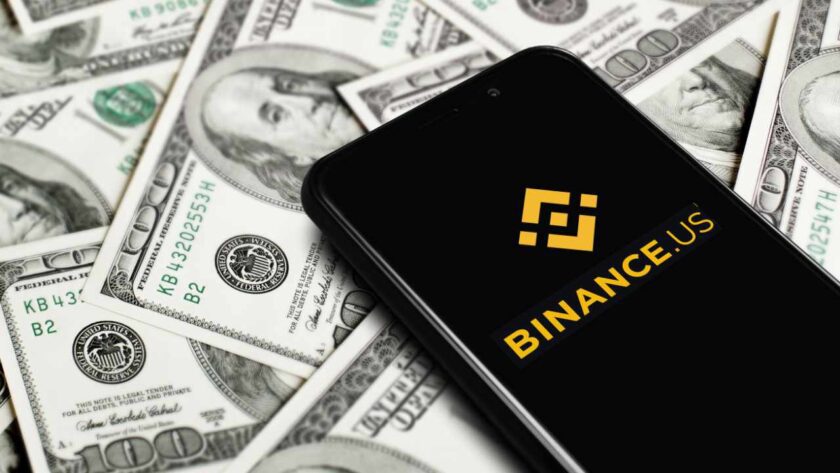 Binance US Suspends USD Deposits and Withdrawals, Urges Users to Withdraw Dollars by June 13
In response to legal challenges, Binance US, the cryptocurrency exchange, has announced the suspension of U.S. dollar deposits and the discontinuation of USD withdrawals. Users are advised to withdraw their dollars from the platform by June 13 as Binance US transitions into a crypto-only trading environment. This decision comes after the U.S. Securities and Exchange Commission (SEC) filed a lawsuit against Binance and other related entities.
Binance US Temporarily Suspends Dollar Deposits and Withdrawals Amid SEC Enforcement Action
Binance US has announced the suspension of U.S. dollar deposits and withdrawals in response to what it describes as an "aggressive" enforcement action by the U.S. Securities and Exchange Commission (SEC). The SEC filed charges against various Binance entities, including Binance Holdings, BAM Trading Services (Binance US), and Binance CEO Changpeng Zhao. The regulatory actions also targeted Coinbase, a Nasdaq-listed crypto exchange. In a statement, Binance US criticized the SEC's tactics, noting the challenges it created with their banking partners.
To ensure the protection of its customers and platform, Binance US is temporarily suspending USD deposits and notifying users that fiat (USD) withdrawal channels may be paused from June 13, 2023. The exchange advises customers to take appropriate measures with their USD holdings. Additionally, Binance US will remove select BTC and BUSD advanced trading pairs and has streamlined its buy, sell & convert offerings while pausing its OTC trading portal.
Furthermore, Binance US clarified its transition into a crypto-only exchange and urged users to withdraw their USD holdings by June 13. Any remaining USD balances on the platform after June 15 may be converted to stablecoin, which can be withdrawn on-chain. The exchange emphasized that cryptocurrency services, including trading, staking, deposits, and withdrawals, will continue to operate seamlessly. Binance US assured users that it maintains a 1:1 reserve for all customer assets.
In a letter to its users, Binance US expressed its strong stance against the SEC's civil claims, pledging vigorous defense for itself, its customers, partners, and the industry. The exchange reaffirmed this commitment on Twitter, vowing to defend itself and the interests of its customers and the broader industry against what it perceives as baseless attacks by the SEC.
Also Check: Tougher Crypto Marketing Rules in UK Prohibit 'Refer a Friend' Bonuses
Follow us or bookmark us for more Business Latest Pictures Entertainment News Celeb Bio box office collection report celebrities trailers and promos