Blox Fruits codes Star Reset and Experience updated for December 2022
About Blox Fruits
Blox Fruits are one of the five ways to deal damage in the game, the other four ways being Fighting Styles, Swords, Guns, and Races (technically only the Cyborg special skill v3 is the only other race that deals damage, although others may boost existing damage output) .
They can give you a well-needed XP boost, making your time in the game worth that much more, or they can help you start from scratch by giving you a stat refund, and letting you re-spec your character.
Also check: Genshin Impact 3.1 Free Codes Redeem Now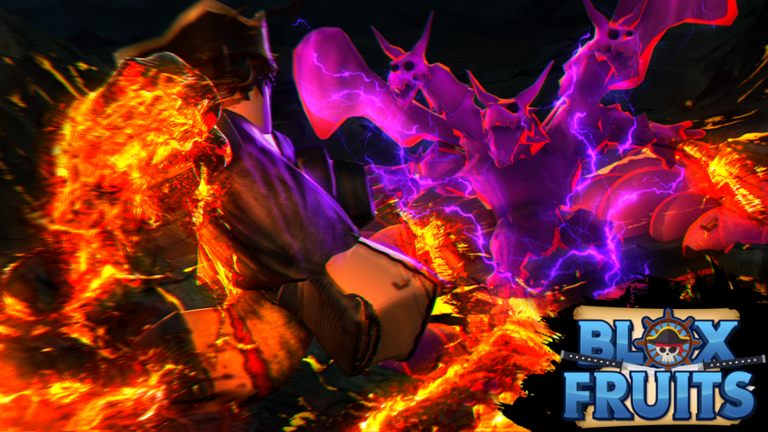 Blox Fruits codes
Here are active codes for Blox Fruits for the month of December 2022.
Active Codes
ADMINGIVEAWAY – 20 minutes of 2x experience
SUBGAMERROBOT_RESET – stat reset
GAMERROBOT_YT – 2x experience
EXP_5B
RESET_5B
kittgaming
Sub2Fer999 – 2x experience
Enyu_is_Pro – 2x experience
Magicbus – 2x experience
JCWK – 2x experience
Starcodeheo – 2x experience
Bluxxy – 20 minutes of 2x experience
fudd10_v2 – beli
SUB2GAMERROBOT_EXP1 – 30 minutes of 2x experience
SUB2GAMERROBOT_RESET1 – stat reset
Sub2NoobMaster123 – 15 minutes of 2x experience
Sub2UncleKizaru – stat refund
Sub2Daigrock – 15 minutes of 2x experience
Axiore – 20 minutes of 2x experience
TantaiGaming – 15 minutes of 2x experience
StrawHatMaine – 15 minutes of 2x experience
Sub2OfficialNoobie – 20 minutes of 2x experience
Fudd10 – $1
Bignews – in-game title
TheGreatAce – 20 minutes of 2x experience
Ignore these expired codes
Expired Codes
UPD16
3BVISITS
2BILLION
UPD15
THIRDSEA
1MLIKES_RESET
UPD14
1BILLION
ShutDownFix2
XmasExp
XmasReset
Update11
PointsReset
Update10
Control
Also Read, Roblox Heroes Free Online Combat Rift Codes Boosts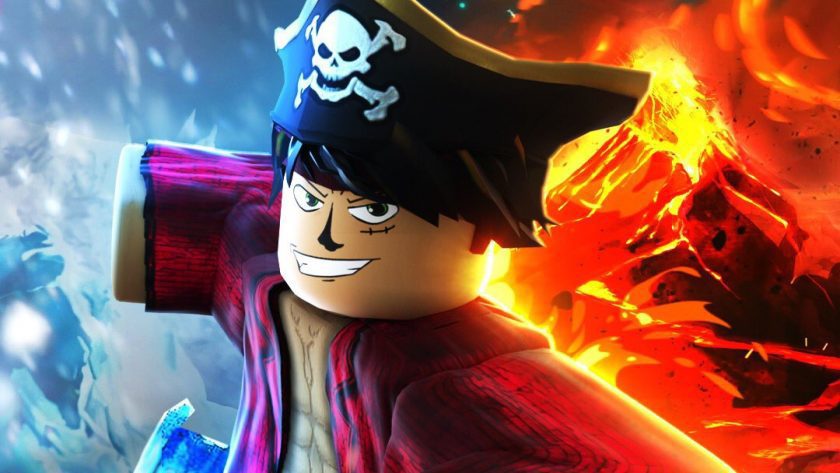 How To Redeem Blox Fruits Codes
To redeem your Blox Fruits codes simply follow these steps:
Open Blox Fruits
Choose a side
Once you've loaded in, tap the small Twitter bird symbol on the right of the screen (just above the menu)
Copy a Blox Fruits code from our list and enter it
Enjoy your rewards!
Check This Also: Cookie Run Kingdom Codes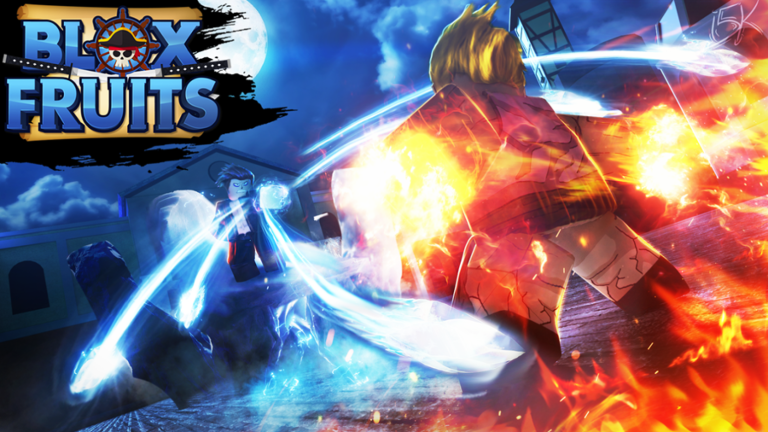 Ways to obtain Blox Fruits
Dealing the highest damage in a Factory raid. (There used to be a bug where instead of granting the highest damage-dealing player a fruit, the person who deals the finishing blow to the core is instead rewarded with the fruit. This has been patched since 16/09/2022 (09/16/2022) – Update 17 part 3 bug fixes) .
Successfully defending Castle on the Sea from pirate NPCs, and defeating the Tanky NPC.
Players can also defeat the Ship Raid to obtain a random fruit (there is a very low chance of getting one). This is also one of the Sea Events that can happen.
Buying a fruit from the Blox Fruit Dealer or the Blox Fruits Dealer Cousin. The price of the fruit from the Blox Fruits Dealer Cousin depends on the player's level. The prices of the Blox Fruit Dealer are always the same, no matter the level. The Blox Fruits Dealer has a stock. and the Blox Fruits Dealer Cousin gives the player a random physical fruit.
You may also find random fruits across the map under trees (Small trees), although it is not recommended to look for fruits around the map without the Fruit Notifier game pass as it is purely based on luck whether you will find one or not before it de-spawns.
Also Read, Soap2day is it legal and safe to watch movies?
Follow us or bookmark us for more Games News Celeb Bio box office collection report celebrities trailers and promos
Join us on Facebook 
Join us on Twitter