Boxer Nikhat Zareen Met Salman Khan
Commonwealth Games 2022 Gold Medalist Boxer Nikhat Zareen shared her happiness after meeting her favorite actor Salman Khan.
In a series of Tweets she shared her dream of meeting Salman Khan.
Also Read, Salman Khan Hit Movies Full List updated 2022
She wrote:
Dream big dreams!
The moment I've dreamed about since I was a child, the one I've been looking forward to my whole life. Living in this moment feels surreal. I was incredibly nervous before meeting him. When I met him, I was overwhelmed by his humility.
I was touched by his gesture of signing his autograph for me, taking reels, and taking selfies of us all by himself. During our conversation, he asked me about my boxing journey and wished me good luck for the upcoming competitions.
Also Read, Dabangg Salman Khan Celebrated Pooja Hegde's Birthday Video
I thank
@BeingSalmanKhan from the bottom my heart for this wholesome moment that I'll cherish for the rest of my life.
Thank you
@tuhinmishra75 sir for fulfilling your promise and making this happen
She shared some pictures with Salman Khan. Here are the pictures.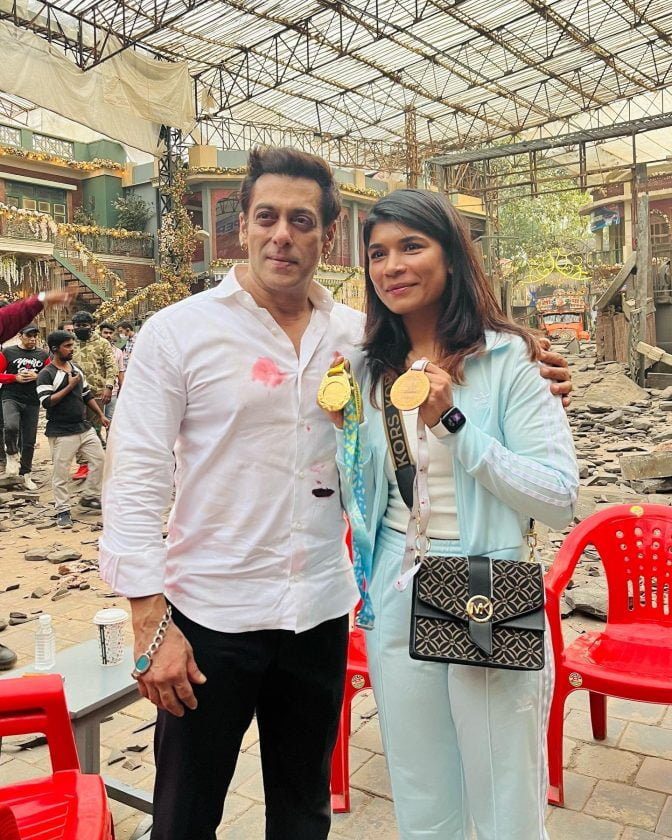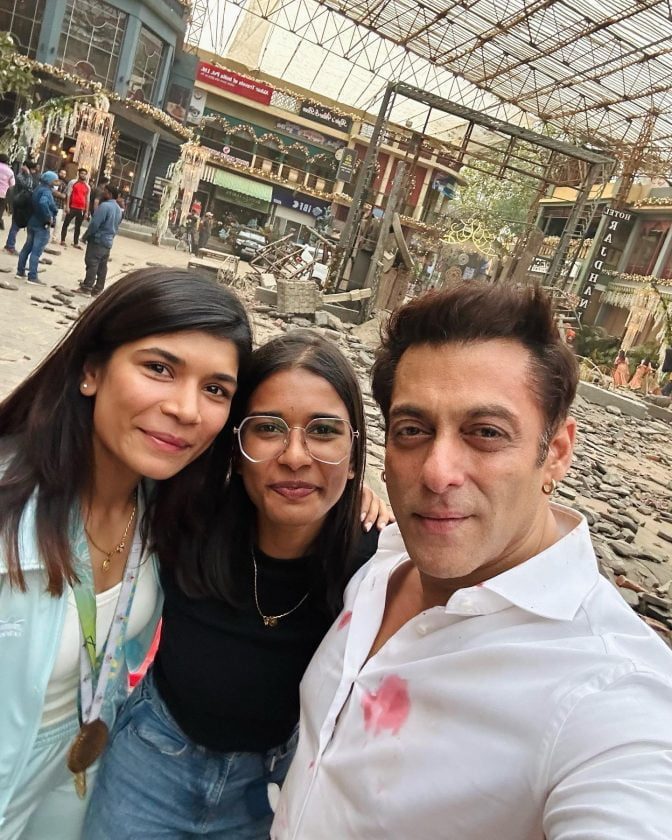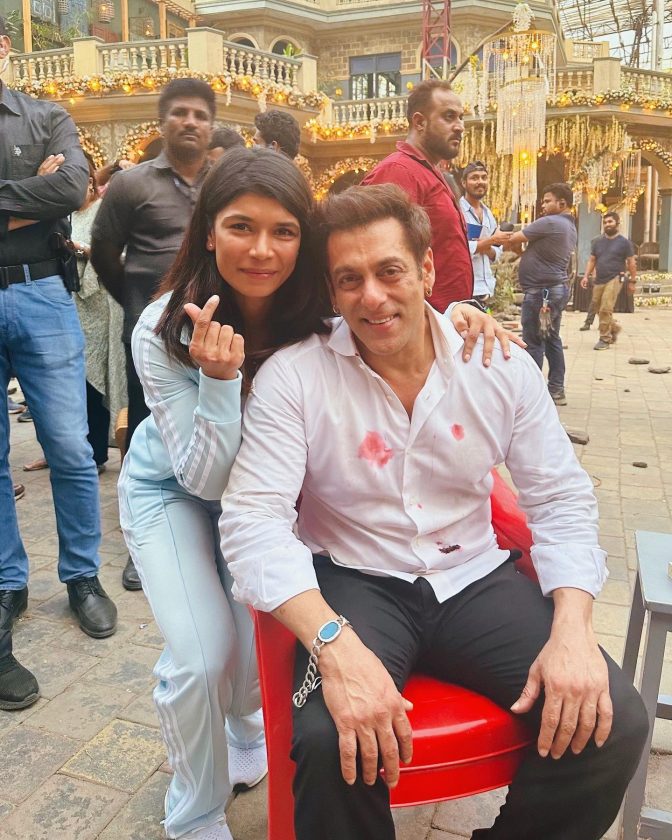 Also Read, Who all Played The Character Michael Myers?