Call of Duty: Warzone Announced 'Final and fifth' Season.
Activision has announced that the fifth and final season of Call of Duty: Warzone will begin on August 24, implying the release of Warzone 2 could be right around the corner.
Announced on the game's website, the final season is named Last Stand and is centered around a league of Call of Duty villains led by Black Ops 2's Raul Menendez.
The original Modern Warfare's Khaled Al-Asad also makes an appearance, alongside Ghosts' Gabriel T. Rorke and Black Ops 3's He "Seraph" Zhen-Zhen.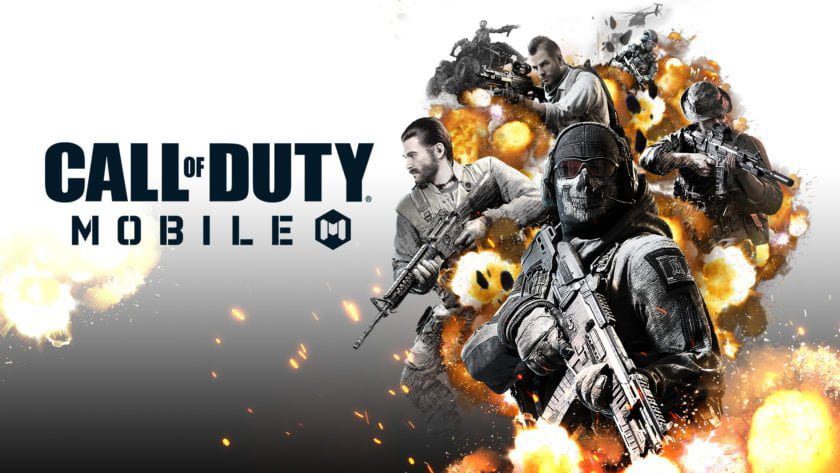 Coin Master Daily Free Spins and Coins Grab Them August 2022
Call of Duty seasons – which takes place simultaneously across Warzone and Vanguard – typically last around two to three months, meaning this final season of Warzone will likely end in November.
Black Ops: Cold War's final season continued for around one month following Vanguard's release, and since Modern Warfare 2 is launching on October 28, this also lines up with a November end date for Warzone – and therefore, presumably, a launch date for Warzone 2.
Nothing is confirmed, of course, but rumors of a November release date did circulate earlier this week.
However, an official confirmation shouldn't be too far away, as the Call of Duty: The next showcase on September 15 will reveal new Warzone 2 information alongside other games in "the immediate future of Call of Duty."
Activision has said little about the Battle Royale sequel since it was announced in February, only commenting in April that Warzone 2 "features groundbreaking innovations" and will be fully revealed sometime this year.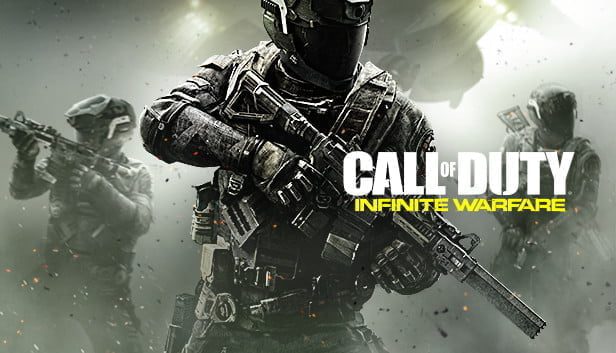 Also Read, 25 Best Upgrade strategy Android Games List 2022
Classic Villains Return in Final Call of Duty.
Live support of Call of Duty: Vanguard and Warzone are going out with a bang next week as Activision deploys the final season of content containing some classic villains from past entries.
Of course, both will be replaced with Call of Duty: Modern Warfare 2 and Warzone 2 in the coming months, but until then, you can look forward to playing as Raul Menendez, Khaled Al-Asad, Gabriel T. Rorke, and He "Seraph" Zhen-Zhen.
"They're hell-bent on revenge– if it's the last thing they do," warns the Call of Duty blog.
Two characters will be available as playable Operators from August 24, 2022, alongside the big content update for both games.
On the Battle Royale side, the volcano at the heart of the Caldera map has erupted, pouring lava all over the battlefield and shooting molten rock up in the air.
You'll need to avoid all this to survive, but should you perish, a new look Gulag gives you the chance to return.
Warzone will also feature new quests and another limited-time mode called Operation: Last Call.
Said to be inspired by the classic game mode Destroy and search, you'll either be disarming explosives located across the island or ensuring they go off, depending on which team you're on.
"Witness two different outcomes, depending on your performance and your intent to cause chaos!" Meanwhile, Vanguard introduces two new maps called Beheaded and Fortress.
The former will be live next week along with the seasonal update, while the latter will be available later.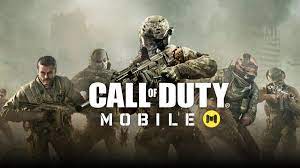 Also Read, 15 Best Medieval Android iOS Games 2022
Situated in Times Square, Beheaded is a small map where you can "battle under the neon lights outside famed Big Apple establishments, or take up a position in Lady Liberty's fallen head."
And when Fortress releases, you'll journey to the Mediterranean for a medium-sized map based in a maritime graveyard.
"The eponymous fortress incorporates an old ship into its design, creating a varied landscape to be exploited by savvy Operators.
" Finally, Zombies players have the round-based experience of The Archon to get excited about.
"From a cursed desert battlefield to the heart of the Dark Aether: pass the Trials, confront the Construct, and defeat the Archon in the epic conclusion of Vanguard Zombies."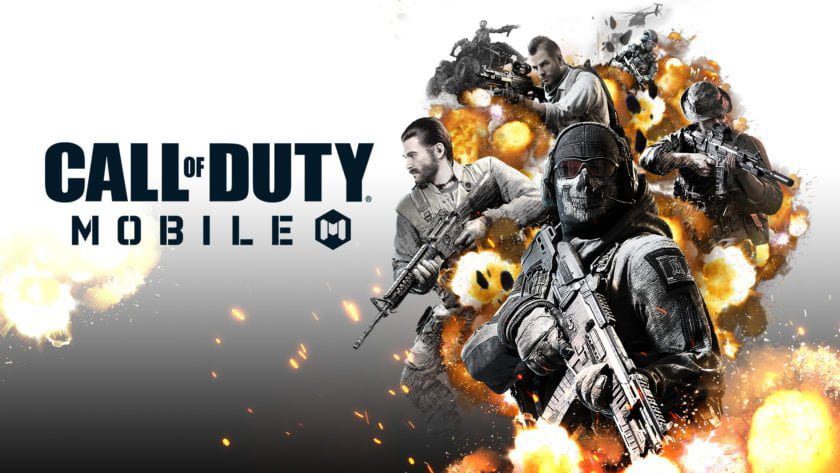 Also Read, 14 Best Android Games Like Civilization
Warzone player thanks developers after seeing their suggested change in patch notes Season 5:
Last Stand is the final major Warzone update of the Vanguard era. Activision has decided to go out with several callbacks in the last season, including weapons inspired by Advanced Warfare's EM1 and Modern Warfare 2's F2000.
Black Ops 2's primary antagonist Raul Menendez highlights a final all-star cast of new operators, but Activision also pulled out all the stops adding several new gameplay features.
Rage Serum is a new field upgrade that grants "superior melee damage, increased lunge distance, and enhanced stun power while fighting with melee weapons or fists."
Other added features for Season 5 include Supply Box UAV Killstreaks and a fan-requested Personal Supply Box.
Warzone Season five includes a nod to player feedback. Warzone player Butterflychunks pitched an idea: "instead of dropping generic loot, I think 1-2 items dropped by legendary crates should be items randomly selected from your loadouts."
They claimed, "it would add value to looting crates, rather than flooding buy stations."
Activision may have taken inspiration from the idea by adding Personal Supply Boxes in season five.
Personal Supply Boxes are "extremely rare crates" that reward favorited loadout weapons.
The community had a mixed reaction to the new feature.
One Warzone player argued," I think it would just be nice to have a more streamlined way to play the game without even touching a buy station if you didn't want to." A second user stated, "What? A step backward."
Warzone players can't reach a consensus on the new feature, but Raven Software is not afraid to try new ideas and listen to the community. Also Read, Nintendo Switch Sales Exceed 111 Million
Follow us or bookmark us for more Celeb Bio box office collection report celebrities trailers and promos
Join us on Facebook
Join us on Twitter