Camila Cabello and Austin Kevitch End their 8-Month Relationship
Entertainment Tonight has confirmed that Camila Cabello, 25, and Austin Kevitch, 31, have called it quits on their relationship.
According to E! News, the split was announced through a newsletter for Kevitch's dating app, Lox Club, which reportedly stated that "Austin is single again."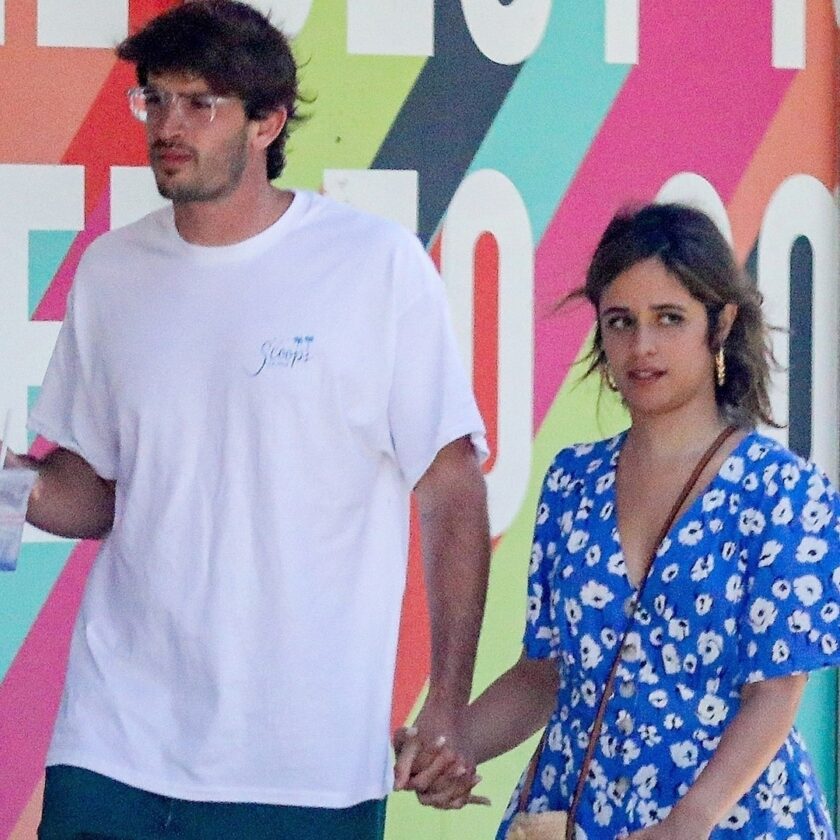 Camila Cabello and Austin Kevitch End their 8-Month Relationship
Rumors of a possible romance between the "Bam Bam" singer and the founder of Lox Club began in June 2022 after they were seen together in Los Angeles.
Two months later, Cabello and Kevitch were photographed on a cozy walk together, as seen in photos and a video obtained by the Daily Mail.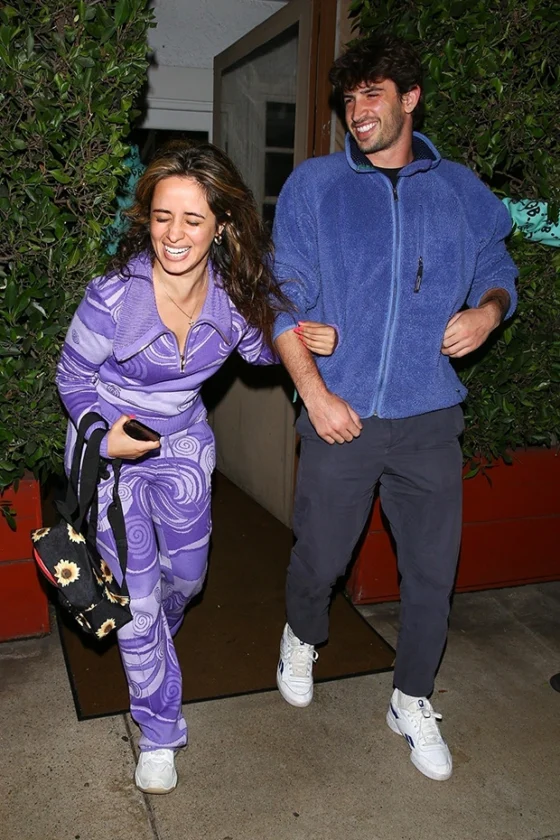 Also Read, Sophie Lloyd, Machine Gun Kelly's Guitarist, Rumors and Statements
They even appear to have a mutual friend in Nicholas Galitzine. In addition to starring alongside Camila in the 2021 movie Cinderella, the actor has appeared in several pics with Austin on social media.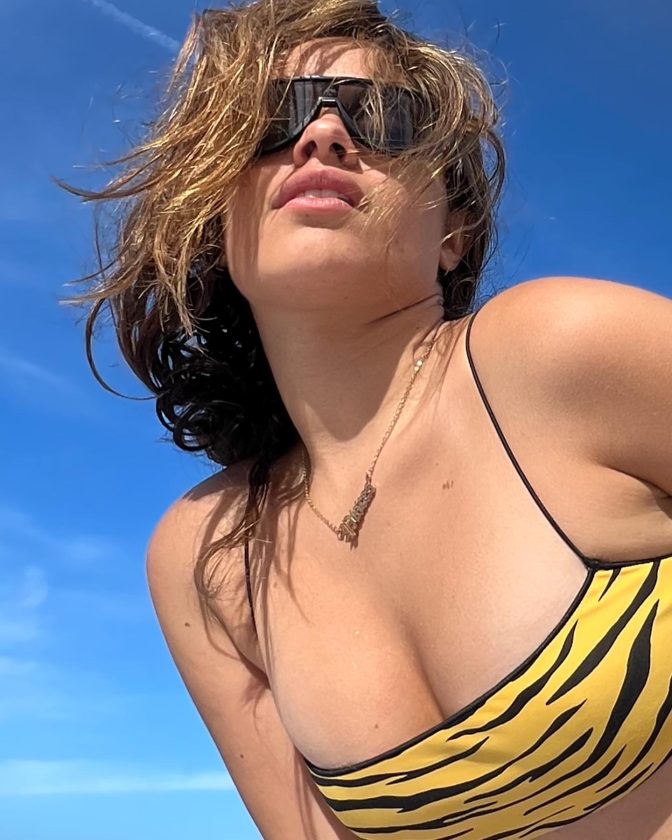 Camila and Shawn
These sightings occurred less than a year after Cabello's split from ex-boyfriend Shawn Mendes, whom she dated for two years before their breakup in November 2021. The former couple released a joint statement addressing their separation at the time.
"At this point they've decided they need a break from each other to evaluate where each of them are at. They're not saying never, just not now," the insider said at the time. "It does hurt, but they're both certain this is for the best. Otherwise they wouldn't have done it."
Cabello, for her part, opened up about moving on from the "There's Nothing Holding Me Back" singer and how she wasn't pressuring herself to start dating again.
"I don't put a lot of focus on it," she revealed in a July 2022 interview with Cosmopolitan UK. "I just really want to hang out with people, I want to make friends, and I've made a lot of great friends over the past year. … If something happens, then that's really fun, but I don't put any pressure on it."
She continued: "Before I used to be like, 'Yes, love, Oh, my God, love,' and now I'm just trying to have a good time. I just want to live my life and have great friendships. If something comes out of [them] that's something more, then that's great."
Also Check, Lana Del Rey Latest Photoshoot For Interview Magazine
Follow us or bookmark us for more Latest Pictures Entertainment News Celeb Bio box office collection report celebrities trailers and promos
Join us on Facebook
Join us on Twitter