Dominion Defamation Trial Settlement Results in Fox Paying $787 Million
The $1.6 Billion Defamation Lawsuit Between Fox Corporation and Dominion Voting Systems Settled Abruptly After Jury Selection
In a surprising turn of events, Fox Corporation and Dominion Voting Systems have reached a settlement in their highly publicized defamation case, just hours after a jury had been chosen to hear the trial in Delaware's Superior Court.
The trial was expected to begin with opening statements from both sides on Tuesday afternoon, but was postponed when Judge Eric M. Davis called for a lunch recess. When he returned to the courtroom two hours later than anticipated, the case was already settled.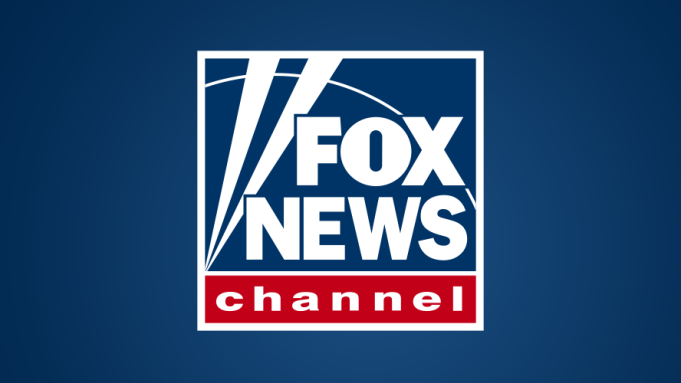 Although no details of the settlement were disclosed, the judge announced that the parties had resolved the matter. Earlier in the day, Dominion had maintained its claim that Fox had caused damages of over $1.6 billion to its business and operations.
Fox Agrees to Pay Dominion $787.5 Million in Defamation Lawsuit Settlement
Following the conclusion of the highly publicized defamation trial between Dominion Voting Systems and Fox Corporation, Dominion officials and executives announced that Fox has agreed to pay $787.5 million, nearly half of what Dominion had initially sought. Dominion CEO, John Poulos, stated that "Fox has admitted to telling lies about Dominion."
The case centered on false claims made by Fox News about Dominion's actions and influence in the 2020 election. This is the second lawsuit filed against Fox News for its coverage of the aftermath of the 2020 election, with Smartmatic, another voting technology company, pursuing a $2.7 billion suit against Fox News that is still pending. Both cases alleged that Fox News had falsely claimed that the companies had rigged the election and repeatedly broadcasted the claims without making efforts to correct the record.
The trial threatened to expose the inner workings of Fox News, with Dominion having planned to summon high-profile Fox News personalities such as Tucker Carlson, Sean Hannity, and Bret Baier, as well as CEO Suzanne Scott and Rupert Murdoch, the executive chairman of Fox Corp.
Fox released a statement acknowledging the court's ruling that certain claims made by Fox about Dominion were false and expressing its commitment to journalistic standards. Some First Amendment scholars were concerned that the case would undermine libel protections enjoyed by U.S. media, but also recognized that Fox likely acted recklessly. If Fox had continued to fight the allegations, the case could have gone to a higher federal court, potentially leading to changes in media laws.
Impact of Dominion Settlement on Fox News and Fox Corporation
It is uncertain whether the outcome of the Dominion defamation case will affect the perceptions of Fox News by its core audience. Despite extensive coverage by media rivals, Fox News has not given the case the same level of attention, and it will not be issuing an on-air retraction, according to an anonymous source. Shows like "Tucker Carlson Tonight" and "The Five" continue to attract more viewers than their counterparts on CNN and MSNBC.
The settlement may have a more significant impact on the parent company's stock price. Fox Corporation has disclosed having $4 billion on hand, but $787 million is still a substantial amount. The outcome of the Dominion case also indicates that Fox will face a similar legal challenge from Smartmatic in the near future.
Also Check: Why is Superbad a Cult Classic Comedy Movie?
Follow us or bookmark us for Latest Pictures Entertainment News Celeb Bio box office collection report celebrities trailers and promos
Join us on Facebook
Join us on Twitter