Emily Ratajkowski Talks On Sex on the First Date
After filing for divorce from husband Sebastian Bear-McClard in September, the model Emily Ratajkowski shared some of her Sex and The City-esque single girl experiences on the Oct. 31 episode of her High Low with EmRata podcast, including her theory on the types of men out there.
Also Read, Emily Ratajkowski 10 Hot Stunning Pictures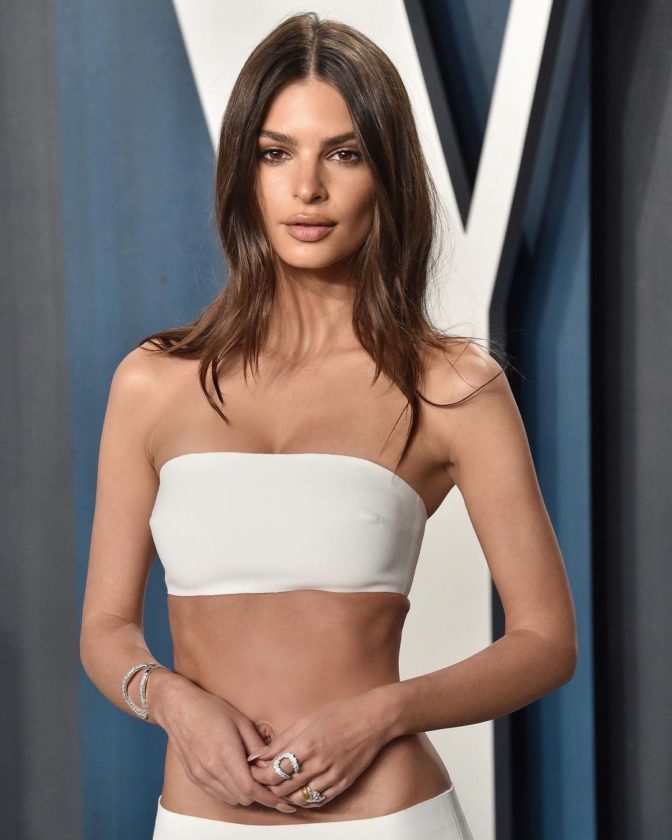 "There are babies, there are monsters, and then there are baby monsters," Emily stated during an "EmRata Asks" segment.
"The babies are the men who need to be tended to and reassured at every turn. The monsters who are like, 'Sorry that your mom died but want to come over?'
And then the third are the worst… and those are the men that I can't handle.
They need reassurance, they need to be cradled and suckle at the teet. But then they're also like, 'Leave me alone though, woman.'"
She added, "This week I particularly had an interaction with a baby and then with a…he's either a baby or a baby monster."
Also Read, Taylor Swift Tops 10 spots in Billboard Hot 100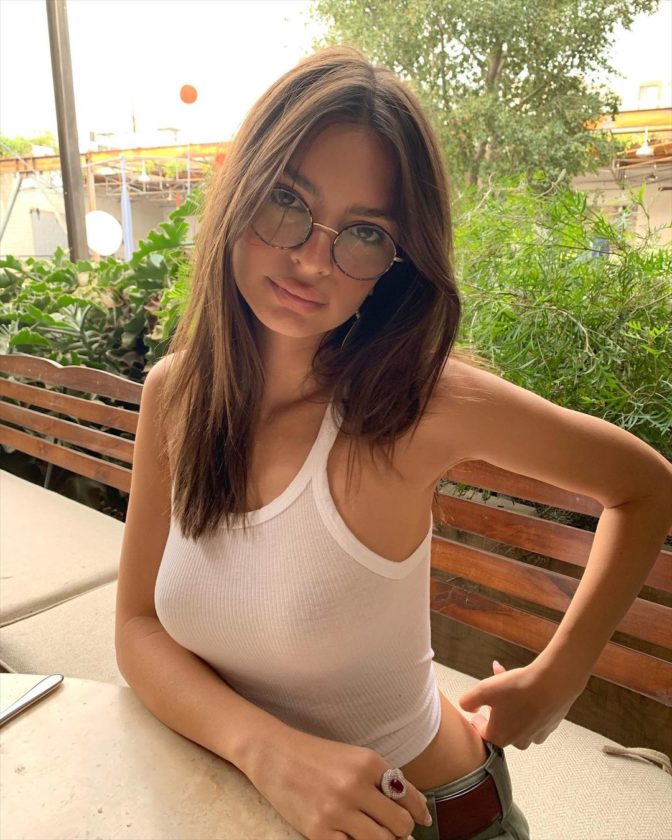 As Emily, 31, navigates the scene for potential suitors, she said she often finds herself contemplating the subject of sex on the first date.
"I've been thinking about this a lot because it speaks so much to power dynamics and sex on the first date is the ultimate example of that because you're dealing with gender dynamics in such a specific little vacuum of a moment," she said. "I think If you're not ready to be vulnerable, that is a reason not to have sex on the first date."
She continued, "Even when I'm like, 'This was a fun night, I don't care if this person and I ever interact again,' I still hate when I feel like there's a part of them that feels like, 'Yeah, I hit that' kind of vibe.
Even if they're not the kind of guy who would say that out loud but you can just feel it. That's a reason not to sleep with a man."
While Emily—who wed her ex in 2018 and shares 20-month-son Sylvester with him—said she's "not looking for love necessarily," she admitted that physical intimacy with a partner leads to a deeper connection for her personally.
"I go on these dates and it's not like I'm going to sleep with someone and then I'm more vulnerable to fall in love, but I feel more," she explained. "If I don't sleep with them, I think about them less. I can forget them in three days. "
Also Read, Lindsay Lohan: Could Have Controlled The Narrative Early In Career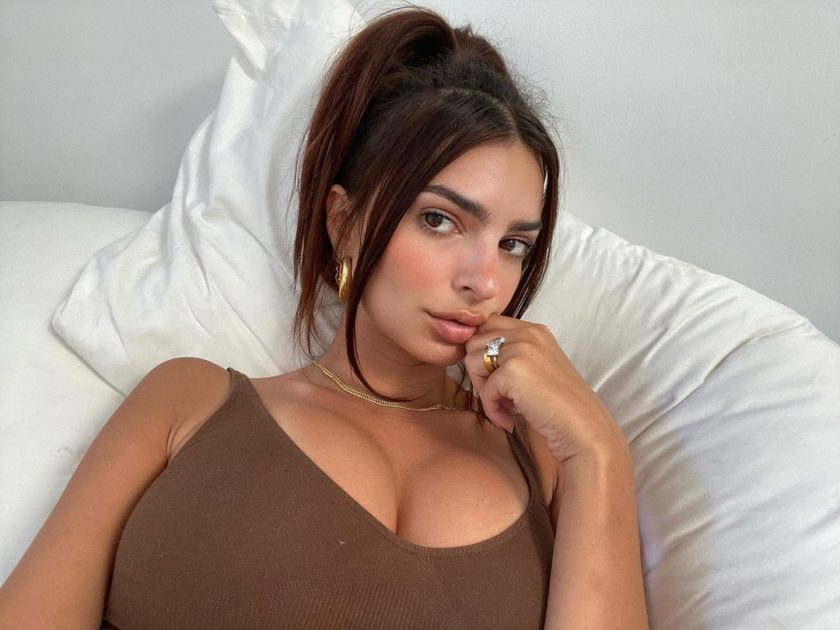 She added, "I think the conclusion we've come to is that you should do whatever the hell you want to do.
But knowing what it is that you want to do is really hard. That's the hard work."
While sex on a first date may be a case-by-case basis, Emily said she does feel comfortable making the first move when the time is right.
"I went on a date, and we had kissed. Then we were crossing the street and there was this moment where I want to be kissed," she recalled of a recent first date. "And I kind of grabbed him and kissed him. He was like, 'This is the kind of feminism I can get down with.'"
(While Emily didn't name any names, she was recently spotted kissing DJ Orazio Rispo.)
Going forward, whether Emily encounters babies, monsters or makeout-worthy musicians, one rule remains the same for her: Men should never allow women to feel less than."What I'm starting to take away is that we just need to stop caring if they like us or not, we have to let go of the validation, that power that gives them," the My Body author said on the podcast. "Because, who the f–k are they to make us feel any one way or another about ourselves."
Also Read, Shocking News rapper Takeoff shot dead in Houston
Also Read, Emily Ratajkowski Wiki Bio Age Height Weight Net Worth
Follow us or bookmark us for more News Bollywood news Games latest pictures Entertainment box office collection report celebrities trailers and promos
Join us on Facebook
Join us on Twitter