Ethereum Fees Drop to the Lowest Range Since November 2020.
Ethereum's average gas fees tapped a low on July 2, 2022, not seen in 19 months or November 12, 2020.
Essentially, the gas or network fee is a quantity of ethereum (ETH) required to push a transaction on the blockchain network.
Like the Bitcoin (BTC) network, ETH gas fees compensate the network's mining participants by rewarding them for verifying transfers.
In the early days, ETH transfers were negligible, and from August 2015 to July 2016, the average gas fee was less than a U.S. penny per ETH transfer.
Between July 2016 and May 2017, Ethereum network fees were between $0.01 and $0.10 a transfer.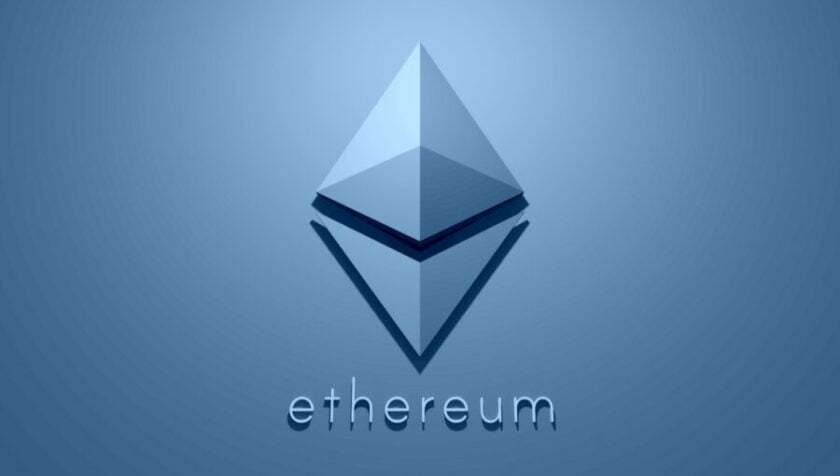 Ethereum Fees Drop to the Lowest Range Since November 2020
Nowadays, Ethereum fees are a bit more pricey, and on May 12, 2021, average fees reached $69 per transaction.
Between August 2021 to February 2022, fees did not drop lower than $20 per transfer. At times throughout that period, fees hit $30, $40, and $50 increments for every transaction, depending on the day.
On May 1, 2022, the average network fee jumped to $196 per transfer, thanks to a popular non-fungible token (NFT) sale that day.
The aforementioned fees only apply to sending ether as well, and an Opensea contract, decentralized exchange (dex) swap or an ERC20 transfer can cost even more.
---
Also Read
UK manufacturing growth is down to two year low
Qualcomm Stock Rises As Apple's 5G Modem Chip 'Fails,'
Applying For A Home Loan? Here are 4 points you should check
Three Arrows Capital has defaulted on a loan worth more than $670 million
---
Follow us or bookmark us for more Technology Celeb Bio box office collection report celebrities trailers and promos
Join us on Facebook
Join us on Twitter