Best Techniques To Fix 'Try Again Later On Instagram' Issue
How annoying is it when you are enjoying surfing your feed on Instagram and you get a 'try again later' error? Well, for me it is very annoying and totally spoils my mood.
In order to avoid this error, there are many tips and techniques mentioned in this article which if you follow, your Instagram life will be error free.
Let's first look at why this error occurs and what's the reason behind it.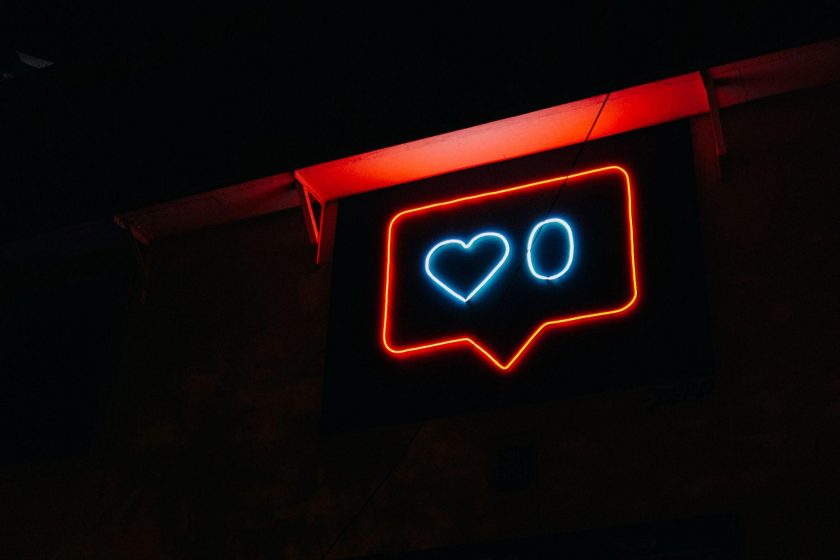 Why Do We Get Instagram 'Try Again Later' Message?
The Instagram 'Try Again Later' message occurs due to many reasons:
The page you are opening might go against the policies defined by Instagram team
Browsing through the app very quickly
Spamming the same comment on every post
Technical glitch
Many times, technical glitch is one of the main reasons behind this Instagram error message. You can avoid this by following our best techniques.
How to Fix 'Try Again Later On Instagram'
The following tips are best ways to make your Instagram free of errors:
Restarting Your Device: The first thing which you should do after getting this error is to restart the application and then the device which you are using to open it. This is simply one of the easiest and most effective ways to get rid of any technical glitch.
CleanUp App: The Cleanup App should be installed in all phones to avoid buildup of extra files. The app does smart cleaning on its own which helps in keeping the other apps like Instagram bug free. What smart cleaning really means here is that the app cleans up more memory on your device. As we have also mentioned earlier, one of the significant reasons behind Instagram's try again later message is that the app gets stuck due to low memory when the user is browsing through the app in a fast manner. The app not only cleans up your memory but also boosts your phone. This is done by deleting the junk files, duplicate contacts and any bugs which the app could find.
Sign Out and Sign In of your Instagram: Logging Out and then logging in again has been known to solve errors of many users.
Change Your Instagram Password: Your Instagram may be signed in on many devices or any unauthorised device which may result in such an error. Once you have changed the password, it will be automatically deleted from other devices and you will have to log in again from your device. This may help in fixing the error if it was due to any unauthorised access of your account.
Update the App: Often the apps need to be updated which may not come under our attention. Any app which is not updated to its recent features may give errors and other technical issues which can be fixed by ensuring the apps are updated as soon as the company releases an update.
Unlink Any URLs From Instagram Bio: Sometimes, the link in our Bio may be the reason behind Instagram Error. The link may be broken, inappropriate or simple due to any technical issue; Instagram may find it to be breaking its policies and give an error in return. By deleting any links from your Bio may help in avoiding the Instagram error message. This can be easily done by going to the settings option in your profile.
Unlike Any Third Party or Automation Apps: These Apps often flag in the Instagram system as these apps are banned by the social media platform. If you are engaging a lot with such apps then they may be the reason behind the error you are facing.
Try Avoiding Spam: Spamming is intolerable in Instagram's policies and they will instantly raise a flag and give you an error if you start soaking stories and feeds of other Instagram users. In order to avoid that, make sure you're not making any repeated posts or comments which may come under spamming.
Contact Instagram: Once you have followed all the tips mentioned above, you may realise that you are not doing any of these things and yet getting an error message. This may be due to a technical error from Instagram's end. In which case, you should reach to their team who by the way are very responsive and will soon get back to you. Chances are your error will be fixed away forever. The Instagram team will also inform you if the error is due to any other issue from your end like spamming or linking of inappropriate pages in your bio.
Final Thoughts
Instagram is one of the highly popular social media apps among the youth as well as adults. While people may love going through their stories and feeds, any sort of error may feel like sour grapes in between.
However, using the techniques mentioned in our article like restarting your app as well as phone and also downloading the highly recommended Cleanup App, you can easily fix this error.
The error can also be avoided in many ways which have also been discussed. Well, now that you are free of any error, gram away!
Also Read, 8 Best Movies Where Actors Played Themselves
Follow us or bookmark us for more News Bollywood news Games latest pictures Entertainment box office collection report celebrities trailers and promos
Join us on Facebook
Join us on Twitter