Franky Venegas taken into custody after spat with GF
Franky Venegas, who is recognized by many as one of the Island Boys twins who gained viral fame on social media, has found himself in legal trouble. The reason for his arrest was due to an alleged domestic violence incident involving his girlfriend.
As per legal documents obtained by TMZ, Venegas' girlfriend informed the authorities that he slapped and pushed her into the pool during a heated argument that took place on Saturday at the pool area of their Airbnb in Pompano Beach.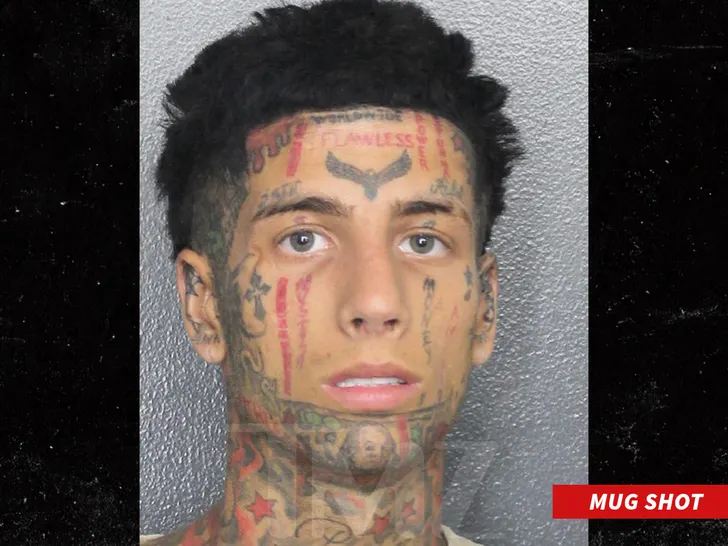 Reports suggest that the argument escalated after the girlfriend threatened to end the relationship with Venegas due to his past "physical abusive behavior."
The police were immediately called, and Venegas was subsequently taken into custody. Domestic violence is a serious issue that affects many individuals, and it is essential that the necessary legal action is taken to ensure the safety and well-being of those involved.
The victim informed the police that during their argument, Venegas became angry and struck her across the face, causing her to fall into the shallow part of the pool.
The fall caused her to hit her chin on the hard concrete below. The police noted bruises on her chin, legs, and arms when they spoke to her at a nearby hospital. Following this, the police went to the Airbnb and arrested Venegas for domestic battery.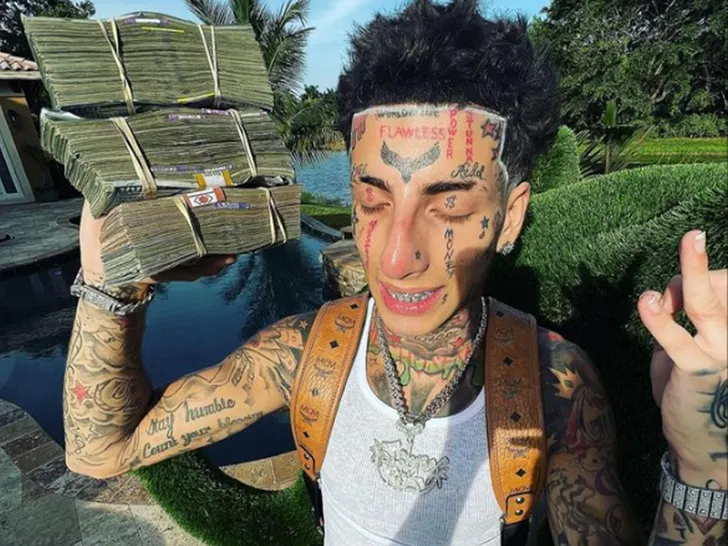 Venegas later informed his fans through a video post that he had been released from jail. In case you are not familiar with him, Venegas, who goes by the name Kodiyakredd, became an internet sensation in 2021 after releasing his song "I'm An Island Boy" with his twin brother Flyysoulja.
The song attracted a lot of attention and propelled the twins to fame, and they even had a public feud with Jake Paul during their rapid rise. However, the recent domestic violence incident has put Venegas in the spotlight for all the wrong reasons. Domestic violence is a serious issue that affects many individuals, and it is essential that such incidents are reported to the authorities and dealt with promptly to prevent further harm to those involved.
Also Check: Derek and Hannah Jeter Welcome 4th Child, a Baby Boy
Follow us or bookmark us for more Latest Pictures Entertainment News Celeb Bio box office collection report celebrities trailers and promos
Join us on Facebook
Join us on Twitter