Golden Cannon, 3rd Child Of Nick Cannon
About
Golden Cannon is third child of Nick Cannon.
He was born on 21 February 2017, he is the son of Nick Cannon and former Miss Arizona USA Brittany Bell.
In November 2016, Cannon confirmed he was having a third child, this time with Miss Arizona USA Brittany Bell.
Also Read, Lil Kim Age Height Weight Body Stats Net Worth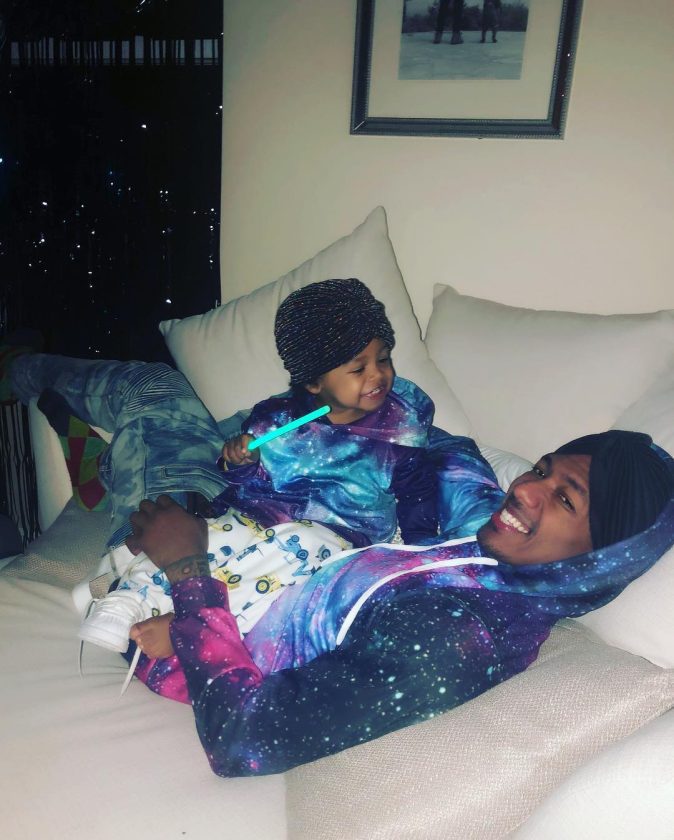 In December, during his appearance on Power 106 where he talked about his relationship with Bell, Cannon was asked if his third child was an "oops baby," implying that he didn't intend to get Bell pregnant.
"Never an 'oops baby.' I'm so calculated with my moves," He responded. "I've always wanted five kids."
He added: "Just because my marriage was over didn't mean I couldn't continue my family. I wanted to make sure it was someone who was solid, spiritual and had the same views."
Golden "Sagon" Cannon was born in February 2017, however, Cannon still found himself defending his son.
During Cannon's appearance of "The Wendy Williams Show" in December 2018, Williams called 1-year-old Golden "the oops baby."
Also Read, Christina Milian Age Height Weight Body Stats

BIRTHDAY: February 21, 2017
BIRTHPLACE: United States
AGE: 6 years old
BIRTH SIGN: Pisces
Family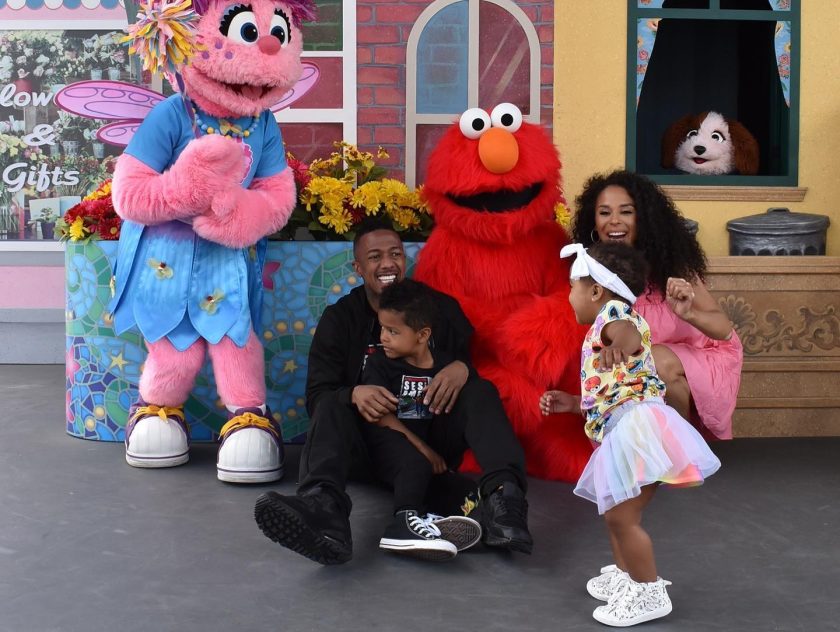 He is the half-brother of twins Moroccan and Monroe Cannon.
In 2022, his father Nick threw a Black Panther themed birthday party for him.
His mother is former Miss Arizona USA Brittany Bell.
His father was previously married to singer Mariah Carey.
Also Read, Nick Cannon Wiki Bio Age Height Weight Net Worth
List Of Nick Cannon Kids
Moroccan Cannon
Monroe Cannon
Golden Cannon
Powerful Queen Cannon
Zion Cannon
Zillion Cannon
Zen Cannon
Legendary Cannon
Onyx Ice Cole Cannon
Also Read, Nick Cannon & Abby De La Rosa are Expecting a Baby again
5-Year-Old Golden Cannon Heads To Second Grade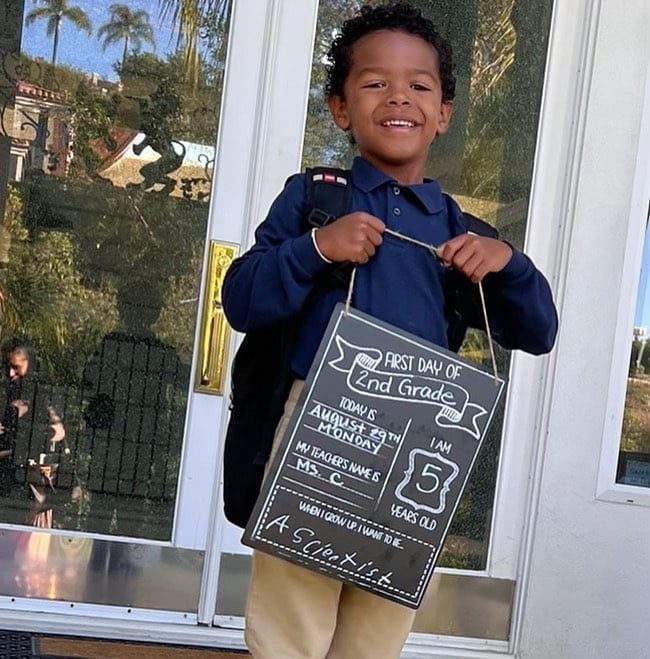 Nick Cannon may have his hands full with maternity shoots and gender reveals but the first day of school is also an exciting time in the media mogul's life as a father.
Cannon took to social media to express his delight as he announced the next chapter for his 5-year-old son Golden Sagon Cannon, who's recently set off to the second grade.
"Yesterday was the first day of 2ND GRADE for MR. GOLDEN CANNON!! (And he's only 5 years old!!!)," Cannon wrote on Instagram. "Congratulations Champ!!"
While posing for a photo in his uniform, the 5-year-old scholar was also holding a sign which reveals his proud achievements and his future plans.
"First Day Of 2nd Grade," the sign reads, also adding the boy's age, the date, and his teacher's name.
To anyone who's curious about the boy's future plans, Golden wrote on his sign that he wants to be a scientist.
Golden, born Feb. 21, 2017, is Cannon's third child, his first with Brittany Bell. And although he's quite smart, the TV host says that he doesn't want to take all the credit for his boy's remarkable learning ability.
"He gets his genius from his Mamma," the actor wrote, referring to Bell.
Also Read, LaNisha Cole, Mother Of Nick Cannon's Ninth Child