Why noble soul leaves this planet so early ? Once he said he will serve Goa till his last breath and he did that
His commitment dedication simplicity walking in chappal with his trademark half sleeve shirt not a single black mark in his entire career
The man The Legend The true leader The epitome of simplicity and commitment. Manohar parrikar sir is no more with us.
Manohar parrikar ji born in mapusa goa on 13th December 1955,completed IIT from bombay in 1978
he was the first IIT alumnus to serve as MLA of an Indian state. He was awarded the Distinguished Alumnus Award by the Indian Institute of Technology, Bombay in 2001.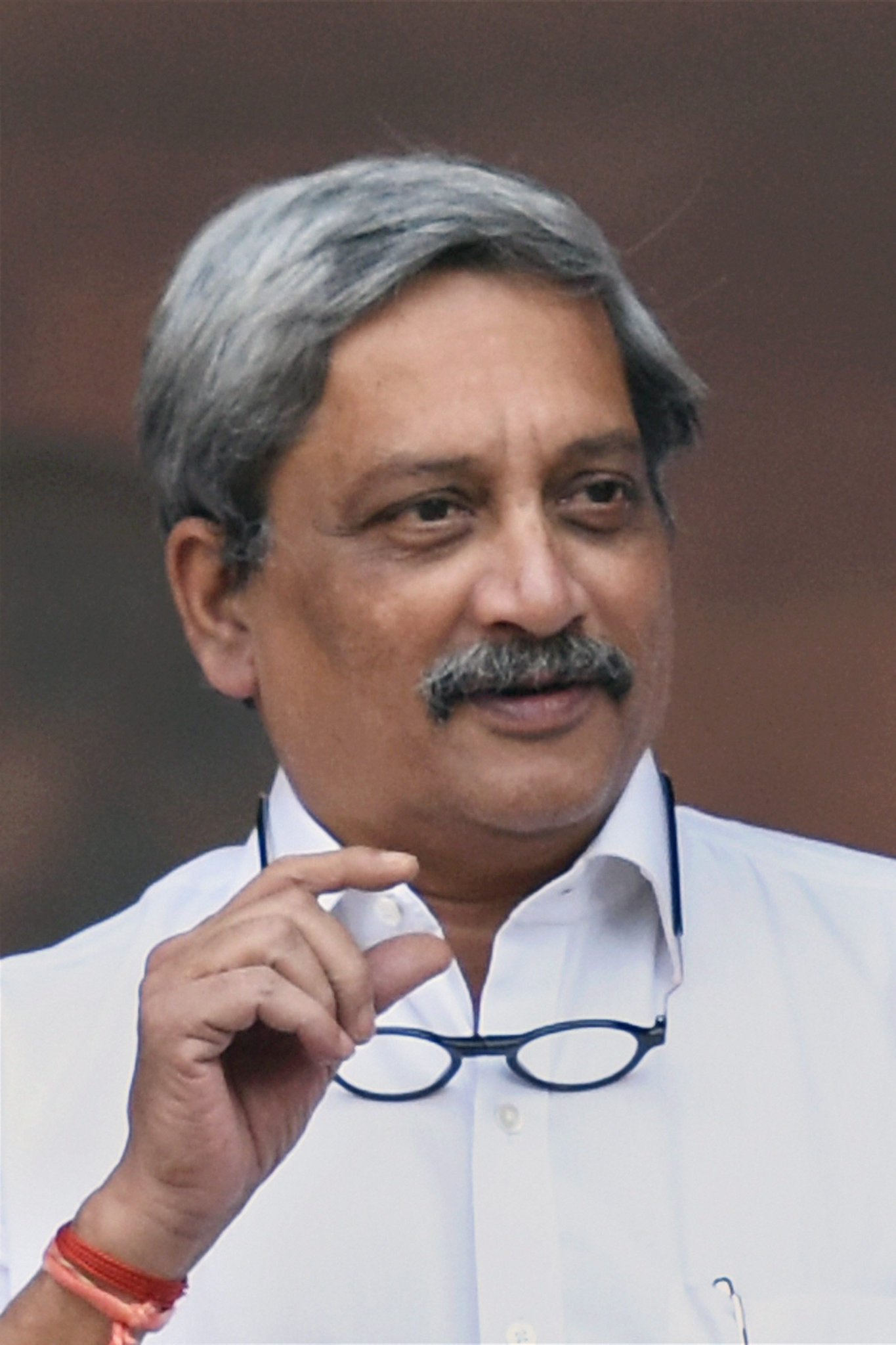 He joined RSS at very young age people used to call him pracharak and elected MLA in 1994 and became 10th chief Minister of Goa
Manohar Parrikar ji passed away today evening, after a battle against cancer and he worked till his last breath
Huge loss for India nobody can fill your place sir Om Shanti