Hailey Bieber Big Trademark Battle Victory 23/7
Hailey Bieber is legally cleared to launch Rhode, her new skincare line after a judge shot down a NY company's claim she's stealing its trademark, and she's wasting no time in using it.
A clothing company called Rhode NYC filed a trademark infringement lawsuit against Hailey in an attempt to block her new biz venture.
Hailey, whose middle name is Rhode, argued her company is strictly dealing with skincare and not clothing, so there would be no confusion for the public.
Well on Friday afternoon, a federal judge sided with Hailey denying Rhode NYC's motion for a preliminary injunction.
Shortly after the emergency hearing, Hailey released a behind-the-scenes documentary called, "The Making of Rhode" on her YouTube channel.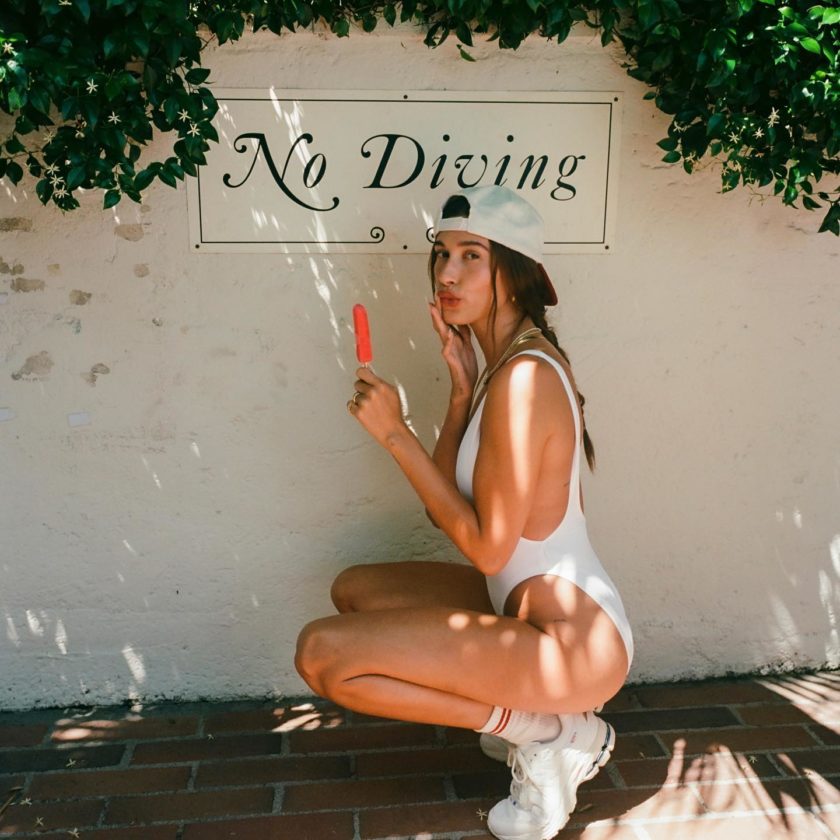 Hailey Bieber Big Trademark Battle Victory
Her lawyers submitted the documentary to the court after the clothing co. filed a complaint with the court over its release but the judge saw no reason to shut down the film's debut.
This is a huge victory for Hailey Rhode NYC lost its battle to immediately shut down her company.
While the clothing co. can still make arguments that she's causing market confusion it's gonna be an uphill battle, now that Hailey's biz is up and running.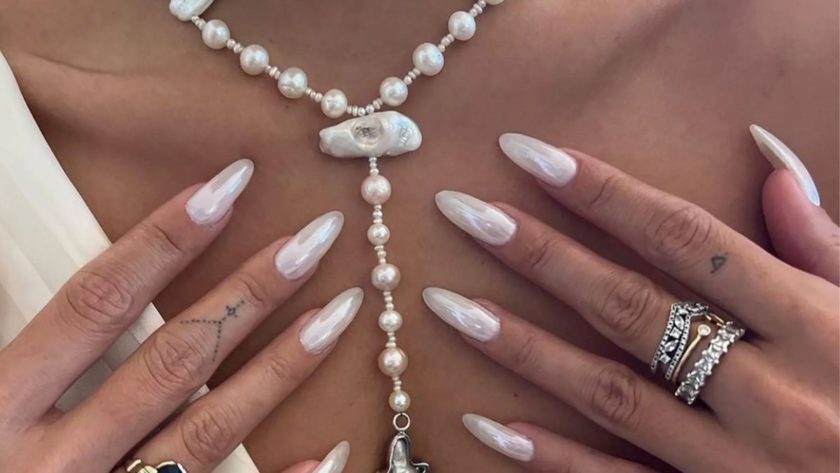 In Other News Hailey Bieber's Glazed Donut nails are all over TikTok.
But it looks like Hailey Bieber's obsession isn't going anywhere, and this time it's a fan-favorite Glazed Donut manicure.
Designed by celebrity nail artist Zola Ganzorig, the model's latest nail trend has taken over beauty lovers' TikTok and Instagram posts — and luckily, you can recreate the same trend at home with these four OPI products.
Celebrity nail artists recently took to Instagram to reveal in depth what it takes to create the perfect manicure. She explained that the first step of a gel manicure is to apply a base coat of the gel, followed by a top coat of OPI's Bunny Bunny, a white color on the nails.
Ganzorig then applied OPI's Glitter Top Coat. A shimmery dewy mani and then finished with OPI's Chrome Effect in Tin Man Can, which creates a subtle shimmer powder (aka, what everyone is talking about). Finally, pop another layer of top coat and you are ready to go.
OPI then reposted the tutorial on Instagram, which received over 17,000 likes.
Many were quick to comment on the stunning mani with one fan saying: "I saw Hailey Bieber wear "donut glaze" nails so I got "donut glaze" nail."
A second wrote: "Pearl effect nails makes everything better."
With a third commenting: "I need to try this! So obsessed."
Follow us or bookmark us for more Bollywood news latest pictures Entertainment box office collection report celebrities trailers and promos
Hailey Bieber Big Trademark Battle Victory
Join us on Facebook :
Join us on Twitter :