The new "Halloween" is already the biggest film in the franchise's history and one of the highest-grossing slasher films ever, with $126.7 million in ticket sales (plus another $45.6 million internationally) on just a $10 million budget. The latest installment, directed by David Gordon Green, slid a relatively modest 58 percent – especially good for a horror release – after setting a record for an October debut last weekend.
Thanks in large measure to Venom, A Star Is Born and now Halloween, US revenue has already hit a record for the month, or $789.9 million, well above the previous best set in 2014 ($757 million).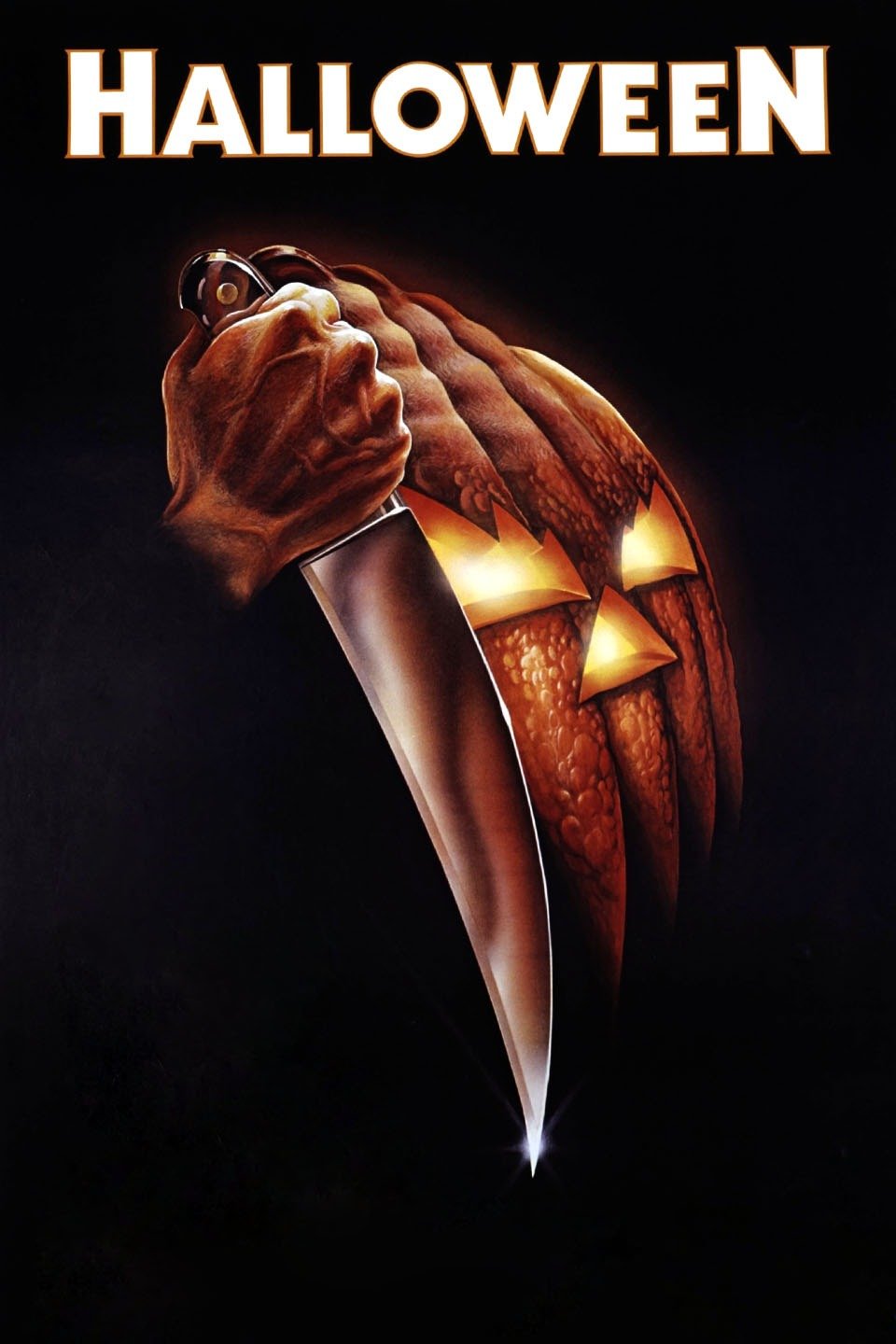 A direct sequel to the classic 1978 slasher pic, Halloween grossed a stellar $32 million from 3,990 theaters in its second weekend, where it stayed atop the chart to finish Sunday with a domestic tally of $126.7 million. That's the best showing for an R-rated horror pic since It a year ago, as well as one of the top showings of all time for the genre, not adjusted for inflation.
One new bright spot was Luca Guadagnino's remake of the horror classic "Suspiria." Opening in just two theaters, it took in a very strong per-screen average of $89,903, a good start for Guadagnino's follow-up to his awards film "Call Me By Your Name." The new "Suspiria" has been somewhat divisive among critics (69 percent "fresh" on Rotten Tomatoes).