House Flipper was added to Xbox Game Pass and Cloud Gaming.
House Flipper has been added to Xbox Game Pass and Cloud Gaming, which is an unexpected yet welcomed surprise.
This indie simulation title oversees players take on the role of a handyman and decorator with every home renovation skill imaginable.
However, before you can buy a property of your own, you must earn yourself money and a reputation by taking on jobs from nearby residents in need of help.
You could be tasked with a paint job, a bathroom installation, or even be asked to furnish an entire property.
There's plenty to do for such a retro game with a specific goal.
You can even clean windows if you feel inclined or are tasked to do so!
There's also no right or wrong way to flip houses.
If a decorator came over and began to trash the place before transforming it, I think most of us would have words.
In House Flipper, however, you can play your way.
If you want to break down walls and smash things up, you can, and nobody will stop you as long as your customer is happy at the end of your job.
It's a simple title, but it is incredibly cathartic, smashing someone's home up and bringing it back to life.
On top of that, strenuous efforts are rewarded with upgraded tools, making decorating or tearing walls down an even more seamless experience!
Previously priced at £17.99 / $21.49 for Xbox, House Flipper will now be accessible for those subscribed to Xbox Game Pass. 
It'll be available to play for free on just about any rig via Cloud Gaming, too.
That is if you have a strong and stable internet connection, though!
House Flipper was added to Xbox Game Pass and Cloud Gaming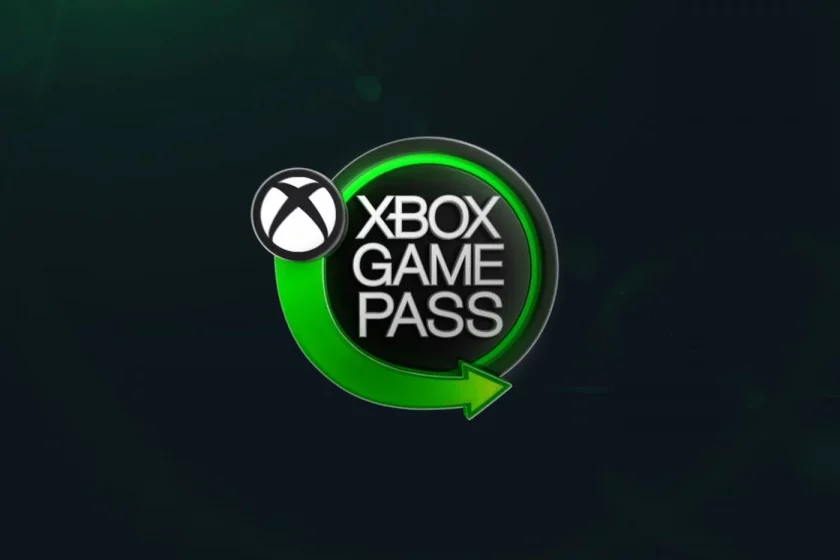 Is it the best time to get an Xbox Game Pass in India?
2022 has been a year of new hope as the pandemic has eased a lot, and gamers now find it easier to play anywhere and on any device with Xbox Game Pass.
Sony has already launched its PlayStation Plus subscription, but if you compare its value with Microsoft's Xbox Game Pass, you will find the latter to me much more convincing.
It is starting at only Rs. 349/month, Microsoft has decreased the pricing from the previous Rs. 499 per month for the PC Game Pass, exclusively for Windows users, and the same price for console players.
However, the critical difference is that with the PC Game Pass, you also get an EA Play subscription, and even a few Ubisoft games are occasionally added.
The sweet part is that if you want to try the Xbox Game Pass, you can join for the first month for only Rs. 50 and then if you like it, you can continue.
However, the fact that you will get hundreds of games included in one single subscription makes it even more valuable; also, Xbox games like Halo gets the first-day release for Xbox Game Pass members.
Microsoft has also decreased the pricing of its Game Pass Ultimate to Rs. 499 per month, which has made gaming even more seamless on both PC and your Xbox console.
With Ultimate, you also get Xbox Live Gold, which lets you play multiplayer games together; you also get exclusive deals and discounts.
Though Xbox's cloud gaming is still not available in India when it is available, your Ultimate subscription will let you play games on any device at any point in time, provided you have good internet.
As the 5G revolution grows in India, the value of the ultra-affordable Xbox Game Pass makes it even more lucrative for gamers to spend.
We have been using Xbox Game Pass for almost two years in India, and it saves us from the hassle of owning every new game while also giving us a massive library of games.
However, the downside is that you can continue paying for your subscription to keep your progress intact, but the number of games Xbox offers at this price is unimaginable.
This is why even in 2022, the new prices of the Xbox Game Pass make it far superior to others at this price, but obviously, Microsoft should implement cloud gaming in India.
---
Also Read
Nintendo Announces Subscription Service For Switch Repairs In Japan
Know About Google's Switch to Android iOS app
How to buy an iPhone 13 for less than Rs. 50,000
Google is rolling out Gmail's new look for more people
---
Follow us or bookmark us for more Technology Celeb Bio box office collection report celebrities trailers and promos
Join us on Facebook
Join us on Twitter