India's coal problem is under the fresh spotlight after IPCC's 'now or never' warning on climate.
While the IPCC report warns coal needs to be shunned, 281 coal plants are operating across India, 28 are being built, and another 23 are in the pre-construction phase.
A coal supply crisis is brewing in India for a second year.
Coal India Ltd. is restricting deliveries to industrial consumers to prioritize power plants, with fuel stockpiles below target levels and the country heading into a traditional summer demand peak. 
According to an internal letter seen by Bloomberg, the state-owned miner limited daily supplies to non-power sector users to 275,000 tons. That's about 17% lower than recent average daily volumes.
Limited availability of railway carriages means the producer has also asked production hubs to use trucks, rather than trains, to transport most fuel to industrial customers, which is likely to slow down deliveries.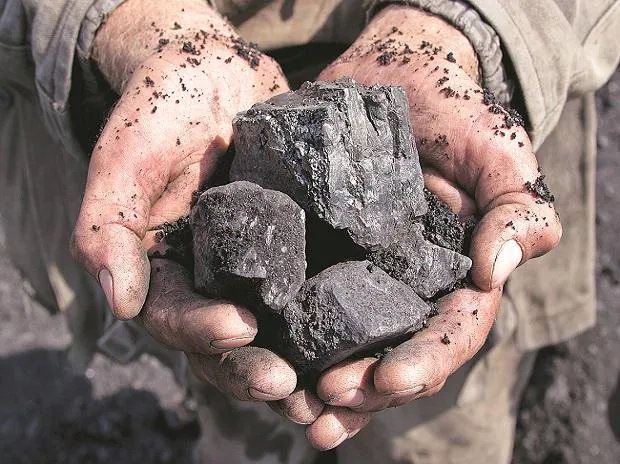 Coal India didn't immediately respond to a request for comment.
According to the Aluminium Association of India, some aluminium producers — typically among the country's largest electricity users — paid a 450% premium for domestic coal in March. Smelters are anxious about supplies after suffering curbs on deliveries during last year's energy crunch, with elevated seaborne coal prices making imports too expensive.
Stockpiles at power plants fell Sunday to about 25.2 million tons, short of a 45 million ton target set by India's coal ministry.
Delays are hampering freight capacity to construct two new rail lines that are now expected to be completed in the financial year that runs through next March, according to Gaurav Krishna Bansal, an executive director at Indian Railways. The operator has also issued a tender to buy 100,000 more wagons to address the limited supply of the carriages.
---
Read Other Posts
To build an interoperable 'metaverse' network, Improbable raises $150 million
Next James Bond: Peaky Blinders star 'closes the gap' on Tom Hardy for 00​7​.
BSNL to install 1.12 lakh towers for rolling out 4G across India
Maruti Suzuki India To Hike Car Prices This Month
Follow us or bookmark us for more Celeb Bio box office collection report celebrities trailers and promos
Join us on Facebook
Join us on Twitter