James O'Keefe getting support from people
After the news broke that James O'Keefe, the founder and chairman of Project Veritas, has taken a paid leave from the conservative nonprofit media organization as its board considers whether to remove him from his leadership position, according to current and former employees of the organization.
People started showing their support to James O'Keefe.
We have some Tweets for you, but first know what is happening at Project Veritas.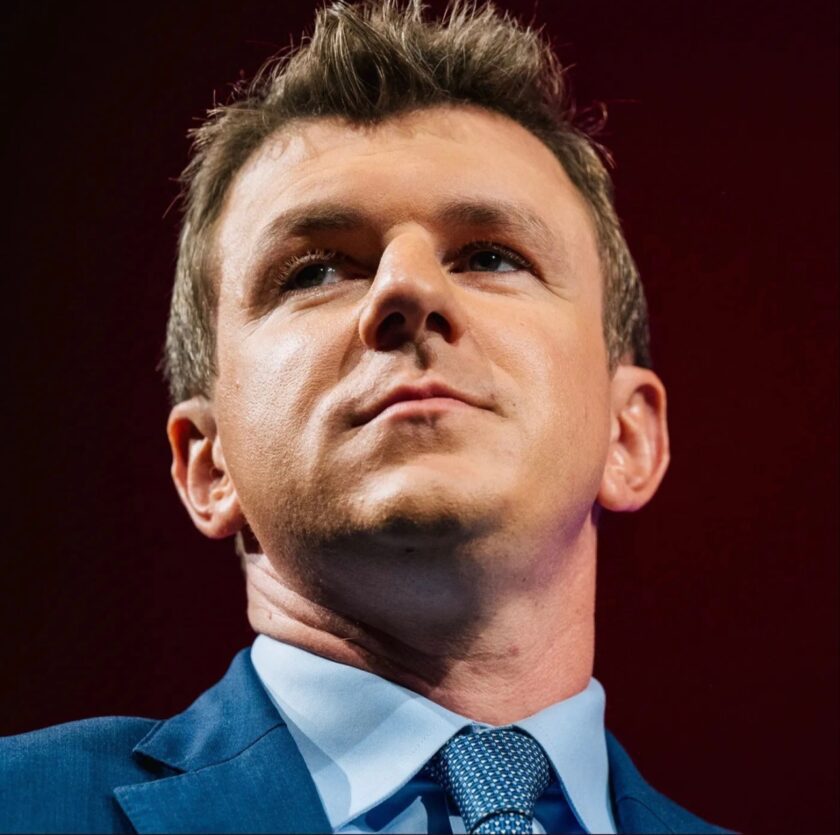 As per NYMAG:  According to a message sent to Project Veritas employees by the executive director, Daniel Strack, James O'Keefe, the organization's founder and public face, will be taking a few weeks of paid time off. 
The authenticity of the message was confirmed by a current employee and a source familiar with the organization's internal operations.
When reached for comment, O'Keefe did not respond to calls or text messages.
The statement later released by the organization through Strack did not address questions about O'Keefe's employment status but emphasized that the organization remains dedicated to exposing corruption and misconduct in public and private institutions.
The statement also referenced a recent board meeting to discuss the organization's health, but did not provide specific details about the outcome of the meeting.
However, it did mention that two top executives, including the chief financial officer, had been reinstated after being fired by O'Keefe.
The organization has faced internal turmoil, lawsuits, leaks, and a federal investigation in recent times.
James O'Keefe getting support from people
Also Read, YouTube Down and Memes Fest On Twitter
Why Twitter HQ Trending On Twitter?
Follow us or bookmark us for more Latest Pictures Entertainment News Celeb Bio box office collection report celebrities trailers and promos
Join us on Facebook
Join us on Twitter