Jeezy Contemplates a Challenging Phase in His Life.
The rapper, who initiated divorce proceedings from Jeannie Mai last month, recently shed light on his mental health journey, revealing that he grappled with depression for nearly a decade before delving deeper into understanding the condition.
"I learned that vulnerability is power," the 46-year-old shared on Tamron Hall in an Oct. 16 clip. "I thought something was wrong with me, thinking I come from poverty, this is just how it is."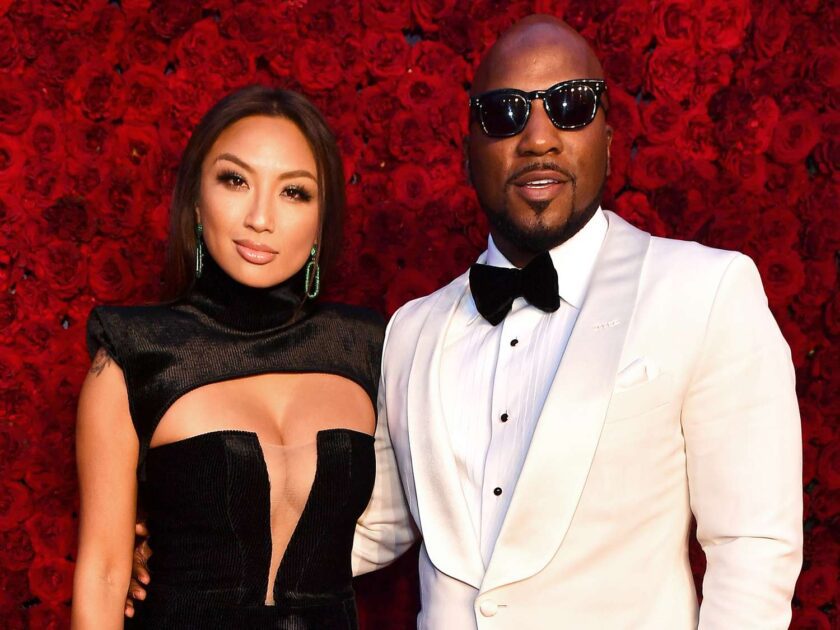 In fact, Jeezy said growing up in Georgia without access to mental health resources inspired him to share his story in his new memoir Adversity for Sale.
"I didn't understand trauma and all these different things so when I started to get the words for it, I started to understand and grab tools, I started to become better," he told host Tamron Hall. "I started my journey and that's why I'm expressing it and putting it in the book because I didn't know I was depressed for like eight years of my life straight."
The "Put On" artist went on detail the toll depression on his life, explaining that he often wanted to "sleep forever" and was "leaning into my vices."
"And that's what street life does to you," he continued, saying that he was especially affected by violence in his community. "When you lose 200, 300, 400 people like gone forever, you just, you get numb. And I wasn't able to get in touch with my emotions and I was wondering why."
The musician emphasized that his children, including his and Jeannie's 20-month-old daughter, Monaco Mai Jenkins, played a pivotal role in awakening his deeper emotions, expressing, "Thank God for my kids, but there was a time I was just cold. That's when I was Young Jeezy."
On September 14, he officially filed for divorce from The Real co-host after over two years of marriage, according to documents obtained by NBC News. He stated that the former couple had been "living in a bona fide state of separation" and saw "no hope for reconciliation." Additionally, he requested joint legal and physical custody of their daughter, Monaco.
At that time, Jeannie's representative did not respond to E! News' request for comment. However, the 44-year-old artist later shared a message on the journey of healing the following month.
"Sometimes," her Oct. 11 Instagram post read, "you need to take a break and disconnect, to heal."
Also Read, George Conway's Remarkable Weight Loss Transformation: A Journey to a Healthier and Happier Life