Johnny Depp earns £3 million in an hour selling his art.
Hollywood actor Johnny Depp has made around £3million in just a few hours by selling his debut art collection.
Depp sold 780 pieces through 37 Castle Fine Art galleries, including London's Covent Garden, within hours of announcing the sale on Instagram.
The Friends And Heroes collection depicts people who inspired him, including Rolling Stone Keith Richards and Hollywood actress Elizabeth Taylor.
"I've always used art to express my feelings," the 59-year-old said.
"My images surround my life, but I kept them to myself and limited myself. No one should ever limit themselves."
Johnny Depp earns £3 million in an hour selling his art
The actor said he used his art, which also featured actor Al Pacino and folk legend Bob Dylan, to "reflect on those who matter most to me, like my family, friends and people I admire."
All 780 pieces sold within hours on Thursday, with individual framed pictures costing £3,950 and a complete portfolio of four pictures selling for £14,950.
Captioned only "NOW AT #CASTLEFINEART," Depp's Instagram post sparked a spike in traffic to the gallery's website and caused it to crash.
In a press release, the gallery described the actor's work as existing "at the intersection of pop art and street art" and as "pop art with feeling."
The gallery has long been in talks with Mr. Depp to hold an exhibition and sell his work and expects to host more in the future.
The sale comes after Depp's high-profile US lawsuit against his ex-wife Amber Heard was concluded last month.
A jury found a 2018 article Heard wrote for the Washington Post about her experiences as a survivor of domestic violence defamatory and awarded Depp $15m (£12m) in compensatory and punitive damages.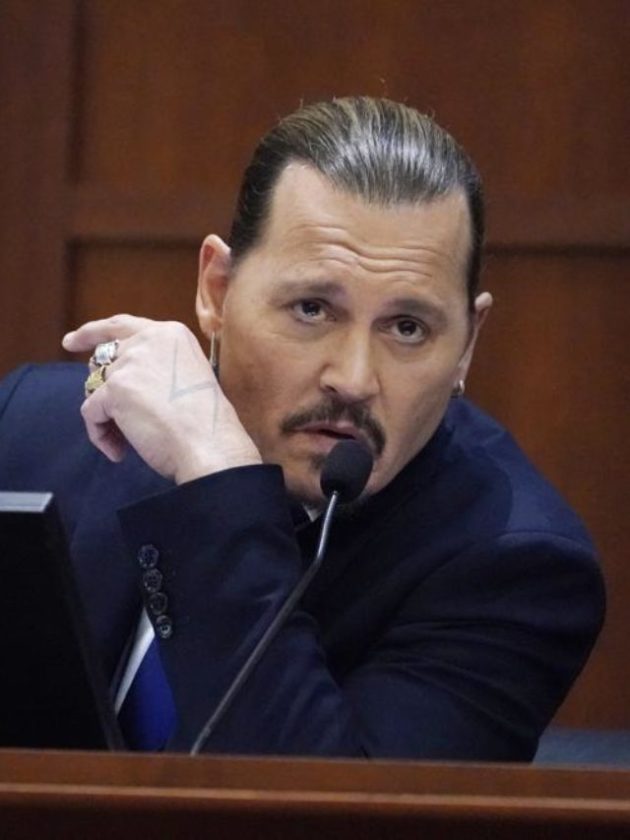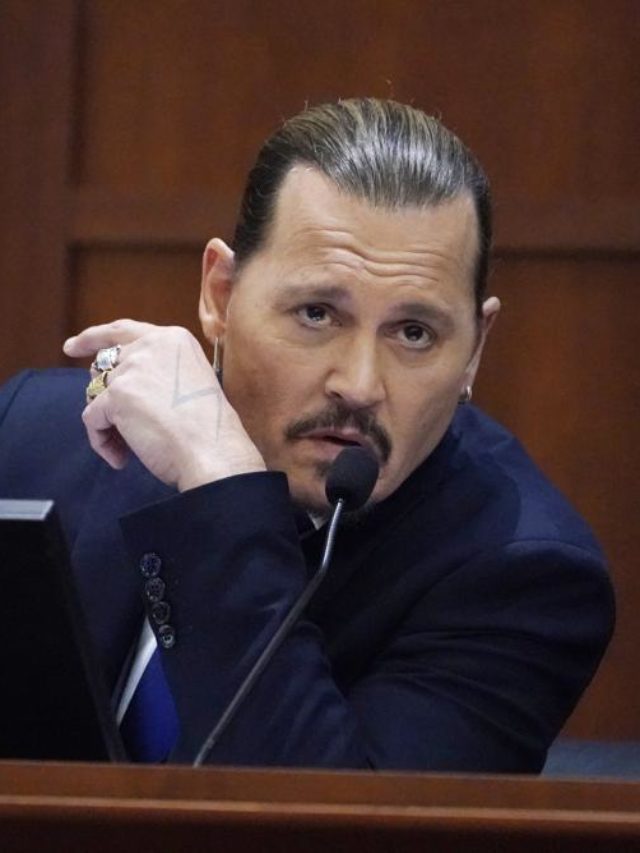 Johnny Depp earns £3 million in an hour selling his art
Heard won one of three counterclaims, successfully arguing that Depp's publicist had defamed her, with a jury awarding her £1.5 million ($2 million) in damages.
The case follows his British defamation case against the Sun newspaper in November 2020, which he lost over an article calling him a "wife beater".
The judge said the newspaper had proved that what was in the article was "substantially true".
Earlier this month, Mr Depp sold a series of non-fungible tokens (NFTs), called Never Fear Truth, which also featured his close friends and heroes, raising almost £660,000 ($800,000) for charity.
The 59-year-old Pirates of the Caribbean star has spent millions on a bitter legal battle with his ex-wife, 36-year-old actress Amber Heard.
In June, Depp won a $10 million award in a defamation case against Heard in the United States, while she won $2 million in damages after filing a counterclaim.
Heard is appealing the verdict of the trial, which was broadcast live to millions and contained gruesome and intimate details about the former couple's private lives.
Depp previously lost a defamation suit in London in 2020 against British tabloid The Sun for calling him a "wife beater".
In another creative venture, the actor released an album with English rocker Jeff Beck this month.
The record was poorly received by critics, but broke into the UK top 40.
Follow us or bookmark us for more Bollywood news latest pictures Entertainment box office collection report celebrities trailers and promos
Join us on Facebook :
Join us on Twitter :