Joker is all set to enter the MultiVersus
Mark Hamill's Joker might be making his way into MultiVersus soon.
This has in no way been confirmed by Warner Bros., but a deep delve into the game's files has revealed almost irrefutable evidence that this will be the case – likely in the coming months.
The results of the data mine were first posted to Twitter by a user named Laisul and feature various pieces of audio that seem to have been voiced by Mark Hamill.
Also Check: Swiftle, For Taylor Swift fans
As you may be aware, Hamill voices the Joker in Batman: The Animated Series.
Given that Batman has already joined the roster of characters you can choose from in MutliVersus, even logically, it's not a stretch to think that Joker would join the ranks eventually.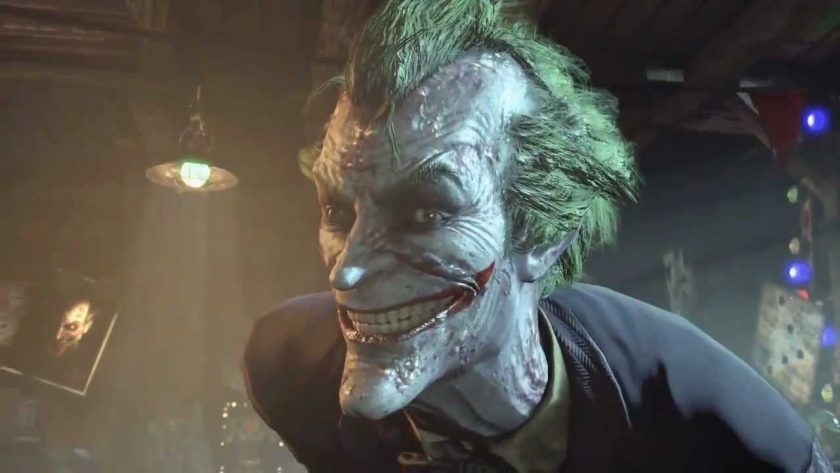 Also Read, Redeem Genshin Impact 3.1 Working Codes September
Just to push the authenticity of the clip over the top, it doesn't just feature a bunch of Mark Hamill lines from the animated series.
The lines recorded are specifically geared towards a fighting game like MultiVersus.
This is clear by lines such as 'Points to the blue bozos!' and 'That's a point for the red rejects!' These two lines are the most compelling evidence and most likely reference the tag team structure that MultiVersus employs.
If you aren't familiar, MutiVersus lets you play either 1v1, 2v2, or a 4-player free for all, and this kind of dialog matches up perfectly with the red and blue team formations in the game.
This isn't the first time we've seen a data mine of MultiVersus turn up evidence for future characters, and previously, those leaks have all been confirmed in subsequent updates.
We're still waiting for Rick and Morty to join the ranks, but we've already seen LeBron James leaked in a previous data mine, and he is now in the game officially. 
Also Read, Space Traveling Warriors Tier Updated September 22 List
Follow us or bookmark us for more Games News Celeb Bio box office collection report celebrities trailers and promos
Join us on Facebook
Join us on Twitter