Jonathan Majors Arrested for Alleged Assault
Brief about Jonathan Majors Arrested
Jonathan Majors was reportedly arrested for an alleged assault, but according to his representative, the actor "hasn't done anything wrong."
According to police, a domestic dispute with a 30-year-old female led to his arrest on Saturday in New York.
"A preliminary investigation determined that a 33-year-old male was involved in a domestic dispute with a 30-year-old female," the DCPI statement said. "The victim informed police she was assaulted. Officers placed the 33-year-old male into custody without incident.
The victim sustained minor injuries to her head and neck and was removed to an area hospital in stable condition."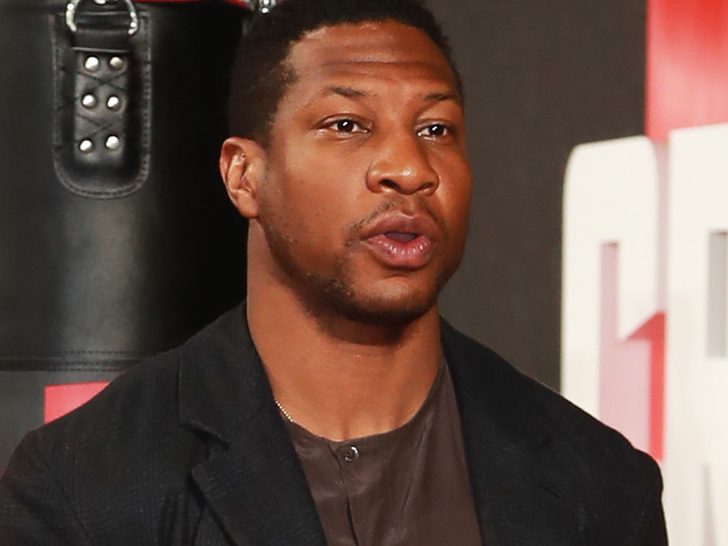 Full Story Jonathan Majors Arrested
On Saturday, in the Chelsea neighborhood of New York City, Jonathan Majors was arrested by the police following a 911 call from an apartment, as stated by the NYPD in a statement to The Hollywood Reporter. 
According to the statement, the police conducted a preliminary investigation and discovered that a domestic dispute had occurred between a 33-year-old male, believed to be Majors, and a 30-year-old female.
The victim claimed to have been assaulted and reported minor injuries to her head and neck. She was taken to a nearby hospital and was reported to be in a stable condition. Without incident, the police took the 33-year-old male, identified as Jonathan Majors, into custody.
According to a spokesperson, Jonathan Majors was taken into custody on charges of harassment, assault, and strangulation, as he was involved in a domestic relationship with the woman. However, he is no longer in police custody, and his representative has asserted that the actor is innocent. The representative stated to THR, "He has done nothing wrong. We look forward to clearing his name and clearing this up."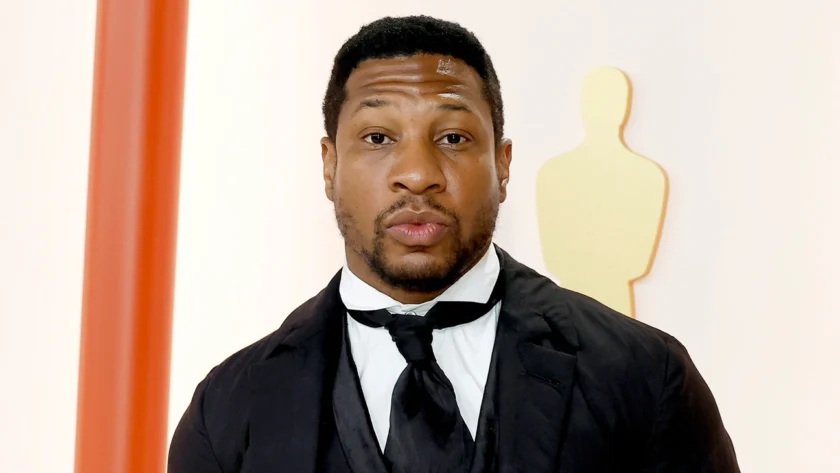 Jonathan Majors is one of the most sought-after actors in the industry today. He has signed a long-term contract with Marvel Studios to portray Kang, the antagonist who is crucial to the studio's forthcoming plans, and will star in Avengers: The Kang Dynasty, scheduled for release on May 2, 2025. Recently, he appeared as Kang in Ant-Man and the Wasp: Quantumania and is rumored to appear in the second season of Loki, which is expected to be released later this year.
Focus Features recently announced a release date for Magazine Dreams, a Sundance drama in which Majors plays a bodybuilder, set for awards season. His previous credits include the western The Harder They Fall, the Korean War aviation feature Devotion, and the HBO drama Lovecraft Country.
As reported by TMZ told the alleged victim in this case, a female, relayed to police that Majors had gotten into a dispute with her and proceeded to attack her. Their exact relationship is unknown.
Our sources tell us the alleged victim had visible injuries — including a laceration behind her ear, redness and marks to her face. She was taken to an area hospital and is in stable condition. As for Majors … he was cuffed and taken to jail on the spot, as police felt there was enough evidence for probable cause. We're hearing he is currently out of custody.
Majors is a huge celeb these days — he's been in everything from Marvel's latest 'Ant-Man' movie to Michael B. Jordan's 'Creed III' flick … and other blockbusters as well over the past couple years. The guy has gotten rave reviews for his performances, and is seen as a rising star. He was even at the Oscars a few weeks ago, and was among the many presenters.
A rep for Majors tells TMZ … "He's done nothing wrong. We look forward to clearing his name and clearing this up."
Also check: Olivia Rodrigo at NBA Lakers vs Thunders
Follow us or bookmark us for more Latest Pictures Entertainment News Celeb Bio box office collection report celebrities trailers and promos
Join us on Facebook
Join us on Twitter