Advertisements Scroll To Continue
Kesari completed its second week on decent note
Kesari collected 2.07cr. on its second Thursday and total is now 135.52cr. Kesari collected 105.86cr. in first week and 29.66cr. in second week.
RAW released yesterday and PM Narendra Modi postponed, kesari will have a another week with some good screen counts
On 3rd Friday kesari registered morning occupancy of 15% afternoon and evening shown some jump 40% and 55% night shows were 60%
Advertisements Scroll To Continue
Looking at the occupancy kesari will collect around 2.5cr. anything above that will make sure kesari will have a good 3rd week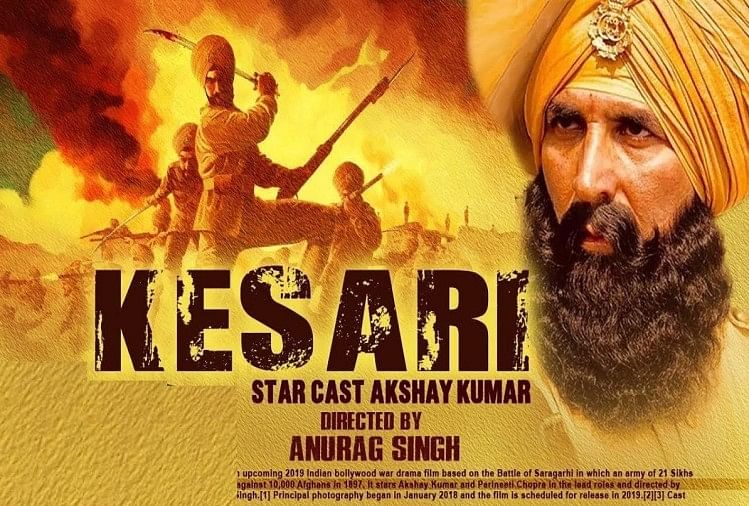 Occupancy Report
Morning 15%
Afternoon 40%
Evening 55%
Night 60%
Advertisements Scroll To Continue
Estimates 2.5cr.
yono icicinb sbi online