Know About Amber Heard and Elon Musk's Relationship
A star-studded romance. Amid her high-profile divorce from Johnny Depp in 2016, Amber Heard made headlines when she started dating Elon Musk.
At the time, Heard and Musk kept their romance low-key after being spotted spending time together.
After going public with their relationship in 2017, the pair briefly parted ways before giving things another shot.
In the beginning, Musk and Heard kept their romance low-key.
After going public with their relationship in 2017, the two briefly parted ways before giving things another shot.
Also Read, Blake Blossom Wiki Bio Age Height Weight Net Worth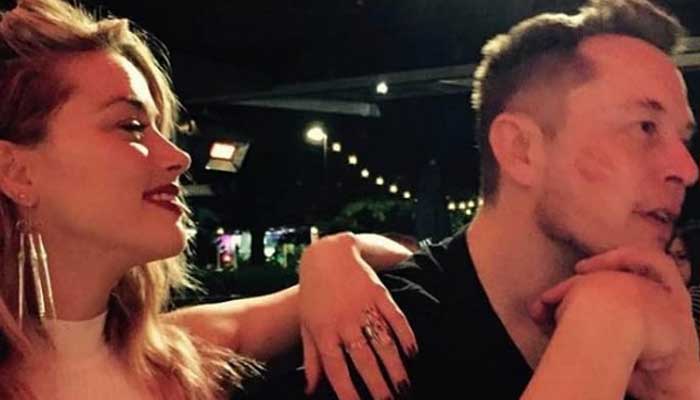 Break-up
"Amber wants her independence and prefers being friends rather than romantically linked," An insider confirmed to Us Weekly in February 2018.
Another insider added: "Elon decided it was time to end things, and Amber agreed. They both care for one another, but the timing just isn't right."
Heard and Musk, for their part, addressed their decision months later, telling Us in August 2018, "We would like to speak for ourselves.
The distance has been really tough on our relationship, because we haven't been able to see each other much. All relationships have their ups and downs, of course."
The Tesla CEO later revealed that he was still struggling with the breakup. "I was really in love, and it hurt badly.
Well, she broke up with me more than I broke up with her," the South African native told Rolling Stone in November 2017, noting that he was in "severe emotional pain" since the split.
"I'm looking for a long-term relationship. I'm not looking for a one-night stand. I'm looking for a serious companion or soulmate, that kind of thing. I will never be happy without having someone."
Also Read, Know About Olivia Casta American Instagram Star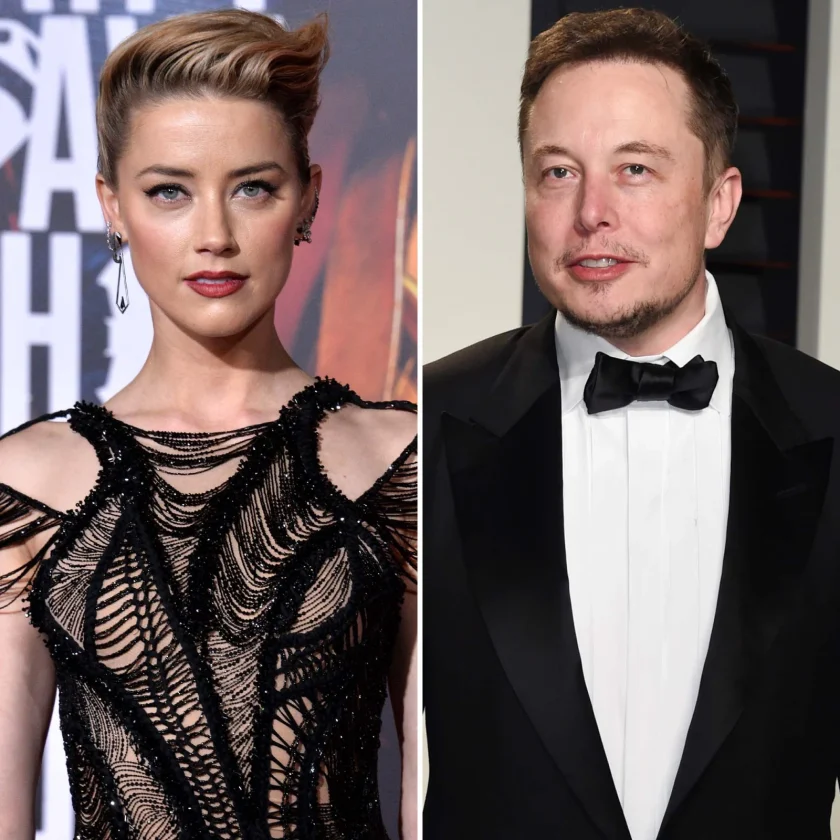 Elon Musk Once Broke Silence On His Alleged Threesome With Amber Heard & Cara Delevingne
Amber Heard has made a lot of noise over her alleged extra-marital affairs during her marriage with Johnny Depp.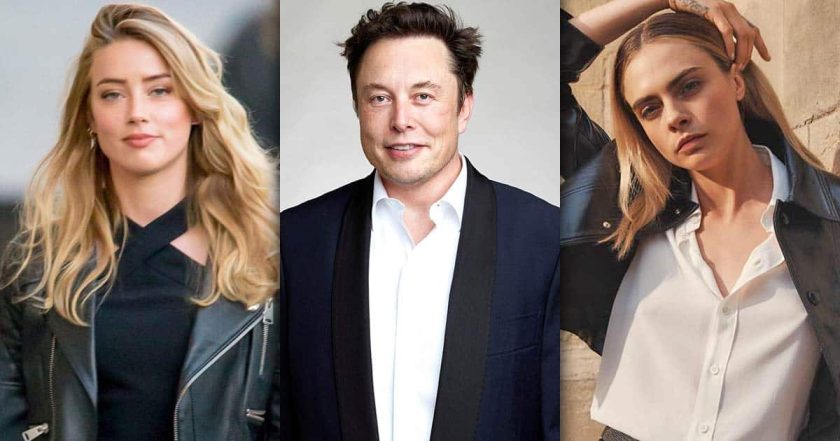 It is very well known that she dated Elon Musk soon after gaining a restraining order against her ex-husband in 2016.
But leaked images from JD's penthouse had a whole different story to tell.
But did the duo along with Cara Delevingne really involved in a threesome? Scroll below for all the details.
Ever since Amber lost the defamation trial, a lot of revelations are being made about the actress.
Several reports claim that she slept with Aquaman director James Wan to bag a role in the Jason Momoa starrer.
An alleged woman who identified herself as Gia online also came forward and claimed that the actress threatened to kill her because she arrived to a party as Elon's date.
It was Amber Heard's best friend Raquel Pennington's husband Josh Drew who levelled the threesome allegations against the actress.
According to a report by Dailymail, he claimed that the actress was s*xually involved with Elon Musk and Cara Delevingne at Johnny Depp's penthouse in Los Angeles.
Elon Musk finally rubbished the claims in a conversation with Page Six in 2020.
He said, "Cara and I are friends, but we've never been intimate. She would confirm this.
Also, I wish to confirm again that Amber and I only started going out about a month after her divorce filing.
I don't think I was ever even in the vicinity of Amber during their marriage!"
Furthermore, Elon even suggested Johnny Depp and Amber Heard to let the bygones be bygones and move forward in their respective lives. "Regarding this lawsuit, I would recommend that everyone involved bury the hatchet and move on. Life is too short for such extended negativity.
Nobody is going to say, after it's all over, that they wished the court battle had lasted longer!" he concluded.
Also Read, Millie Bobby Brown Wiki Age Height Weight Boyfriend Net Worth
Follow us or bookmark us for more Bollywood news latest pictures Entertainment box office collection report celebrities trailers and promos
Join us on Facebook :
Join us on Twitter