Know About Bianca Censori, Kanye West's Alleged Wife 
Who is Bianca Censori?
Bianca Censori is an Australian Architectural designer born in 1995, Melbourne, Australia.
She currently lives in Los Angeles, California, United States.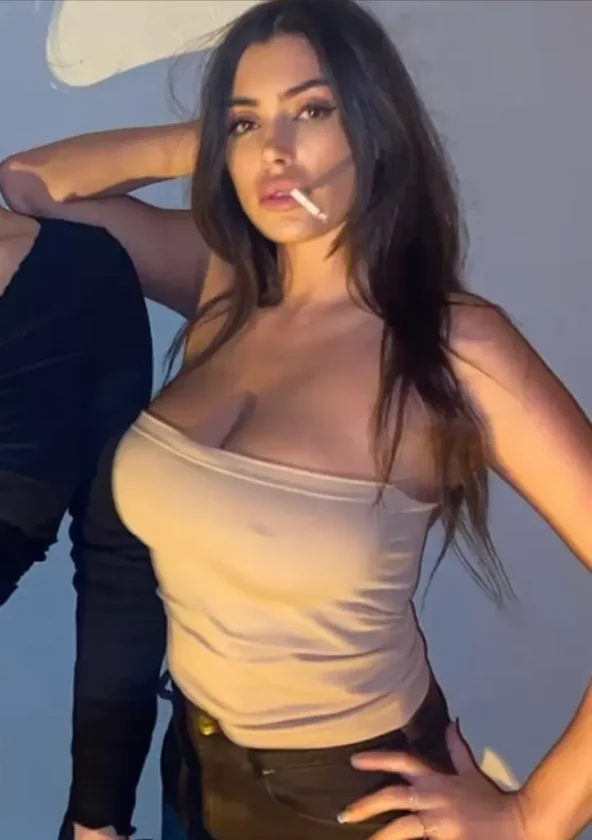 During an interview with Vogue, the 27-year-old detailed splitting her time between the two cities. "The pandemic was the first time in a long time a lot of Australian creatives were brought back to one place," Censori told the outlet. "Melbourne felt like this melting pot of global creativity. People began to cross disciplines and collaborate in ways I hadn't experienced before."
Censori has worked as an architectural designer for West's company Yeezy since November 2020, per her LinkedIn page.
Before working with West, Censori studied at the University of Melbourne until she graduated with a bachelor of architecture in 2017.
She later went back to school to get her master of architecture from 2019 to 2020.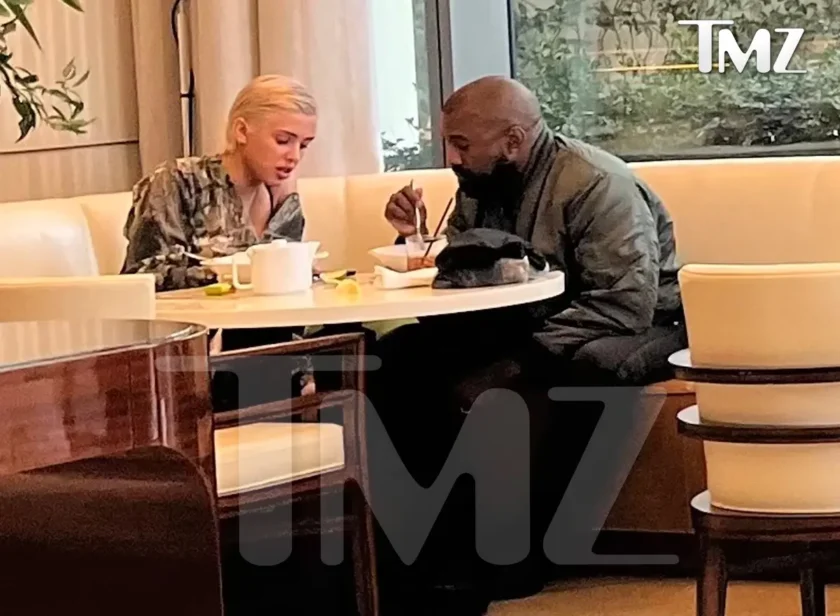 Marriage News Of Kanye and Bianca Censori
TMZ reported on January 13 that West and Bianca Censori recently had a private wedding-like ceremony, although they haven't yet filed a marriage certificate to make it legal. 
West was seen wearing a gold wedding band while at lunch with Censori in Beverly Hills on Monday, January 9, and the outlet reports he released a song about her, "Censori Overload" last month.
Nearly two months after his divorce from the reality star was finalized, Kanye has reportedly found love again.
TMZ broke the news on Jan. 13 that the rapper reportedly tied the knot with a mystery woman named Bianca Censori.
According to the outlet, the couple exchanged their vows in a private ceremony.
However, it's up in the air whether or not the marriage is legal as it doesn't appear they obtained a marriage license yet.
Kanye has already been spotted rocking a new wedding ring, symbolizing his new union. "Kanye and Bianca did have a small wedding ceremony," a source told Us Weekly.
"Friends don't know if it's legal, but it's very real to them."
The relationship also comes a year after his quick fling with Julia Fox last year, and his being linked to a few other women since his split from Kardashian, but none have gotten to this level of seriousness. So, the question remains: Who is this new mystery woman in Kanye's life?
The Australian native worked at Yeezy for a few years, before holding the position of Head of Architecture, per her LinkedIn profile.
Kanye also dropped a song titled "Censori Overload" in December, seemingly referencing his then-budding romance with the reported 27-year-old.
While the news of the rapper's new marriage seems sudden, we've managed to gather a few facts about Censori.
Also Read, Know About Harper Vivienne Ann Lockwood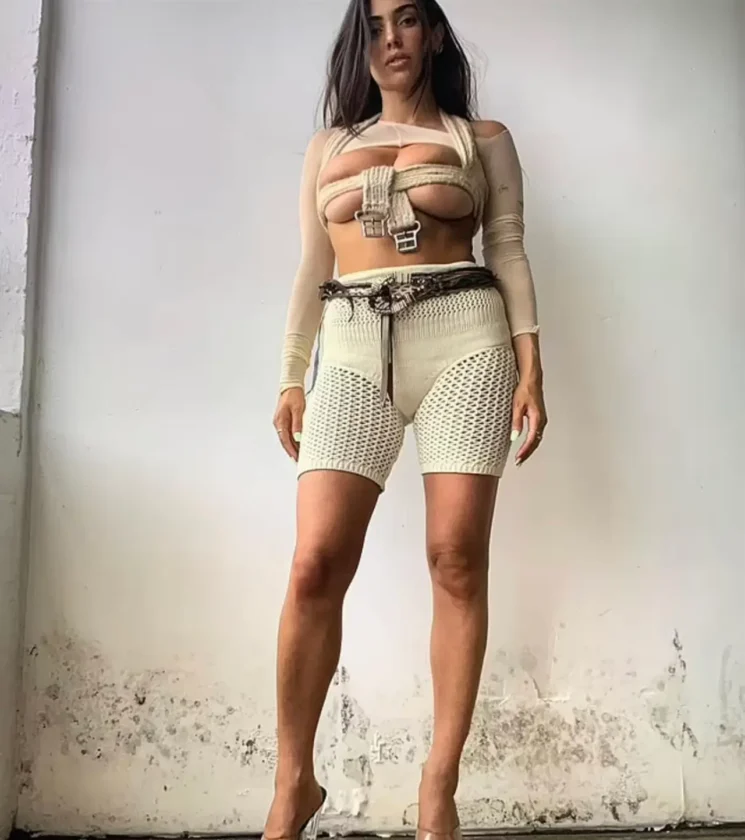 He mentioned her in a song
While the news of their marriage seems sudden, Ye has spoken about Censori in the past. Back in December, the rapper dropped a song titled "Censori Overload," which has also been called "Someday We'll All Be Free," The Source reports.
In the song, the Chicago native seemingly alluded to moving on while referencing his then-marriage problems. "Wakin' up to 'I can't do this anymore' texts/And the Bible said I can't have any more sex 'til marriage."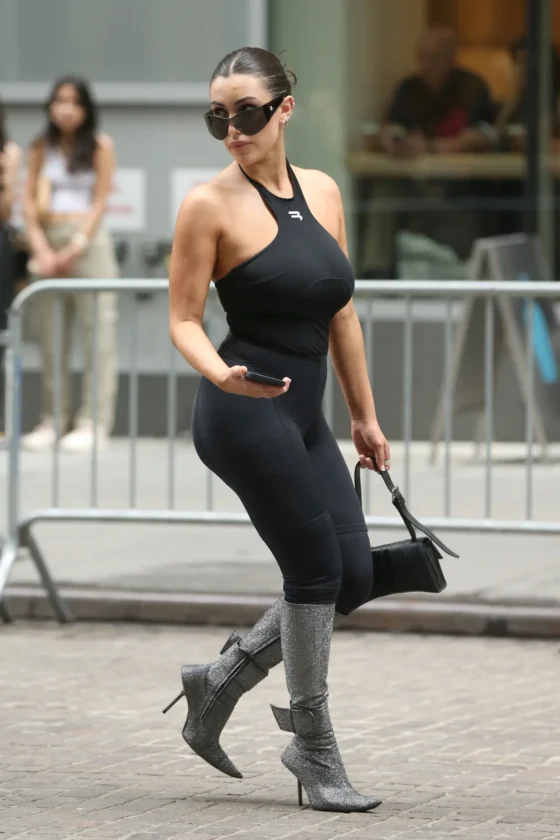 Kim Kardashian Reaction
On Jan. 12, Kim Kardashian took to Instagram Stories with a cryptic message amid reports of her ex-husband's new marriage. "I'm in my quiet girl era, I don't have much to say. Just much to do," the since-deleted post read.
Last month, Kardashian sat down for a lengthy interview with Angie Martinez where she talked about co-parenting with West. The reality star broke down in tears, saying the father of her four children isn't the easiest person to deal with.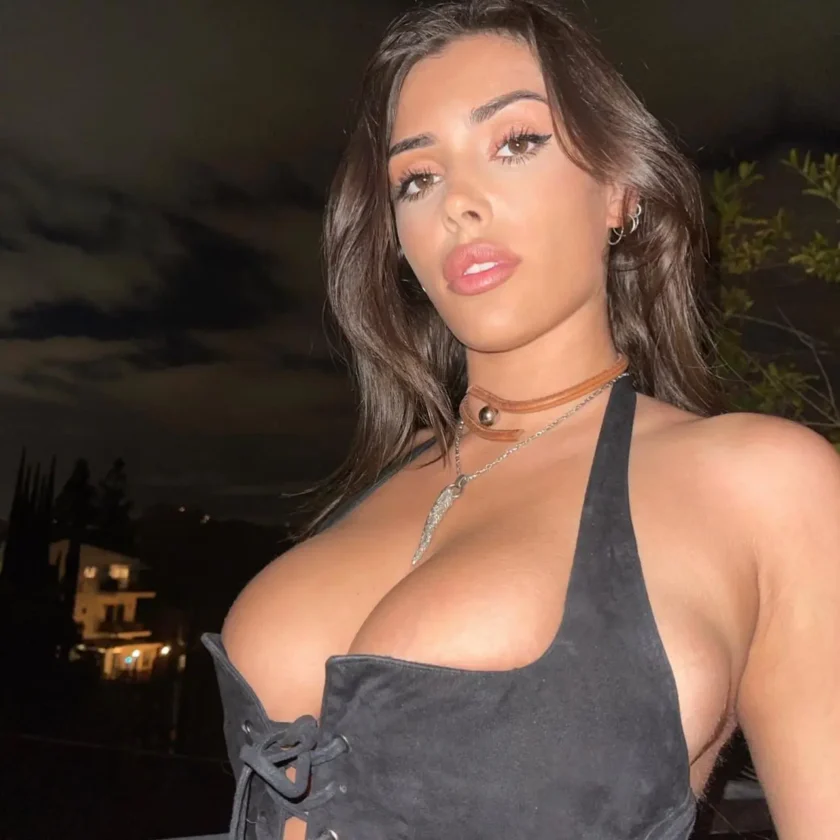 Social Media Of Bianca
Censori deactivated her Instagram account around the same time news broke that she allegedly married West.
Before doing so, she had approximately 16,500 followers.
Bianca About Her Upbringing
Censori was asked how she got into architecture. "I was born and raised in Melbourne, Australia," she said. "As a child I was consistently drawn to creative endeavors, mostly artistic. I always wanted to be a sculptor and to me, architecture is the union of art and pragmatics. It is the grandest artistic gesture that we can place onto the earth. I was drawn to it, purely, as a shift in artistic scale."
"As a child, I spent a lot of time with my aunt who would consistently expose me to an array of art, film, and architecture," she continued of what fueled her interest in the craft. "She really drove my love for design and instilled in me an eye for aesthetics that I was able to nurture into adulthood."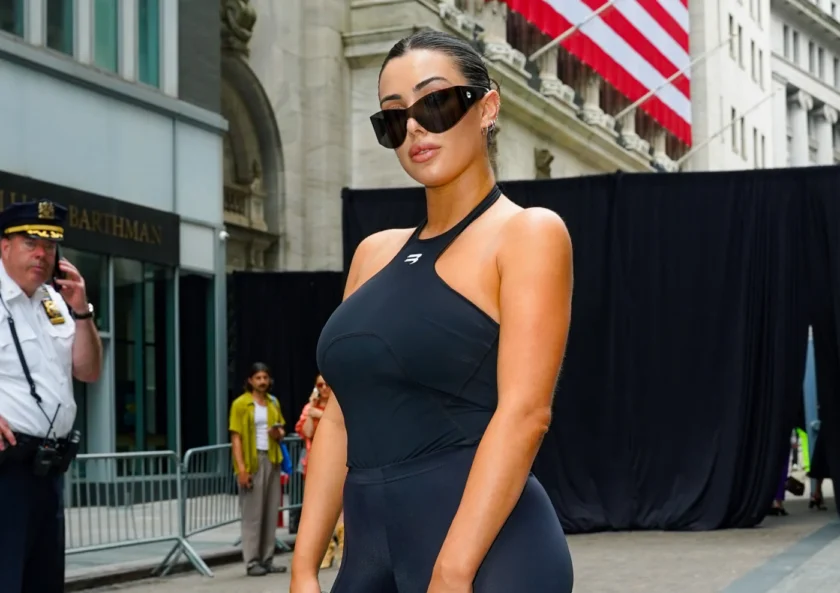 When they first met?
West's romance with Censori, at least publicly, is very new. It's unclear when the two started dating. TMZ reported that Censori and West were seen at the Waldorf Astoria Beverly Hills sharing a meal on Jan. 9, 2023. On January 13, when it reported on their alleged marriage, the outlet added that while West and Censori weren't seen or photographed together side by side, she had been at "some Kanye-adjacent events, including a Balenciaga show in May."
Also Read, All About Lori Harvey Age Height Weight Net Worth
Follow us or bookmark us for more Entertainment News Celeb Bio box office collection report celebrities trailers and promos