LOLLAPALOOZA CHICAGO Dua Lipa Thanked Chicago
English singer and song writer Dua Lipa Thanked Chicago with happy tears.
She took Twitter to send her thanks to her fans she wrote series of Tweets which Reads.
LOLLAPALOOZA CHICAGO HEADLINING THE MAINSTAGE IN FRONT OF 120,000 PEOPLE!!!!
29.07.2022 Last night was a milestone moment for me in my career and i've been trying to find the words all morning.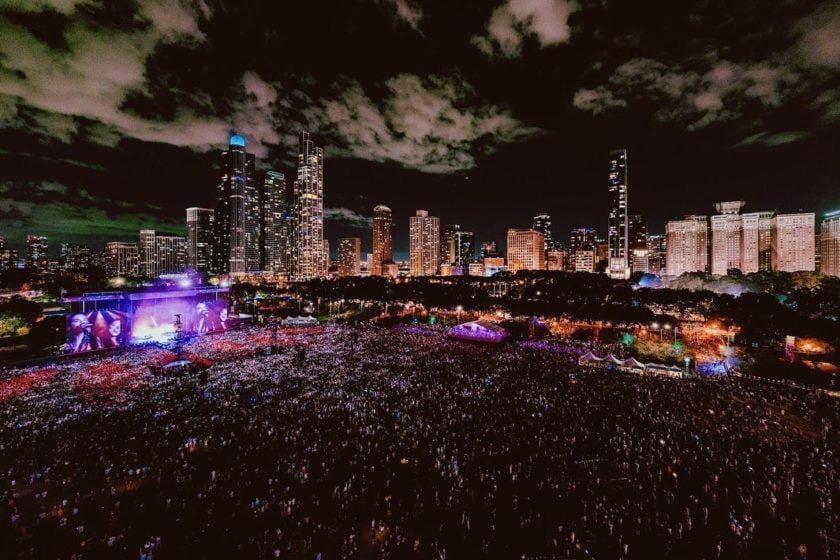 LOLLAPALOOZA CHICAGO Dua Lipa Thanked Chicago
She continued..
I'm so grateful for every stepping stone in this journey that brought me here to this moment – to be able to put THIS show on for you.
Thank you to everyone who believe in me enough to put me on these stages.
I'll never forget my first lollapalooza in Chicago on the 29th July 2016 – I did a support slot at the lolla after show at the house of blues and that kickstarted so much for me.
I had this urge to keep coming back and seeing the crowd grow juuuuust a little more.
This will be my third year back at Lolla and my 5th performance here – I couldn't have done any of this without my incredible band, my singers, my dancers and crew who pour their hearts out night after night.
I'm honoured to get to share the stage with you all and watch you shine. I burst with pride and happiness and I couldn't have hoped for anything better.
Filled with love and gratitude.
Thank you Chicago HAPPY HAPPY TEARS!!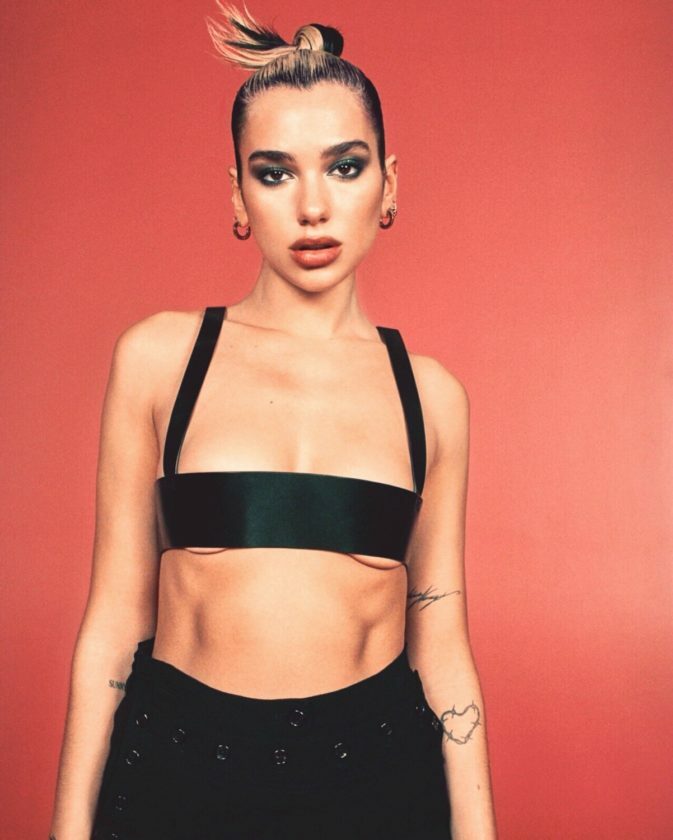 Lollapalooza is an annual four-day music festival held in Grant Park in Chicago.
It originally started as a touring event in 1991 but several years later made Chicago the permanent location for the annual music festival.
Music genres include but are not limited to alternative rock, heavy metal, punk rock, hip hop, and electronic dance music.
Lollapalooza has also featured visual arts, nonprofit organizations, and political organizations.
The festival, held in Grant Park, hosts an estimated 400,000 people each July and sells out annually.
Lollapalooza is one of the largest and most iconic music festivals in the world and one of the longest-running in the United States.
Also Read, NBA 2K23 1st Gameplay Trailer Features Devin Booker, LeBron James and More
NBA Eric Paschall signs a two-way deal with Timberwolves
The Mega Millions jackpot Grown Bigger it is $1.28 billion now
Follow us or bookmark us for more Business Celeb Bio box office collection report celebrities trailers and promos
Join us on Facebook 
Join us on Twitter
LOLLAPALOOZA CHICAGO Dua Lipa Thanked Chicago