Mark Zuckerberg Anticipates Meta as Potential Key Beneficiary of Apple Vision Pro Headset
'I think there's a chance that them coming in actually increases demand for the overall space and that Quest 3 is actually the primary beneficiary of that.'

Mark Zuckerberg
During an interview with podcaster Lex Fridman, Mark Zuckerberg, the CEO of Meta Platforms Inc. (formerly Facebook), expressed his thoughts on Apple Inc.'s upcoming Vision Pro headset announcement.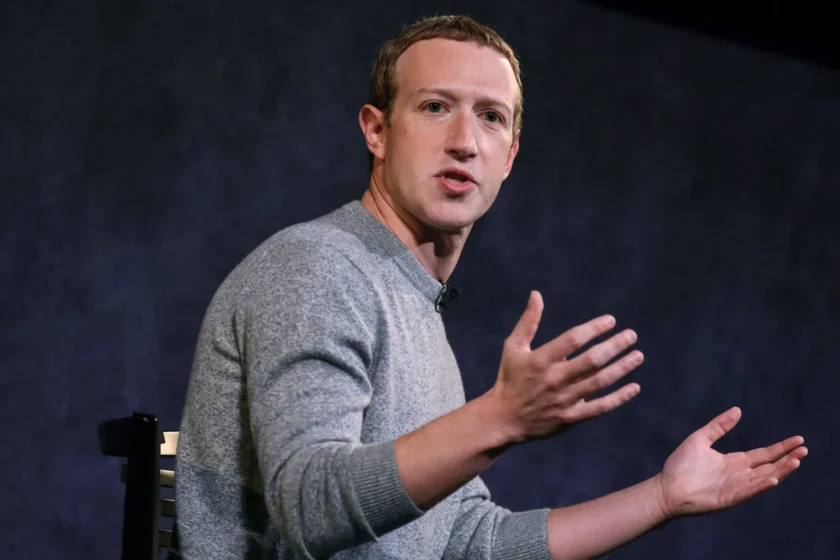 Zuckerberg acknowledged that Apple's entry into the virtual reality space with the headset, slated for release in 2024, may pose a challenge to Meta's Quest product. However, he also highlighted that Apple's high price point of $3,500 might make it less accessible to a significant portion of the market. This, in turn, could potentially benefit Meta and its products by offering more affordable alternatives to consumers.
Amidst skepticism surrounding Apple's VR headset's hefty price tag of $3,499, Mark Zuckerberg is optimistic that Meta's upcoming Quest 3, set to launch this fall at a more affordable price point of $499, will help distinguish their product in the market.
During an all-hands meeting at Meta, formerly known as Facebook, Zuckerberg didn't express much enthusiasm for Apple's new headset. He highlighted that Apple's demonstrations primarily showcased individuals sitting alone on a couch, which may not align with his vision of the future of computing.
Apple's Vision Pro marks their first hardware release since the Apple Watch in 2014, but it won't be available for another year. Analysts remain divided on which company's headset will ultimately gain traction and capture consumers' interest.
Also Check: Jana Kramer and Fiancé Allan Russell Joyfully Anticipate Arrival of Their First Child
Leo DiCaprio and Gigi Hadid Dine with His Parents in London
Moriah Mills Calls Out Zion Williamson for Sharing Baby Photos with Girlfriend Ahkeema
Follow us or bookmark us for more Business Latest Pictures Entertainment News Celeb Bio box office collection report celebrities trailers and promos