The remarkable achievement of Australia's auto industry as new car and truck sales reach record-breaking levels in May. With a 12% increase compared to the previous year and a 2.7% rise from the previous record, this notable growth signifies improving supply. Explore the insights from FCAI Chief Executive, Tony Weber, and the industry's cautious optimism amidst evolving economic conditions. Uncover the rising popularity of electric vehicles and the market leaders in this thriving automotive landscape.
Australia's auto industry has achieved a remarkable milestone, as the sales of new cars and trucks soared to unprecedented levels in May. The Federal Chamber of Automotive Industries revealed that a total of 105,694 new vehicles were delivered last month, marking a significant 12% increase compared to May of the previous year.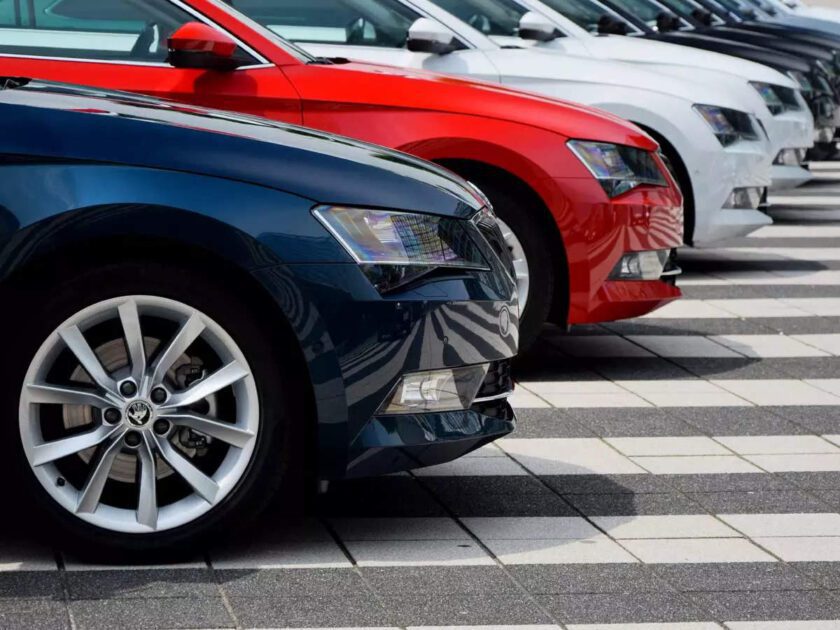 This outstanding performance also represented a 2.7% rise when compared to the previous record set in May 2017. Year-to-date demand reached an impressive 456,833 vehicles, reflecting a 4.3% improvement over 2022.
Tony Weber, the Chief Executive of FCAI, expressed optimism about the result, considering the challenges faced in recent months due to shipping and logistics issues. Mr. Weber acknowledged the progress made in supply but emphasized that certain challenges still remain, prompting industry members to collaborate with customers to enhance delivery times.
Despite the positive outlook, the auto industry remains cautious about the potential impact of broader economic conditions on demand. Economic shifts, including rising cost pressures for households and businesses, have prompted a thoughtful approach.
Noteworthy trends emerged in the realm of electric vehicles, as battery electric vehicles accounted for 7.7% of the total market in May and sustained a year-to-date presence of 7%. Electrified vehicles, encompassing hybrids and plug-in hybrids, collectively captured a significant share of sales, amounting to 15.6% in the previous month.
Toyota claimed the top position in the market, leading the way with 18,340 vehicles sold in May. Mazda followed with 8,475 units, while Hyundai secured 7,078 sales. Kia and Ford rounded out the top five, with 7,000 and 6,251 vehicles sold, respectively.
In terms of specific models, the Toyota Hi-Lux emerged as the best-selling vehicle, with 5,772 units delivered. It was closely followed by the Ford Ranger with 4,110 sales, Tesla's Model Y with 3,178 units, the Toyota RAV4 with 2,616 deliveries, and the MG ZS with 2,502 units sold.
The Australian auto industry's record-breaking May sales reflect a positive trajectory, showcasing resilience and adaptability amidst challenges.
Also Check: Saudi Arabia's Aggressive Oil Supply Cut: Brace for Surging Gas Prices for US Drivers
Follow us or bookmark us for more Business Technology Entertainment News Celeb Bio box office collection report celebrities trailers and promos