Learn the truth behind the Migos rap group's family ties
For years, fans of the popular rap group Migos have speculated about the familial relationship among its three members: Offset, Quavo, and Takeoff. However, Offset recently addressed these rumors in an exclusive interview with Variety, revealing that he is not related to Quavo and Takeoff at all.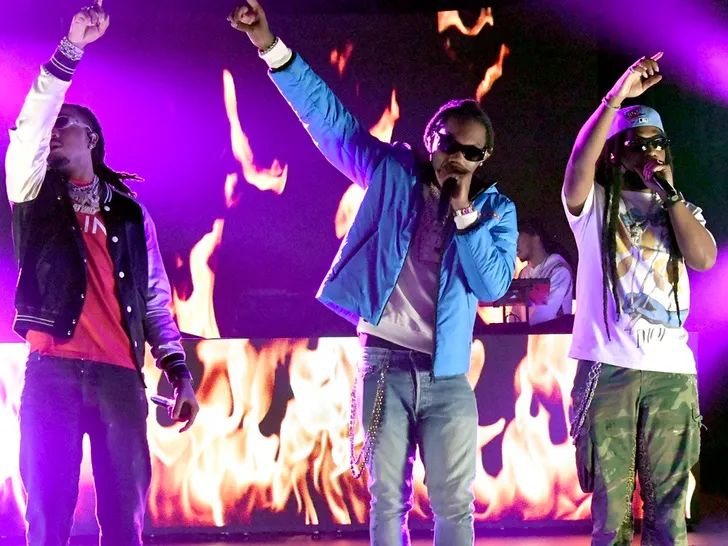 Quavo, Takeoff, and Offset: Unraveling the Bonds
During the interview, Offset clarified that while Quavo is indeed Takeoff's uncle, the common belief that he is Quavo's cousin is false. Despite this revelation, Offset emphasized the strong connection he shares with both Quavo and Takeoff. In fact, Offset and Quavo were classmates during their upbringing in Georgia, and their friendship began as early as the sixth grade. Over time, their bond grew stronger, eventually leading to the formation of the renowned rap trio, Migos.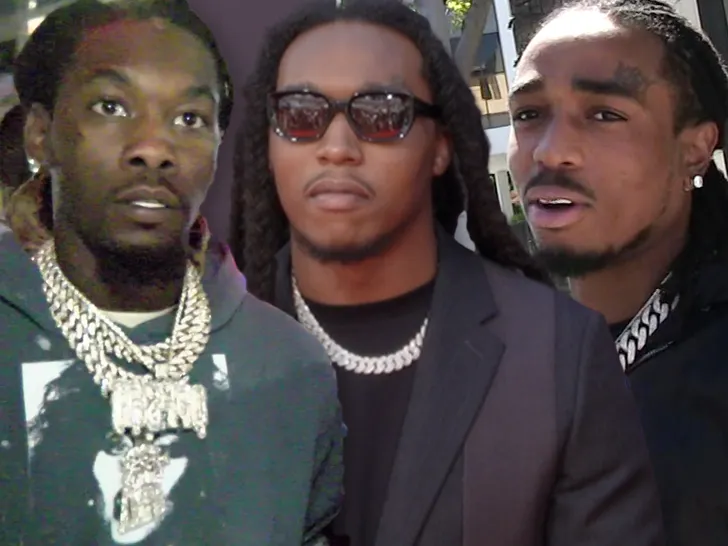 A Look at Offset's Journey
In the Variety interview, Offset expressed his admiration for his recent collaboration with Takeoff and shared details about his poignant new back tattoo, which pays tribute to his late bandmate. However, the atmosphere shifted when the topic of Takeoff's tragic shooting death was broached, leaving Offset visibly emotional and prompting him to respectfully decline further discussion.
Also Check: Scarlett Johansson and Colin Jost at the Cannes Film Festival
Follow us or bookmark us for more Business Latest Pictures Entertainment News Celeb Bio box office collection report celebrities trailers and promos
Join us on Facebook
Join us on Twitter