One Punch Man Season 3 Release Date Cast and More
One Punch Man Season 3
As reported by Crunchyroll, the official website for the One-Punch Man TV anime confirmed on Thursday that a third season of the hit show will be going into production.
A key visual drawn by character designer Chikashi Kubota was posted alongside the announcement.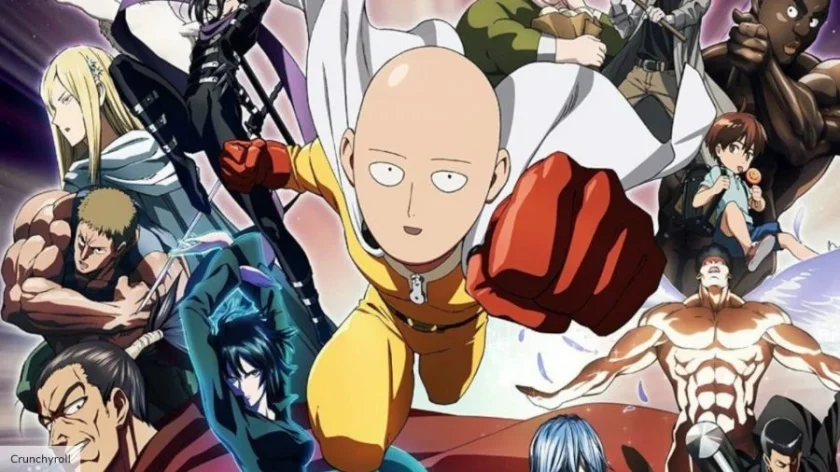 The artwork features Saitama and Garou, but it doesn't offer any teasers of what will actually evolve in the upcoming season.
"This time, we will start the production of the long-awaited sequel of the animation "One-Punch Man" 3rd season.
At the same time, a new teaser visual drawn by Osamu Kubota, who was in charge of character design for the first and second seasons, has also been released," the official statement reads.
"The latest information will be announced on the official TV anime website and official SNS as needed, so please wait for further details."
Season 2 ended with "Hero Hunter" Garou getting seriously injured at the hands of Silver Fang and Bomb.
A post-credits scene revealed Phoenix Man taking him to Orochi aka the Monster King, a major antagonist in the series.
As per One-Punch Man manga, the upcoming season will cover the Monsters Association arc, with Garou taking centre stage as he goes head-to-head against his former master Bang.
Saitama fans might have to set their expectations low, as he won't be getting as much screen time, until his battle against Orochi.
To do him justice, the arc eventually culminates with him fighting Garou, one of the most hotly-anticipated encounters in the series.
However, judging by the chapter arrangement in the manga, this arc could get pushed on to season 4 — for when (and if) it gets greenlit.
One-Punch Man season 1 — produced by Madhouse — debuted to critical acclaim, with praise surrounding the art style and humour.
But as the anime switched studios with J.C. Staff, fans noticed a sharp drop in visual quality, urging the team to go hunting for a new animation studio.
Further details on the same will be revealed in time.
Based on the Japanese manga series of the same name, One-Punch Man follows Saitama, a bald-headed, skinny superhero with the strength to defeat any opponent with a single punch.
Bored by the lack of challenge, he embarks on a quest to find a worthy competitor, while dealing with day-to-day activities.
The gimmick here is that since the main character is bland and without ambition, the anime focuses on the more interesting side characters — not a common occurrence in a superhero show.
Earlier this year, Sony Pictures reportedly tapped Justin Lin (F9) to direct a live-action adaptation of the manga.
The film will be produced by Arad Productions, who also looked after Sam Raimi's Spider-Man 2.
Also Read, Taylor Swift Age Height Weight Body Stats Net Worth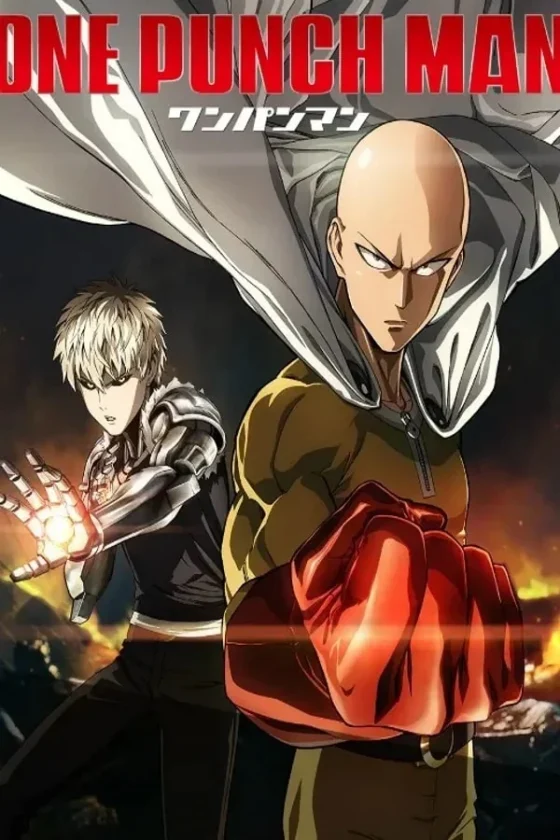 One-Punch Man season 3 release date speculation
One-Punch Man season 3 was officially confirmed on August 18 2022, but a release date has not been announced.
There have been a few rumours that One-Punch Man season 3 may be released in 2023 but take them with a pinch of salt.
If you're wondering why it's taken so long for a third season to be announced, the global Covid-19 pandemic has caused some shifts in production schedules, but also, some of the central creative forces are now busy with other work.
Shingo Natsume, who directed the first two seasons, is working on another series, Yojohan Time Machine Blues.
At the very least, we'll need to wait until he has the time and energy for Saitama and co again.
By the same token, there's also the question of what studio will make it.
Animation moved from the legendary Madhouse, which produced Paprika and Death Note, among many other highly-celebrated shows and films, to the lesser-known JC Staff between seasons one and two.
A subsequent drop in quality was widely remarked upon, and it's unknown if JC Staff will stick with it or if another team will be brought in.
Also Read, LaNisha Cole, Mother Of Nick Cannon's Ninth Child
One-Punch Man season 3 cast speculation
Naturally, Saitama and his protégé Genos will feature prominently in the next season of One-Punch Man.
Besides those two, the show employs a rotating cast of heroes and villains, making charting the full cast tough.
On the heroic side, expect to see the likes of Atomic Samurai, Child Emperor, Metal Knight, and Zombieman, among many others in the organisation's upper echelons. For monsters, besides the above, it's up in the air because most are already dead, thanks to Saitama.
Also Read, Alluring South Indian Beauty Eesha Rebba
What You Can Expect In One Punch Man Season 3?
The third season of the One-Punch Man TV anime is coming soon! The show's official website has confirmed that there will be another round with Saitama, Genos and all their adventures.
A picture cannot convey emotion but you can feel the excitement here!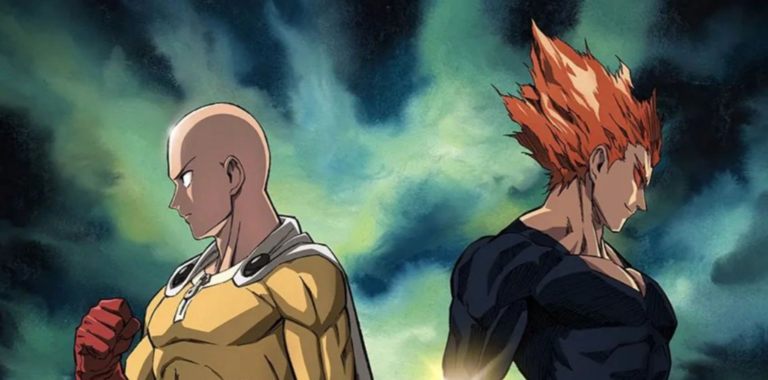 There is no confirmation on the return of cast and staff members for One-Punch Man season 3, but there is a possibility of Kubota's involvement.
It's also unknown when we can expect this new season to premiere as the release date is not been announced.
We believe, One Punch Man Season 3, Saitama and Genos will continue to fight the strongest villains in the world.
The heroes will also face new challenges, including powerful enemies that they have never encountered before.
Fans can expect another action-packed season with plenty of humor and suspense.
While the wait for Season 3 of One Punch Man may seem unbearable, we can take solace in the fact that the release date is drawing nearer.
We hope this article has helped to ease your mind and provided some closure as you eagerly await the new season of One Punch Man.
Also Read, Nick Cannon Kids List and Their Mothers
Follow us or bookmark us for more Celeb Bio box office collection report celebrities trailers and promos
Join us on Facebook
Join us on Twitter