Pennsylvania child rapist Sentenced 3000 Years in Prison
Quick Read
Pennsylvania child rapist Sentenced 3000 Years in Prison.
Matthew Perry, 44, was found guilty after a trial in Greene County Court in November for child sex crimes that spanned six years.
He won't be eligible for parole until the year 3523.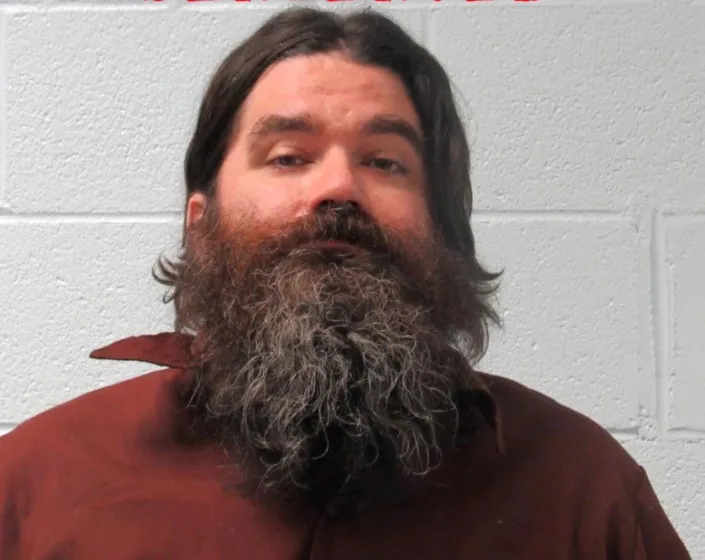 Pennsylvania child rapist Sentenced 3000 Years
Matthew Perry, a resident of Pennsylvania, has been sentenced to a staggering 3,000 years in prison for committing numerous child sex crimes. He was convicted of a shocking 13,143 felonies after a trial held at Greene County Court in November. Perry's heinous crimes took place over a period of six years. Due to the severity of his offenses, he will not be eligible for parole until the distant year of 3523.
Greene County District Attorney David Russo hailed the verdict, saying that this is an unprecedented conviction and sentence that marks a significant milestone in the battle against sexual predators. He expressed hope that other district attorneys would follow their example in the pursuit of safeguarding children.
In a phone interview with Fox News Digital, prosecutor Russo, who personally handled this case, explained that his administration is adopting a more aggressive stance towards preventing sexual predators from harming children. He argued that charging perpetrators for each individual incident, instead of lumping them together, results in lengthier sentences and more effective deterrence against such heinous crimes.
Russo pointed out that the victim in this case had endured six years of unspeakable abuse that began when she was just five years old. It wasn't until one of her friends informed a school counselor in 2017 that the nightmare finally came to an end.
Matthew Perry had previously been convicted by the same judge in May of last year for molesting another girl between 2016 and 2017 and was sentenced to serve 40 to 80 years in prison. In addition, Perry's wife Cheyenna Perry, aged 40, was also found guilty of recording sex acts and taking explicit photos and was sentenced to three and a half to seven years in prison. She was also ordered to register as a sex offender.
Also Check: Oscar Winner Ryuichi Sakamoto dies aged 71
Follow us or bookmark us for Latest Pictures Entertainment News Celeb Bio box office collection report celebrities trailers and promos
Join us on Facebook
Join us on Twitter