Phillip Schofield renounces sibling convicted of child sex abuse: 'I no longer consider him my brother
Phillip Schofield recently made a statement in which he declared that he no longer considers his brother to be a part of his family, following the latter's conviction for sexually abusing a teenage child over a three-year period. The offender, Timothy Schofield, was found guilty of 11 sexual offences, including two counts of sexual activity with a minor, after a trial at Exeter Crown Court.
Phillip, who is a well-known television presenter for ITV, expressed that his foremost concern is for the welfare of the victim and their family. His statement, which was released by his lawyer after the verdict, indicates that he is deeply troubled by the gravity of the situation and is committed to supporting the victim through this ordeal.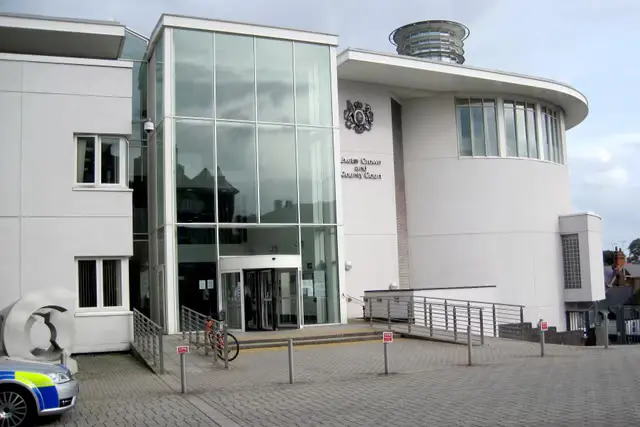 "I hope that their privacy will now be respected. If any crime had ever been confessed to me by my brother, I would have acted immediately to protect the victim and their family."
"These are despicable crimes, and I welcome the guilty verdicts. As far as I am concerned, I no longer have a brother."
Phillip has been on a scheduled break for the Easter holidays and has been absent from his role as a presenter on the show 'This Morning' since Monday 27th March. He is expected to be off-screen for the next two weeks.
During this time, Phillip's brother, Timothy Schofield, was on trial at Exeter Crown Court for sexually abusing a teenager over a period of three years. Timothy, who is 54 years old, claimed that he had only watched pornography with the boy and that they had masturbated separately, but denied performing any sexual acts on the teenager. He also claimed that the boy was over the age of 16 at the time.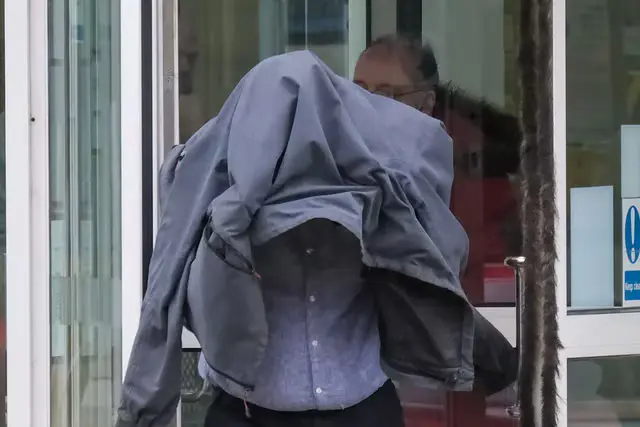 However, the victim, who alleged that the abuse started when he was just 13 years old, stated in court that he felt "emotionally blackmailed" by Timothy and was "forced" to engage in sexual activity.
Phillip submitted a written statement to the court, which was read out during the trial, stating that his brother had contacted him in a distressed state, prompting him to invite Timothy to his home in London.
The court heard they spent several hours talking, including eating a meal, before he went to do the washing-up.
He told how his brother said: "You are going to hate me for what I am about to say", with him assuring him there was nothing he could say that would do that.
Phillip said in the statement: "Then he said that he and (the boy) had time together and that last year they had watched porn … and (masturbated)".
"I turned and said, 'What did you just say?' He said it was last year and we were alone together. Tim said it was just this once. I told him it should never happen again. He then started to tell me about (the boy's) body.
"I said, 'F***, stop'. I shouted at Tim that he had to stop. I didn't want to know any of the details but he made it sound like a one-off.
"I said, 'I don't want you to tell me any more'. I said, 'You've got to stop, just never do it again. Regardless how that happened, it must never happen again'."
Timothy denied the charges but was convicted of three counts of causing a child to watch sexual activity, three of engaging in sexual activity in the presence of a child, three of causing a child to engage in sexual activity and two of sexual activity with a child.
He was remanded him in custody ahead of sentencing at Bristol Crown Court on May 19.
Also check: Nicholas Braun, Succession actor, responds to Burberry bag scene that went viral on the show
Follow us or bookmark us for more Latest Pictures Entertainment News Celeb Bio box office collection report celebrities trailers and promos
Join us on Facebook
Join us on Twitter