"Discover the latest developments in crypto regulation as British lawmakers recommend treating crypto trading as gambling. Learn about the concerns surrounding consumer protection and the potential risks associated with unbacked cryptocurrencies. Stay informed about the U.K.'s efforts to establish itself as a global hub for crypto assets and the proposed regulatory framework. Find out how specific crypto regulations could be implemented within the next year. Stay ahead of the evolving crypto landscape with insights from British Parliament's Treasury Committee."
A committee of British lawmakers has recommended regulating crypto trading as gambling. Viewing retail trading of cryptocurrencies as more akin to gambling rather than a financial service, the U.K. Treasury Committee stated that "Cryptocurrencies such as bitcoin have no intrinsic value and serve no useful social purpose, while consuming large amounts of energy and being used by criminals in scams, fraud, and money laundering."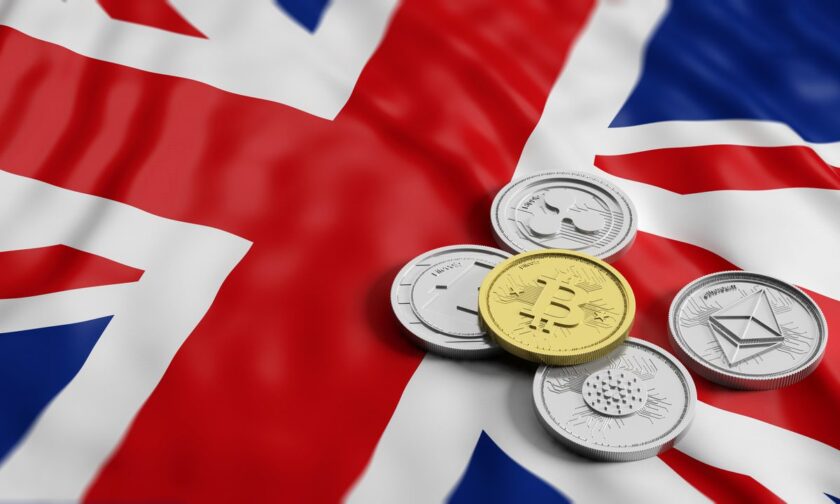 British lawmakers has recommended regulating crypto trading as gambling
On Wednesday, the Treasury Committee of the U.K. Parliament made an announcement regarding the regulation of consumer trading in unbacked cryptocurrencies, stating that it should be treated as gambling. The Treasury Committee, composed of eleven Members of Parliament (MPs), is responsible for examining the expenditure, administration, and policy of HM Treasury, HM Revenue and Customs, and related public bodies.
The Parliament referred to a report titled "Regulating Crypto," which was published by the Treasury Committee on the same day. According to the report, the Committee of MPs from various political parties emphasized that cryptocurrencies like bitcoin lack intrinsic value and do not serve any meaningful social purpose. Furthermore, the report highlighted their substantial energy consumption and their exploitation by criminals for scams, fraud, and money laundering.
The Parliament's announcement provided additional details on the matter.
The Committee concludes that cryptocurrencies pose significant risks to consumers, given their price volatility and the risk of losses. Given retail trading in unbacked crypto more closely resembles gambling than a financial service, the MPs call on the government to regulate it as such.
Parliament Member Harriett Baldwin, who chairs the Treasury Committee, expressed her views on the matter, stating, "The events of 2022 have brought to light the risks that the cryptoasset industry poses to consumers, with significant parts of it still resembling a lawless frontier. It is evident that effective regulation is necessary… Consumers must be aware that by engaging in speculation with these unbacked 'tokens,' they run the risk of losing all their money."
Additionally, the U.K. Parliament raised concerns about the government's proposal to regulate consumer crypto trading as a financial service, fearing that it may create a false sense of security among consumers. They worry that perceiving such activity as safe and protected could lead to unintended consequences.
The U.K. is actively working on legislation to regulate the crypto sector, aiming to establish itself as a global center for crypto assets. In February, the British government unveiled a proposed regulatory framework for cryptocurrencies. Andrew Griffith, the Economic Secretary to the U.K. Treasury, revealed in an interview with CNBC in April that specific regulations for cryptocurrencies could be implemented within approximately a year.
Also Check: Jamal Murray: 'I'm better than a lot of players in the league'
Follow us or bookmark us for more Business Latest Pictures Entertainment News Celeb Bio box office collection report celebrities trailers and promos
Join us on Facebook
Join us on Twitter