Celebrating the life, career, and enduring legacy of the unparalleled Tina Turner
The music world was shaken on May 24, 2023, as news of the passing of Tina Turner, the legendary queen of rock 'n' roll, spread across the globe. At the age of 83, Turner left behind an extraordinary legacy that forever changed the face of music. As we mourn the loss of this iconic artist, let us come together to honor and celebrate the life of Tina Turner, a true musical legend whose impact will resonate for generations to come.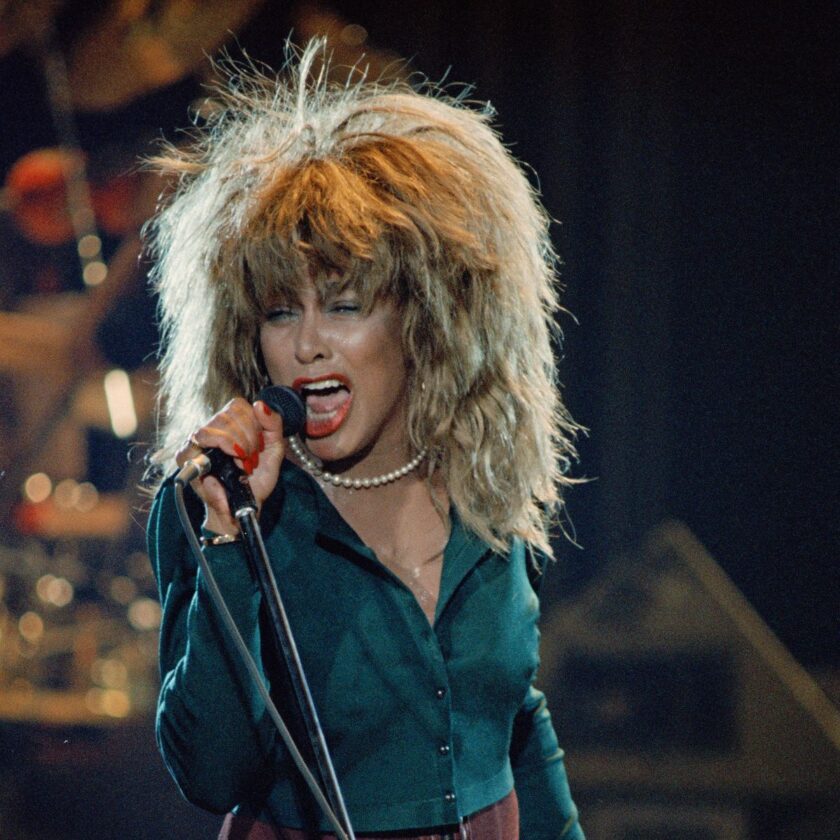 A Remarkable Journey of Resilience and Inspiration
Born Anna Mae Bullock on November 26, 1939, in Nutbush, Tennessee, Tina Turner's rise to stardom was nothing short of remarkable. From humble beginnings, she overcame adversity, transforming herself into a powerhouse performer and an emblem of strength and resilience. Her incomparable voice, characterized by its raw power and soulful intensity, captured the hearts of millions around the world.
Turner's musical journey began as part of the electrifying duo, Ike & Tina Turner, where she showcased her immense talent alongside her former husband, Ike Turner. However, it was her solo career that catapulted her to unrivaled heights. With hits like "What's Love Got to Do with It," "Private Dancer," and "Simply the Best," Turner's unmistakable voice dominated the airwaves and earned her a permanent place in the annals of music history.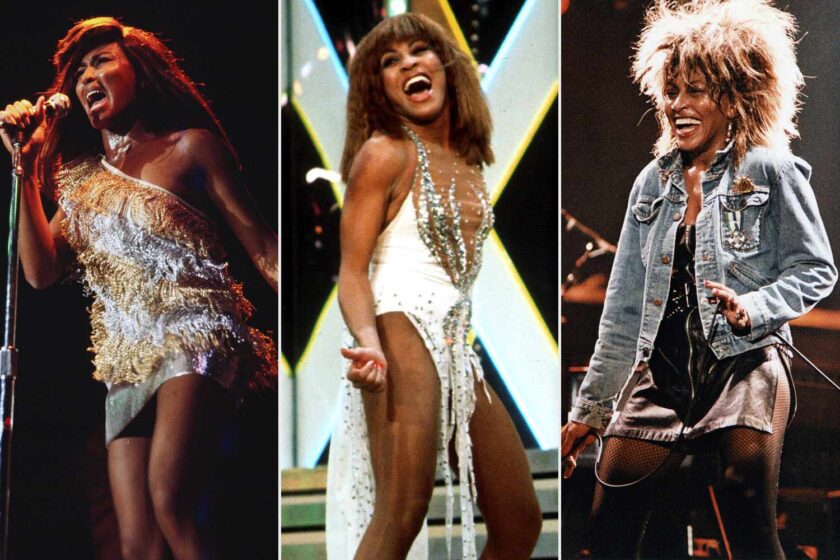 A Cultural Icon and Inspiration to All
Beyond her unparalleled vocal prowess, Tina Turner transcended the boundaries of music, becoming a true cultural icon. Her electrifying stage presence and high-energy performances captivated audiences worldwide. With her signature dance moves and powerful voice, she blazed a trail that inspired generations of aspiring musicians and performers. Turner's influence extended beyond the realm of music, as she became a symbol of empowerment and authenticity.
In addition to her remarkable artistry, Turner's personal journey of triumph over adversity resonated deeply with her fans. She fearlessly shared her experiences of surviving domestic abuse, serving as a beacon of hope for others who faced similar challenges. Turner's story was a testament to the indomitable human spirit, reminding us all of the power of resilience and the importance of finding one's own voice.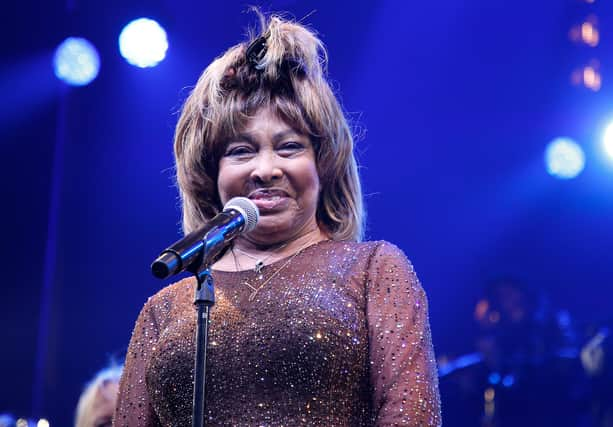 Enduring Accolades and Global Impact
Throughout her illustrious career, Tina Turner received countless accolades in recognition of her immense contributions to the world of music. She was honored with 12 Grammy Awards, including the prestigious Lifetime Achievement Award, and was inducted into the Rock and Roll Hall of Fame in 1991. Turner's profound impact on popular culture was further acknowledged through her induction into the Hollywood Walk of Fame and her receipt of a Kennedy Center Honor.
Her autobiography, "I, Tina," co-authored with Kurt Loder, became a New York Times bestseller, allowing fans to delve deeper into the captivating story behind the legend. In 1993, the book was adapted into the critically acclaimed biographical film, "What's Love Got to Do with It," where Angela Bassett's portrayal of Tina Turner garnered widespread acclaim and further solidified her cultural imprint.
A Lasting Legacy of Musical Brilliance
While Tina Turner may have departed from this earthly realm, her legacy will forever live on. Her music continues to transcend generations, captivating new audiences with its timeless appeal. Turner's powerful voice, magnetic stage presence, and boundary-pushing artistry remain a testament to her unparalleled talent and unwavering passion.
As we reflect on Tina Turner's extraordinary life, let us cherish the memories she created and the indelible mark she left on the world. Her songs will continue to inspire, uplift, and empower countless individuals, reminding us of the transformative power of music.
In this moment of remembrance, we pay tribute to Tina Turner—the trailblazer, the icon, and the eternal symbol of strength. Her indomitable spirit and musical genius will forever echo through the halls of music history, ensuring that the queen of rock 'n' roll remains alive in our hearts and souls.
May Tina Turner's soul find eternal peace, knowing that her extraordinary legacy will continue to ignite passion and inspire greatness for generations to come.
Also Check: Offset Sets the Record Straight: Not Related to Quavo and Takeoff
Follow us or bookmark us for more Business Latest Pictures Entertainment News Celeb Bio box office collection report celebrities trailers and promos
Join us on Facebook
Join us on Twitter