The Commonwealth Bank of Australia is set to implement limitations on payments to crypto trading platforms, citing concerns over the risk of scams. This move will further impact digital asset exchanges in the country, which have already faced challenges in terms of depositing funds for cryptocurrency operations.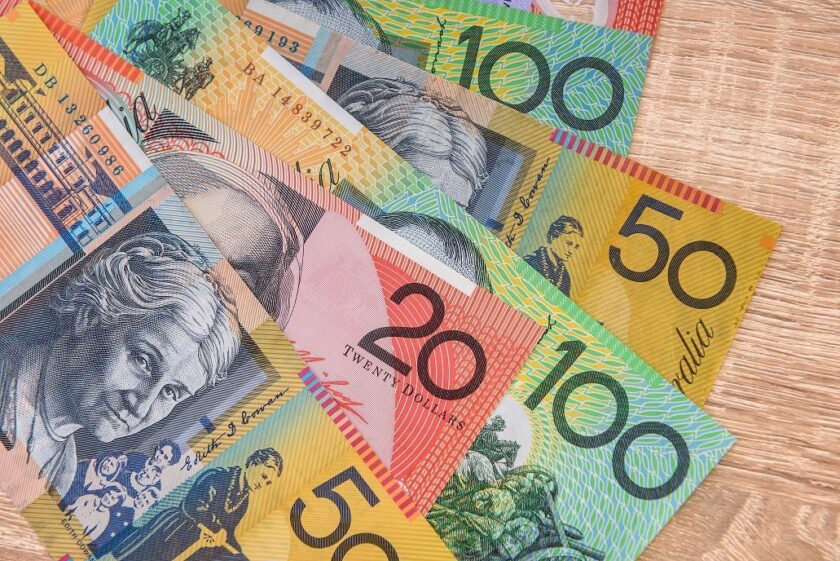 New Limitations on Fiat Deposits for Crypto Traders in Australia
The Commonwealth Bank of Australia (CBA), the country's largest lender, has announced its plans to impose a monthly cap of 10,000 Australian dollars ($6,663) on payments made to cryptocurrency exchanges. The CBA stated that some of these transfers may be subject to a 24-hour hold or even declined altogether.
James Roberts, the General Manager of Group Fraud Management Services at CBA, explained that the move is motivated by the prevalence of scams globally, where fraudulent schemes disguise themselves as legitimate investment opportunities or funnel funds into cryptocurrency exchanges.
According to a report by Bloomberg, Australians have already lost a staggering 3 billion Australian dollars to scams in 2022, representing an 80% increase compared to the previous year. The Australian Competition and Consumer Commission (ACCC) has identified cryptocurrencies as playing a significant role in this alarming trend.
CBA's Announcement Adds to Challenges Faced by Australian Crypto Trading Industry
The recent announcement by the Commonwealth Bank of Australia (CBA) poses yet another hurdle for the crypto trading industry in Australia, as the banking sector continues to tighten restrictions on fiat transfers to digital asset exchanges, citing concerns related to scams and fraudulent activities.
Earlier in May, Westpac Banking Corp., another major Australian bank, initiated trials of enhanced customer protections for certain crypto payments in an effort to mitigate potential losses from scams. Subsequently, Binance Australia acknowledged its inability to accept deposits through the Australian payment gateway Cuscal, with the latter emphasizing its commitment to safeguarding Australians against financial crimes and scams.
Towards the end of May, Bloomberg reported that users on Binance Australia were selling bitcoin and other cryptocurrencies at discounted rates compared to other exchanges in the country. This disparity was attributed to the decision by Payid, a prominent Australian payment provider, to cease processing Australian dollar withdrawals for Binance's customers.
These series of developments highlight the mounting challenges faced by the Australian crypto trading ecosystem, with increasing scrutiny from banks and payment providers aiming to strengthen security measures and protect individuals from potential fraudulent activities.
Also Check: SEC Chair Gensler Counters Allegations of Insufficient Warning to Crypto Exchanges, Asserts Majority of Tokens as Securities
Binance.US Reduces Number of Trading Pairs Removed to 10 Amid Lawsuit Backlash
SEC Alleges Binance and Its US Affiliate Diverted Billions in Customer Assets to Zhao's Funds
Follow us or bookmark us for more Business Latest Pictures Entertainment News Celeb Bio box office collection report celebrities trailers and promos