Russian Investments in Palladium, Digital Token Issued.
The Russian unit of Atomyze, a platform that specializes in the tokenization of commodities, and Rosbank, are starting transactions with digital financial assets (DFAs) based on precious metals.
The first one is the issuance of a token for palladium, the holders of which will have the rights to a monetary claim equivalent to the market value of the metal, Atomyze announced in press release.
Palladium is not a public asset on the Russian market, the Prime business news agency noted, reporting on the deal.
At the same time, it is viewed as a promising investment.
Palladium is used as a substitute for platinum in jewelry and the global demand for platinoids is growing.
It is also an industrial material involved in high-tech manufacturing.
Atomyze Russia is registered with the Central Bank of Russia as an operator of a DFA platform and authorized to offer blockchain-based financial instruments.
Tokenization can create new opportunities and provide alternative tools for both businesses and private investors, the report elaborates.
Digital financial assets is the only legal term that can currently apply to cryptocurrencies in Russia, until a dedicated law "On Digital Currency" is adopted, possibly this fall.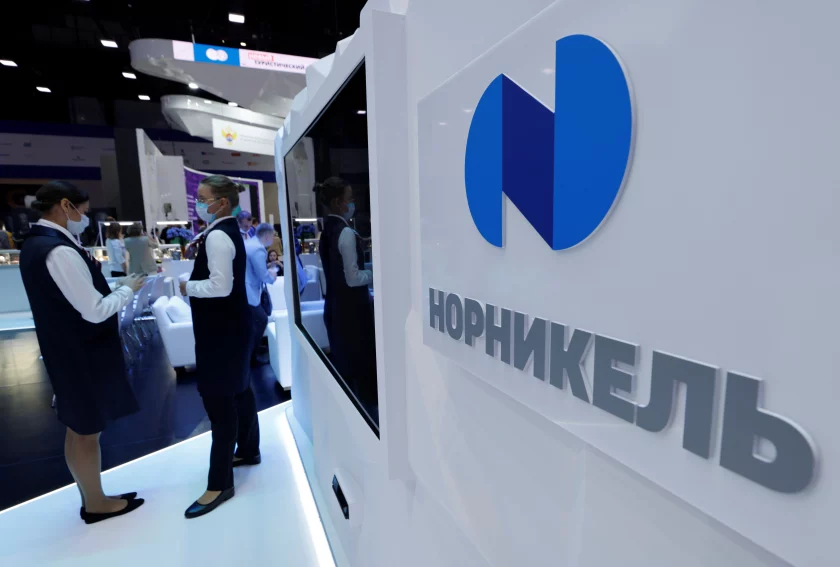 Russian Investments in Palladium, Digital Token Issued
Unlike decentralized coins however, DFA refers mostly to digital assets that have entities responsible for their issuance and circulation that guarantee the rights provided by the asset.
In the law "On Digital Financial Assets," various tokens are in fact defined as "digital rights."
Billionaire Vladimir Potanin, one of the people behind Atomyze, commented that the issuance of digital rights allowing investment in raw materials such as metals, is a new precedent in Russia.
He went even further by stating this is the start of a new era for the Russian economy, "the era of tokenization."
Potanin has previously expressed hope that tokens, along with the digital ruble, will replace "unreliable" crypto assets.
Some believe DFAs can also substitute foreign currency deposits.
"This first step is just the beginning of a great story that will include a new vision of traditional products and the creation of fundamentally new products for issuers and investors," added Ekaterina Frolovicheva, chief executive officer at Atomyze Russia.
Russia has yet to comprehensively regulate cryptocurrencies as the discussions on their future were prolonged by the current geopolitical situation.
While most government institutions oppose their use as a means of payment in the country, a proposal to allow small crypto payments in international trade amid sanctions has been gaining support.
A law recently signed by President Vladimir Putin bans DFA payments inside Russia.
Russian Investments in Palladium
Blockchain Firm Launches Russia's First Digital Asset Deal Backed By Palladium
Russian blockchain firm Atomyze has launched the first digital token backed by palladium produced by Nornickel, it said on Monday.
Atomyze was the first Russian firm to receive approval to exchange digital assets in February, while the central bank has long voiced scepticism about cryptocurrencies.
"The emergence of Russia's first industrial token marks the entry of the Russian economy into a new period – the era of tokenisation," businessman Vladimir Potanin said in a statement of his Interros Holding, one of Atomyze's investors and the largest shareholder at metals producer Nornickel.
"Unlike unsecured cryptocurrency, where blockchain technology is used to maximise user anonymity, industrial and other tokens are secured by physical assets, and the use of blockchain technology makes transactions with them secure," he added.
Russian bank Rosbank, in which Interros also owns a stake, and a broker Vector X, became the first investors on the platform, Atomyze said in its statement.
Follow us or bookmark us for more Business Celeb Bio box office collection report celebrities trailers and promos
Russian Investments in Palladium
Join us on Facebook 
Join us on Twitter
Russian Investments in Palladium Russian Investments in Palladium