Actress and comedian Sarah Silverman told Howard Stern that Louis CK would masturbate in front of her "when we were kids".
Sarah Silverman has apologised after revealing in an interview that she used to allow fellow stand-up comic Louis CK to masturbate in front of her.
The actress and comedian told Howard Stern on his SiriusXM radio show that she believed Louis CK, who has been accused of sexual misconduct, had "remorse" for his actions.
"I don't know if I'm going to regret saying this," she said. "I've known Louis forever, I'm not making excuses for him, so please don't take this that way.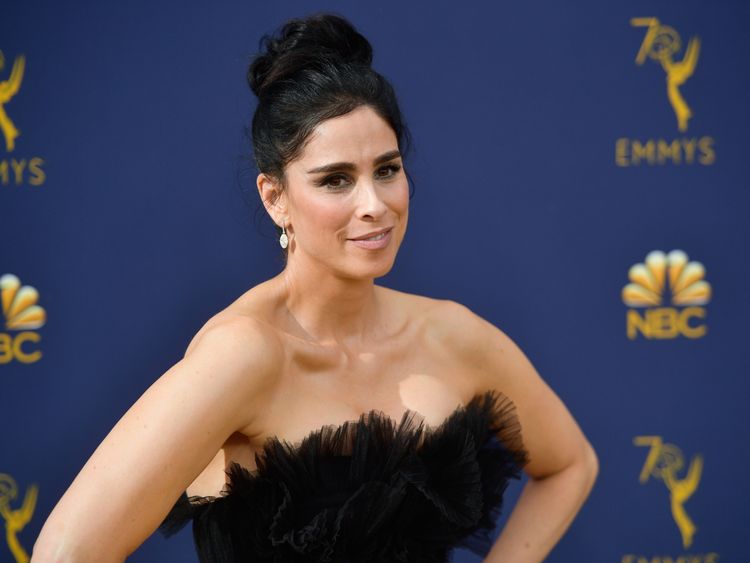 "We are peers. We are equals. When we were kids, and he asked if he could masturbate in front of me, sometimes I'd go, 'f*** yeah, I want to see that!' … It's not analogous to the other women that are talking about what he did to them.
"He could offer me nothing. We were only just friends. So sometimes, yeah, I wanted to see it, it was amazing. Sometimes I would say, 'f****** no, gross', and we got pizza."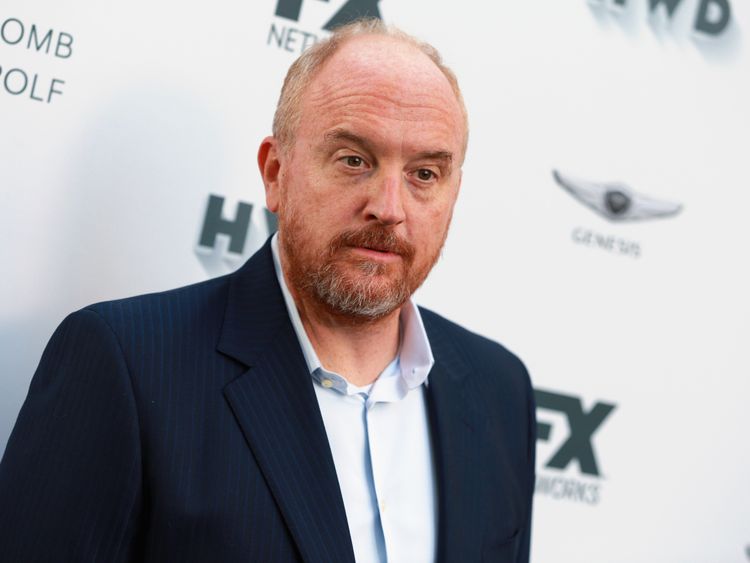 Silverman said she was not condoning his actions. "I'm just saying at a certain point, when he became influential, not even famous, but influential in the world of comedy, it changes," she said.
Her comments were criticised on Twitter by actress Rebecca Corry, who was one of five women who spoke out about Louis CK.
All five said the comedian had masturbated or attempted to masturbate in front of them, or while they were on the phone.