SEC Files Lawsuit Against Binance and CEO Changpeng Zhao for Extensive Securities Violations
Binance, the popular cryptocurrency exchange, is facing yet another lawsuit as the U.S. Securities and Exchange Commission (SEC) files a case in the District of Columbia. This follows a previous lawsuit by the U.S. Commodity Futures Trading Commission (CFTC) in late March.
In the latest lawsuit, the SEC accuses Binance of multiple securities violations, specifically alleging that the exchange allowed "high-value U.S. customers" to trade on the international platform without proper authorization.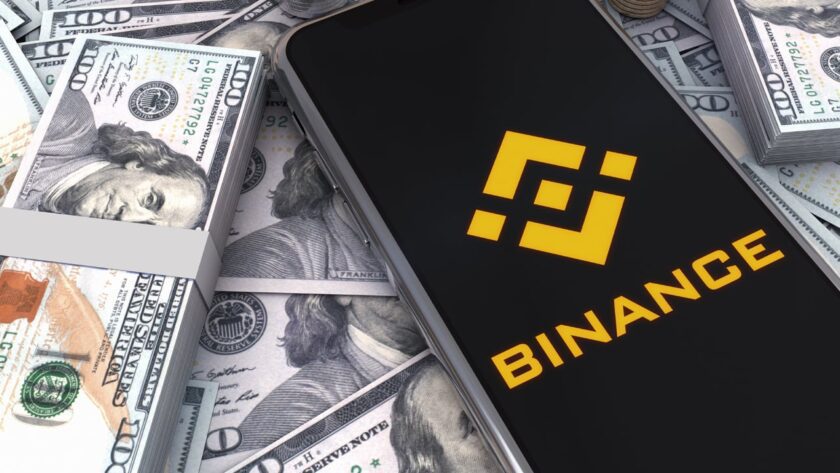 SEC Chairman Gary Gensler revealed that Binance is facing 13 charges, including allegations of deception, conflicts of interest, lack of disclosure, and deliberate evasion of the law.
The SEC claims that Binance engaged in manipulative trading practices, misled investors about risk controls, and even commingled customer assets.
The lawsuit also implicates Binance CEO Changpeng Zhao (CZ) as a defendant, highlighting his alleged involvement in the deceptive practices.
Gensler emphasized that the charges against Binance and Zhao portray a web of deceit aimed at misleading investors and evading regulatory oversight.
The SEC alleges that Binance deliberately concealed information about the platform's operations, its affiliated market maker's manipulative trading, and the custody of investor funds and crypto assets.
The public should beware of investing any of their hard-earned assets with or on these unlawful platforms.
Following the news, various cryptocurrency assets experienced a decline in value, with BTC and ETH registering a 2.5% decrease in the past 24 hours. Numerous other digital currencies faced even more substantial losses.
In the meantime, the SEC complaint asserts that Binance and CZ displayed a "blatant disregard" for U.S. securities laws, which encompasses operating an unregistered exchange, brokerage, and clearing house. It also involved enabling individuals to trade unregistered securities, including BNB and BUSD.
After the complaint was released CZ responded. "Our team is all standing by, ensuring systems are stable, including withdrawals, and deposits," CZ said. "We will issue a response once we see the complaint. Haven't seen it yet. Media gets the info before we do."
Also Check: Saudi Arabia's Aggressive Oil Supply Cut: Brace for Surging Gas Prices for US Drivers
Follow us or bookmark us for more Business Technology Entertainment News Celeb Bio box office collection report celebrities trailers and promos