Shocking News rapper Takeoff shot dead in Houston
Takeoff, one-third of Migos, shot dead at 28 in Houston on Tuesday. At 2:30 am, cops got a call for a man who was shot at a bowling alley in Houston.
Law enforcement sources, and multiple witnesses, said the fatal incident went down shortly after 2:30 AM.
That's when cops got the call for a man shot at a bowling alley called 810 Billiards & Bowling Houston.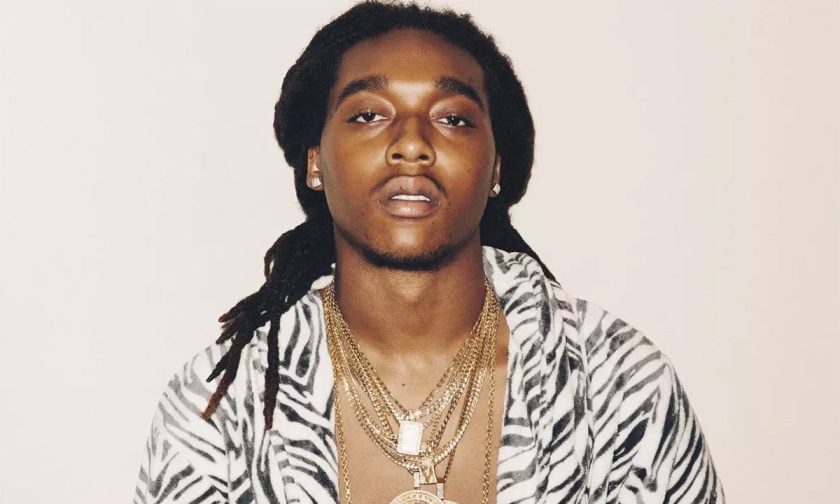 An investigation is underway after three people were shot, one fatally, during a private party at a bowling alley in downtown Houston Tuesday, officers with the Houston Police Department said.
Police and emergency officials with the Houston Fire Department responded to reports of a shooting at 810 Billiards & Bowling, located at 1201 San Jacinto, around 2:40 a.m.
Officers said when they arrived at the scene, they located a large crowd and a man with a gunshot wound to the head or neck. The man was pronounced dead at the scene, HPD said.
According to HPD Lt. Salazar, 40 to 50 people were at the location when the shooting took place. Two additional victims were located at nearby hospitals, HPD said.
Police have confirmed that members Quavo and Takeoff of the popular rap group Migos were in attendance at the time of the shooting.
Officers said they will not be releasing the victim's identity until his family has been notified and his identification is verified by the Harris County Institute of Forensic Sciences.
Just a couple of hours before the shooting, Takeoff posted a selfie from the bowling alley. Quavo had posted video earlier in the night, driving around Houston with Jas Prince, who was celebrating his birthday.
Takeoff, who's real name is Kirshnik Khari Ball, was the youngest member of Migos. Quavo was his uncle, and Offset his cousin.
They came together as a group in 2008 in Georgia, and became multi-platinum hitmakers … dropping their first major hit, "Versace," in 2013. They would hit number one on Billboard in 2016 with "Bad and Boujee."
Most recently, Quavo and Offset had released a project as the duo, Unc & Phew. They had just released their latest music video, "Messy," on Monday.
A Twitter user posted the video
RIP TakeOff
Follow us or bookmark us for more News Bollywood news Games latest pictures Entertainment box office collection report celebrities trailers and promos
Join us on Facebook
Join us on Twitter