Sony officially Completed Its $3.7 Billion Deal to Acquire Bungie.
Sony Interactive Entertainment has officially completed its $3.7 billion deal to acquire Bungie – the studio behind Destiny and every Halo game up to Halo: Reach – and has welcomed it into the PlayStation family.
PlayStation shared the news on Twitter, saying, "the agreement to acquire Bungie has closed. So now we can officially say… welcome to the PlayStation family, Bungie!"
Bungie, the developer of Destiny 2, is now officially a part of Sony.
The PlayStation maker had announced its intent to acquire the gaming studio in January, and now, that acquisition is complete.
At the initial announcement, Sony said (pdf) the deal was worth $3.6 billion, but in an SEC filing on Friday, it said the deal was worth "approximately" $3.7 billion.
Both companies have confirmed that Destiny 2 will remain a fully cross-platform game going forward, though in the past, before this deal was even on the table, there have been timed-exclusive weapons available only on PlayStation.
Sony seems to have acquired Bungie(opens in new tab) in order to bulk up its own live service chops, as well as to pursue multimedia Destiny adaptations with the publisher's extensive film division.
The merger is also relevant to Bungie's outspoken support for progressive political causes.
The company has made public statements and in-game events in support of racial justice, trans rights, and most recently abortion access.
Though it's now under the Sony umbrella, Bungie will "continue to independently publish and creatively develop our games," Bungie CEO Pete Parsons said in a blog post from the original announcement of the acquisition.
And future games in development won't be PlayStation exclusives, Bungie's Joe Blackburn and Justin Truman said.
But Sony does plan to lean on Bungie for its "world-class expertise in multi-platform development and live game services," which "will help us deliver on our vision of expanding PlayStation to hundreds of millions of gamers," Sony Interactive Entertainment president and CEO Jim Ryan said in January.
Sony officially Completed Its $3.7 Billion Deal to Acquire Bungie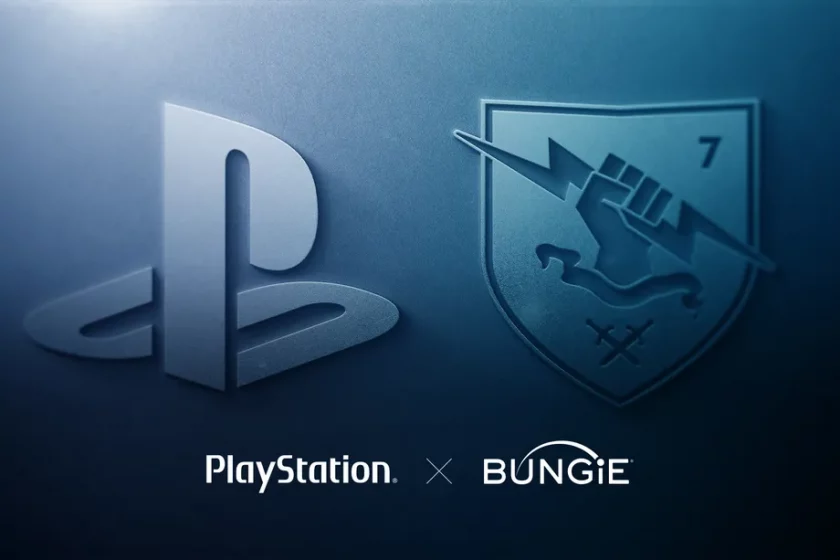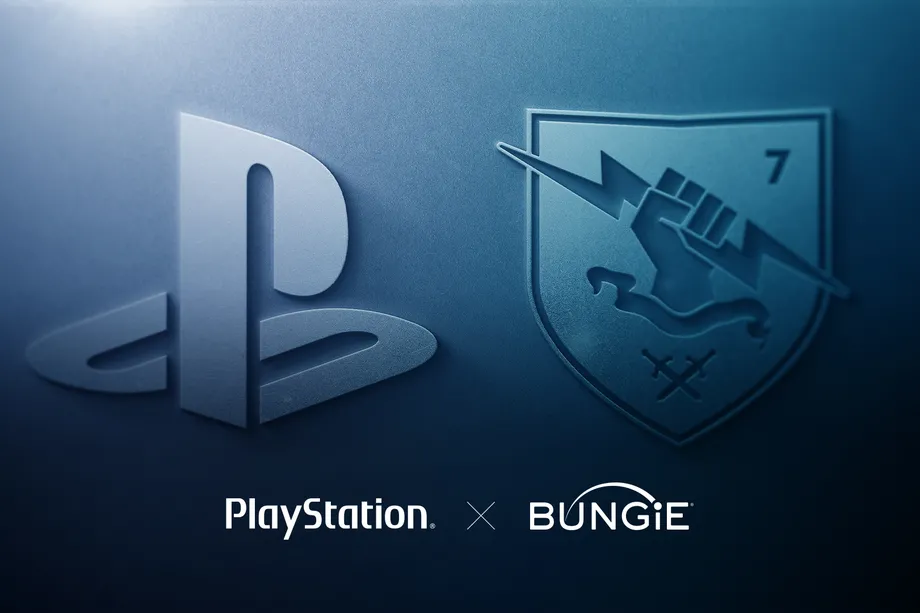 [expander_maker id="8″ more="Read more" less="Read less"]
Sony officially Completed Its $3.7 Billion Deal to Acquire Bungie
Sony views live service games as a critical part of PlayStation's future, as it plans to launch more than 10 new live service games by March 2026.
Having grown up in the 2000s, it's almost unthinkable for me to imagine Bungie, the Halo guys, becoming in-house Sony developers, but this is the third time this sort of platform/community seismic shift has happened to Bungie alone.
Long before Mister Chief was gunning down Elites while talking to a lady who lived in his armor when the company was part of Microsoft, Bungie was the standard bearer of gaming on Mac OS, making a name for itself with games like Marathon, Myth, and Oni.
Bungie's later move to secure independence from Microsoft remains a pretty singular example of such a thing in the games industry—moving from owned to independent is like swimming upstream, and there's not really anything out there like this developer's journey of going from independent to owned to independent to owned once more.
I'm going long on Bungie buying itself out from under its publisher again in 2029 followed by a Nintendo acquisition somewhere in the 2040s.
Bungie is currently hard at work on supporting Destiny 2, but it has much more planned for the future.
While the details of these projects have yet to be revealed, the studio did confirm Destiny 2 contains an Easter Egg teasing its next game.
In 2019, Bungie said it wanted to release at least one non-Destiny game by 2025.
Various job listings have hinted that this new IP could be "comedic" and may feature "whimsical characters."
Sony officially Completed Its $3.7 Billion Deal to Acquire Bungie
Also Read,
OPPO Reno8 Series Specification and launch date
What is NGL on Instagram, and How do you set it up?
World's Best Smartphone Camera Sensor in Leica-Branded Xiaomi 12S Ultra
Indian Government cuts GST on battery packs
Follow us or bookmark us for more Technology Celeb Bio box office collection report celebrities trailers and promos
Join us on Facebook
Join us on Twitter
[/expander_maker]
Sony officially Completed Its $3.7 Billion Deal to Acquire Bungie, Sony officially Completed Its $3.7 Billion Deal to Acquire Bungie, Sony officially Completed Its $3.7 Billion Deal to Acquire Bungie