Top 7 Valentine's Day Gift Ideas for 2023: Impress Your Loved One with These Must-Have Presents
Valentine's Day is just around the corner, and it's time to start thinking about the perfect gift for your special someone.
Whether you're looking for something romantic, practical, or just plain fun, there's a gift out there for everyone.
Here are Top 7 Valentine's Day Gift Ideas
1 Romantic getaway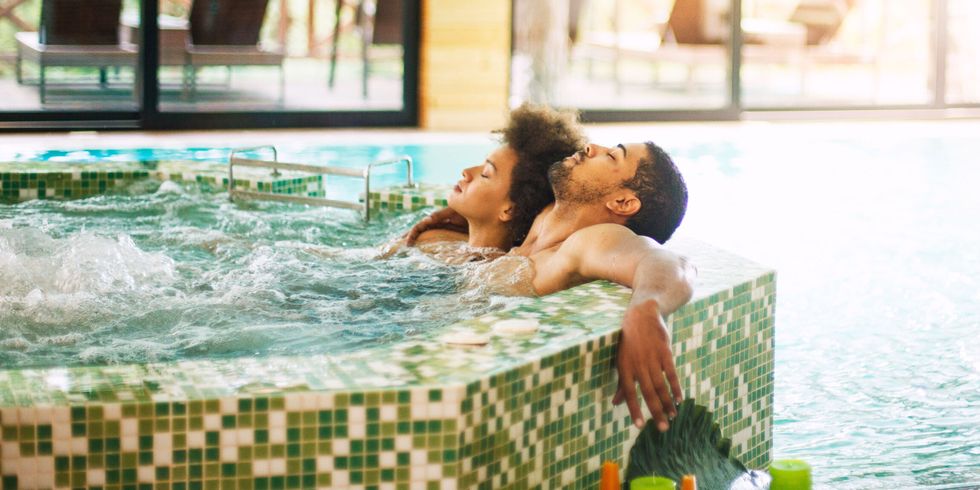 "Treat your loved one to an unforgettable romantic experience this Valentine's Day by planning a getaway to a charming bed and breakfast or a luxurious resort.
The hustle and bustle of daily life can be overwhelming, but a weekend away from it all will give you both the chance to relax and reconnect.
Show your love and appreciation with this thoughtful and romantic gift."
2 Personalized jewelry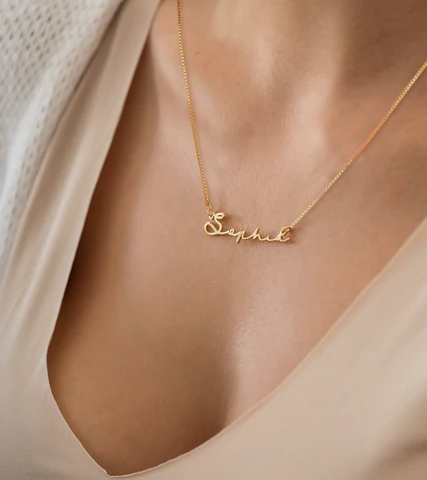 When it comes to expressing love and affection on Valentine's Day, jewelry is a timeless and sentimental choice.
Make the gift even more meaningful by choosing a custom-made piece that showcases your unique connection.
Whether it's a pair of matching necklaces with both of your initials, or a bracelet with both of your names, the possibilities for customization are endless.
Give a gift that will be cherished for years to come with a personalized piece of jewelry.
3.Couples cooking class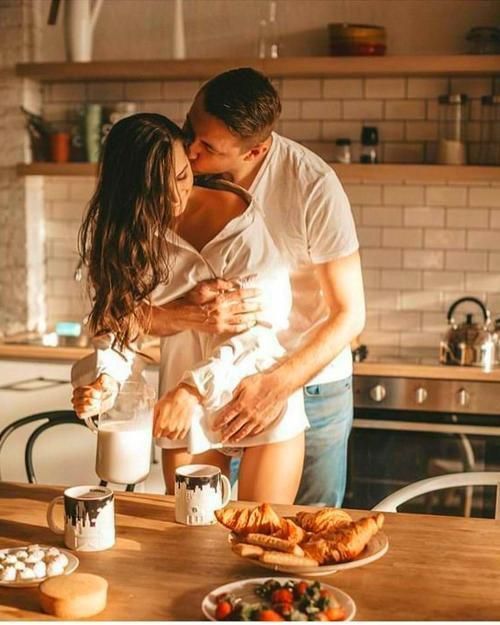 Valentine's Day is all about making memories with your loved one, and for those who share a passion for cooking, a couples cooking class can be the perfect gift.
Spend quality time together while learning new recipes, cooking techniques, and bonding over your shared love of food.
This is a great opportunity to create new memories that will last a lifetime and add an extra special touch to your celebration of love this Valentine's Day.
4. Spa day
Treat your significant other with a luxurious spa day this Valentine's Day.
Treat them to a day of pampering and relaxation with a variety of soothing massages, rejuvenating facials, and other indulgent treatments.
Give the gift of total relaxation and rejuvenation to your special someone and make this Valentine's Day one to remember.
5. Gift of experience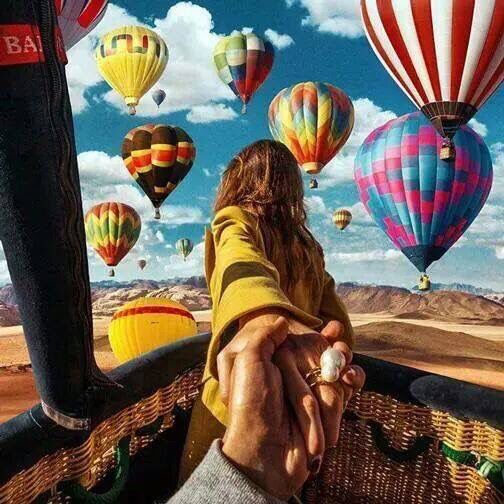 For a truly unique and memorable gift, consider giving the gift of an experience this Valentine's Day.
From a concert to a hot air balloon ride or a wine tasting tour, the possibilities are endless.
Instead of a tangible item, these experiences provide a chance to create lasting memories together and strengthen your bond.
So why not surprise your loved one with a once-in-a-lifetime adventure this Valentine's Day?
6. Unique keepsakes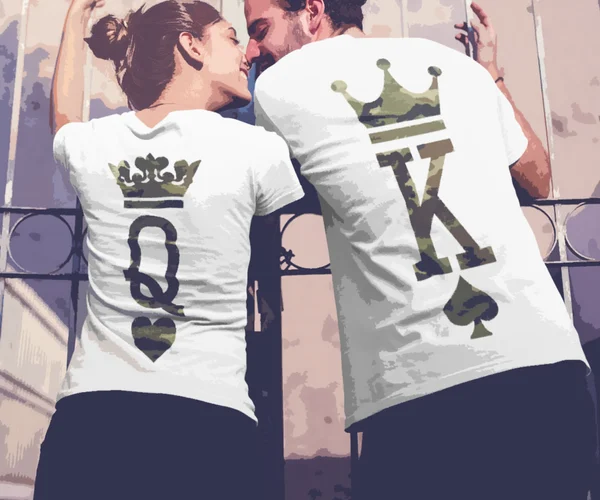 For a truly personalized and sentimental gift, consider giving your loved one a custom keepsake this Valentine's Day.
Whether it's a custom photo album filled with cherished memories or a one-of-a-kind piece of art made especially for them, these gifts show that you have put thought and care into your present.
These keepsakes will not only be cherished for years to come, but they will also serve as a constant reminder of your love and appreciation.
So why not make this Valentine's Day extra special with a unique and sentimental keepsake that they will always treasure?
7. Fun date night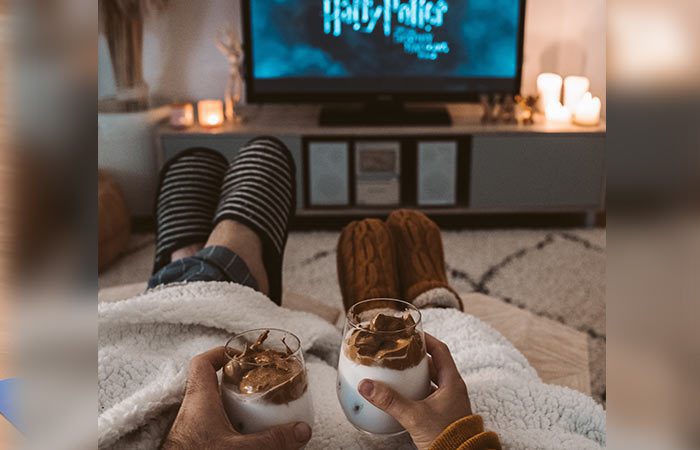 Here's a plan for a fun and adventurous date night:
Start with a fun activity: If you're into dancing, why not take a salsa class together? It's a fun way to bond, learn something new, and get moving. Alternatively, you could try an escape room, a mini-golf course, or a rock climbing gym.
Enjoy a delicious meal: After your activity, head to a new restaurant you've both been wanting to try. Try something new and adventurous with your food choices, maybe go for a cuisine that you've never tried before.
Movie night: If you're in the mood for a low-key night, head to a movie theater and catch the latest blockbuster. Or, if you prefer a cozier atmosphere, rent a movie you've both been wanting to see and make a night of it with snacks and drinks.
End the night with a sweet treat: Wrap up the night with a visit to a dessert place or make your own hot cocoa and relax together.
Remember, it's the thought that counts on Valentine's Day, so choose a gift that is meaningful and personal to your relationship. Whatever you choose, make sure it comes from the heart. Happy Valentine's Day!
Follow us or bookmark us for more Latest Pictures Entertainment News Celeb Bio box office collection report celebrities trailers and promos
Join us on Facebook
Join us on Twitter