The UK's financial watchdog has introduced stricter advertising rules for businesses marketing crypto assets to consumers. These regulations now prohibit the use of 'refer a friend' bonuses within the industry and also mandate a cooling-off period for first-time investors.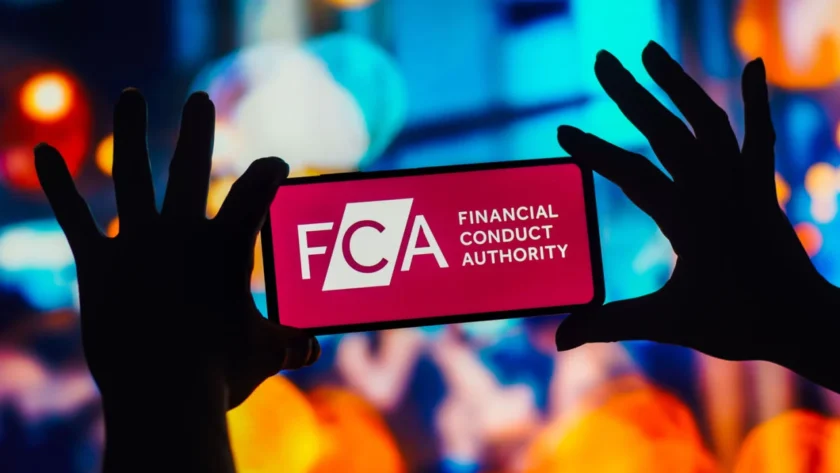 UK Regulator Implements Stricter Rules on Crypto Ads, Prioritizing Risk Awareness for British Buyers
The Financial Conduct Authority (FCA) of the UK has recently unveiled new regulations regarding the advertising of crypto assets to the public. These stricter rules oblige crypto firms to ensure that British investors possess the "appropriate knowledge and experience" to engage in crypto investments, while also requiring promoters to provide clear warnings about associated risks.
As part of these measures, the FCA has banned the utilization of 'refer a friend' bonuses, a popular marketing strategy in the crypto industry. Additionally, companies advertising crypto assets to UK consumers will be required to implement a cooling-off period for first-time investors starting from October 8, 2023.
According to the FCA, the cooling-off period commences when a potential investor expresses interest in crypto advertising materials by requesting additional information. The marketing entity responsible must then wait for 24 hours before responding to the customer's inquiry.
These regulations aim to enhance consumer protection by promoting transparency and ensuring that individuals are adequately informed about the risks associated with investing in crypto assets.
UK Regulatory Body Implements New Rules to Bring Crypto Promotions under its Authority
In line with government legislation, the Financial Conduct Authority (FCA) has expanded its regulatory oversight to cover crypto promotions. The FCA emphasized that its approach to crypto promotion aligns with the rules implemented last year to address misleading financial advertisements.
Sheldon Mills, the FCA's Executive Director of Consumers and Competition, highlighted the need for caution when it comes to crypto assets. He stated that investors should be fully aware that these assets remain largely unregulated and carry significant risks, including the possibility of losing all invested funds. Mills emphasized that individuals should take the time to evaluate their decisions and that hasty choices often lead to regret. The FCA's regulations aim to provide people with sufficient time and appropriate risk warnings to make well-informed choices.
The FCA's decision to introduce these new regulations is supported by its own research, which revealed a significant increase in crypto ownership in the UK. In 2022, crypto ownership in the country more than doubled compared to the previous year, with approximately 10% of the 2,000 individuals surveyed admitting to owning cryptocurrencies.
By expanding its regulatory scope to include crypto promotions, the FCA seeks to ensure consumer protection and increase awareness of the risks associated with investing in cryptocurrencies.
Also Check: Australia's Largest Bank Implements Restrictions on Transfers to Crypto Exchanges
Chinese State-Owned Banks Lower Dollar Deposit Rates, Reject Allegations of Government Interference
Follow us or bookmark us for more Business Latest Pictures Entertainment News Celeb Bio box office collection report celebrities trailers and promos