Uzbekistan Collects More Than $300,000 From Crypto Industry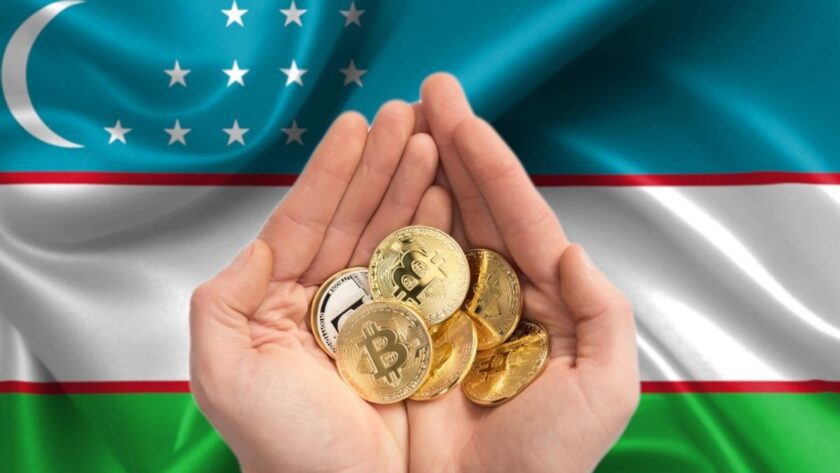 The regulatory authority responsible for overseeing the crypto sector in Uzbekistan, the National Agency of Perspective Projects (NAPP), revealed during a press conference that licensed crypto firms have paid 3.5 billion Uzbekistani Som, equivalent to more than $310,000, to the government budget in the course of 2022.
The NAPP, which is subordinate to the president, announced the results of its activities and credited the successful collection to the updated licensing system and the fees imposed on businesses working with digital assets.
Currently, five crypto platforms have been granted legal authorization to operate within the country and have made the required payments.
These platforms include the state-controlled exchange, Uznex, and four smaller exchanges: Crypto Trade NET, Crypto Market, Crypto Express, and Coinpay.
The successful collection of these funds demonstrates the government's efforts to regulate the crypto industry and establish a favorable environment for businesses while also generating revenue for the budget.
Since October 2022, crypto service providers in Uzbekistan are obligated to pay fixed monthly fees for their operations. The fees vary depending on the size and type of the business, with larger cryptocurrency exchanges like Uznex required to pay over $10,000, while smaller trading platforms, commonly referred to as "crypto shops," are charged around $500 per month.
Individuals and organizations involved in crypto transactions are also subject to taxation in Uzbekistan, regardless of whether they are non-residents or based in other jurisdictions. The government has warned citizens against using unlicensed exchange services and has previously attempted to restrict access to online trading sites based outside the country. In November 2021, Uzbekistanis were given the green light to buy and sell coins through domestic exchanges.
The NAPP stated that 80% of the fees paid by licensed crypto firms are directed towards the state budget, while the remaining 20% is transferred to the agency's own accounts. The agency also presented registration requirements for miners in June 2022, who are exempt from taxation. Cryptocurrency mining, trading, and other related activities were regulated by a presidential decree issued two months prior.
Also Read, Be Careful Of Bitcoin/BTC Trading WhatsApp Groups Scam
Follow us or bookmark us for more Business news