XRP Hits 1-Week High but NEAR Falls Again
While crypto markets were mainly in the red, XRP was one of Friday's biggest gainers, climbing by 9%.
Following a low of $0.7106 previously in the session, XRP/USD rallied to an intraday high of $0.7937 as the day progressed.
Today's high comes after four consecutive days of gains, which have taken XRP to its highest point since April 6.
This week's run began after a false support level breakout at $0.7115 and has come close to hitting resistance at $0.8000.
Looking at the chart, passing this point could prove to be an issue, as the 14-day RSI indicator is now hovering below its ceiling.
This level of 50 hasn't been broken in almost two weeks, and should the bull look to move beyond $0.8000, price strength would need to increase.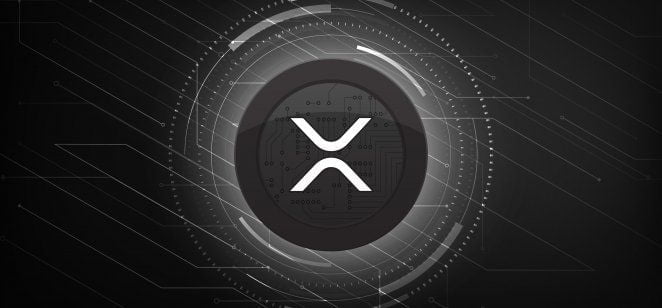 XRP Hits 1-Week High but NEAR Falls Again
NEAR fell for a second successive session
NEAR fell for a second successive session on Friday as price uncertainty continues, following last week's surge to $20.
Since hitting that point, which was then a four-month high, NEAR has dropped, falling below its key resistance level of $17.
Prices are now consolidating between this resistance and support of $15, with prices today trading at an intraday bottom of $15.73.
Today's drop in price has also pushed short-term momentum lower, with NEAR now down 15% since last Friday.
The 14-day RSI is now tracking at 56.02, which is its weakest point since March 22, and this comes following a break of its 58.65 floors.
Despite current momentum appearing to be bearish, bulls will likely continue to hold off this onslaught until the $15 support point is broken, opening the door to further shorts.
---
What is Bitcicoin? Price and its Historical Data
Follow us or bookmark us for more News Celeb Bio box office collection report celebrities trailers and promos
Join us on Facebook 
Join us on Twitter