YouTube started selling subscription streaming services
YouTube will start selling subscription streaming services operated by third-parties, taking on Amazon and Roku in the space.
The streaming platform on Tuesday said it will launch what it is calling "Primetime Channels," allowing users to subscribe to streaming services through their platform.
Among the streaming services available at launch are Paramount+, Starz, AMC+, Showtime and ViX+, with NBA League Pass coming soon.
Also Read, About Peacock TV and How to activate?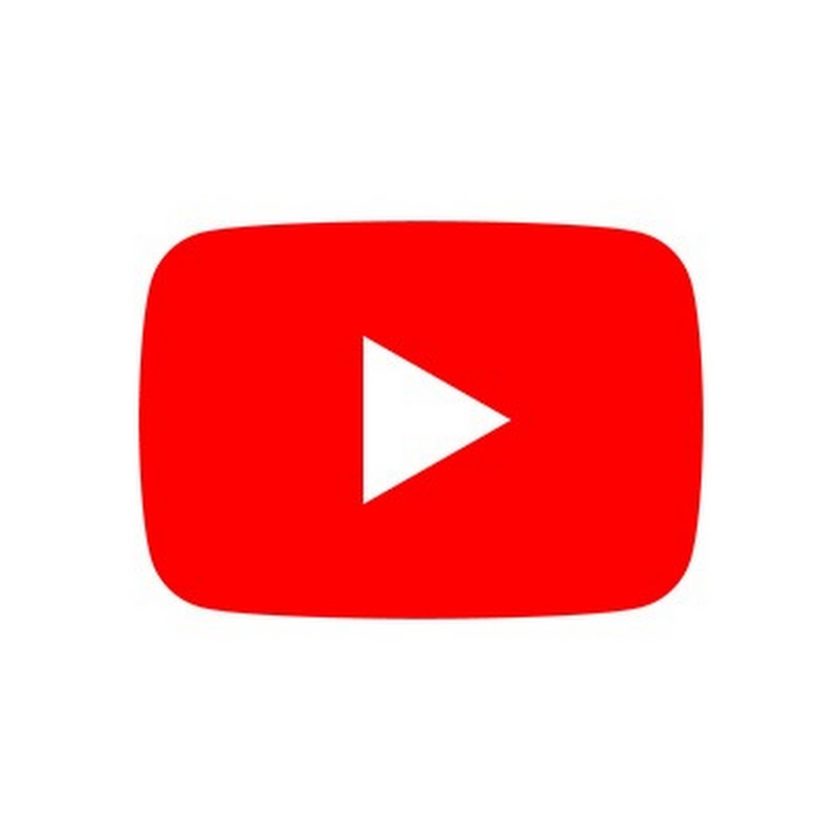 YouTube already sells purchases and rentals of films and TV shows from entertainment partners, and the new product expands that to streaming services.
However, YouTube's Primetime Channels offering comes with a twist: Users that subscribe through the platform will see content from those streaming services incorporated into YouTube's apps and platform.
The programming from the services will also be incorporated into YouTube's search and recommendations functionality, with suggested programming appearing alongside content from YouTube creators.
"People already come to YouTube to watch trailers for highly anticipated movies, or clips of scenes from their favorite TV episodes.
Now you can continue watching directly on YouTube," Teague writes. "And you will continue to have choice and control over your accounts with the ability to manage all of them in one place."
Subscribers will also get access to behind-the-scenes features and cast interviews, among other bonus content.
By incorporating third-party streaming content into the YouTube interface, the streaming giant could turn off some services like Apple TV+, Disney+ or Netflix, which take pride in their own user experiences.
Also Read, Kim Kardashian Hints About Why "Hot Girls" Fall for Pete Davidson
Amazon and Roku also sell third-party subscriptions, and while subscribers can access their content through those platforms, they also grant access to the dedicated apps from those streaming partners.
In a blog post announcing the launch, YouTube director of product management Erin Teague writes that Primetime Channels is an "early version" of the product and will be U.S. only for the time being.
The Blog Post From YouTube Official
Every day, people come to YouTube to watch their favorite content, whether it's the latest MrBeast challenge, Taylor Swift's newest hit or highlights throughout this NBA season.
With more streaming options than ever before, it can get a little overwhelming jumping from app to app to find what you're looking for.
Well, that's all about to change. With Primetime Channels, you will be able to sign up, browse and watch your favorite TV shows, movies and sports from streaming services such as SHOWTIME®, STARZ, Paramount+, AMC+, ViX+ and more, all directly on YouTube!
Starting today, we will roll out an early version of Primetime Channels in the US. To sign up, head to the Movies & TV hub, where you will see over 30 channels that you can buy directly through YouTube, with streaming services such as NBA League Pass and more coming soon.
Primetime Channels adds even more content that you just can't miss to our collection of thousands of movies and shows available for rent or purchase, or for free with ads.
Choosing between sci-fi or horror? Well, we got both options covered with the Paramount+ Original Star Trek: Picard and Anne Rice's Interview with the Vampire on AMC+.
Are you itching to see Spider-Man: No Way Home for the hundredth time? We have that too through STARZ. Or maybe you've been meaning to catch up on a great drama. From 1883 on Paramount+ to The Chi on SHOWTIME®, you can enjoy it all right on YouTube.
"We are excited to expand our partnership with YouTube to offer customers of Paramount+ another way to stream the content they love," said Jeff Shultz, Chief Strategy Officer and Business Development Officer, Paramount Streaming. "This new feature gives us the opportunity to expand our presence on YouTube, broadening our reach and giving consumers even more choice when it comes to streaming the best in entertainment."
Also Read, Shocking News rapper Takeoff shot dead in Houston
Follow us or bookmark us for more News Bollywood news Games latest pictures Entertainment box office collection report celebrities trailers and promos
Join us on Facebook
Join us on Twitter